SHOCKER! Did Sanjeeda Shaikh Tell Aamir Ali She's Going To Her Mom's Place And Never Returned?- EXCLUSIVE
Rumour has it that Sanjeeda Shaikh walked out on Aamir Ali very calmly, without telling him she won't return!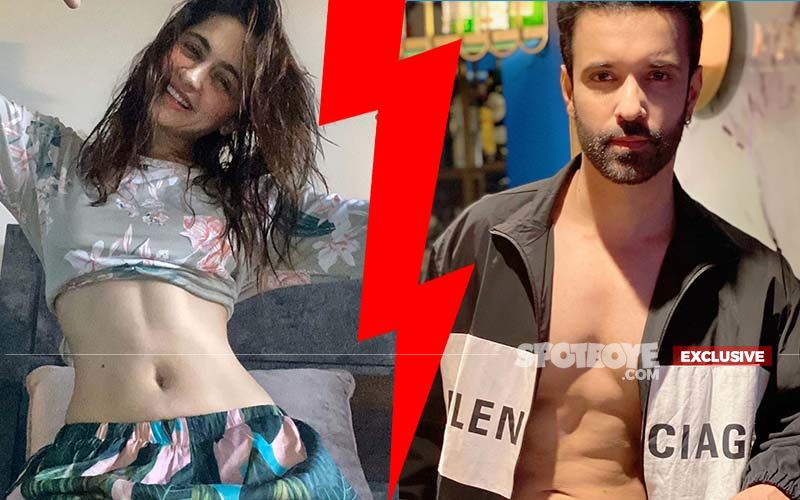 Well, while you and I are still wondering what went wrong between Karan Kundra-Anusha Dandekar and Ritwik-Asha Negi, we have heard something about how the Sanjeeda Shaikh-Aamir Ali split rolled out.
It was all fine to Aamir and seems, he didn't have any inkling as to Sanjeeda's drastic decision. Yes, whisper has it that it was Sanjeeda's decision to call off the relationship. And this is what she did- she just walked out on Aamir telling him that she's paying a visit to her mother's house.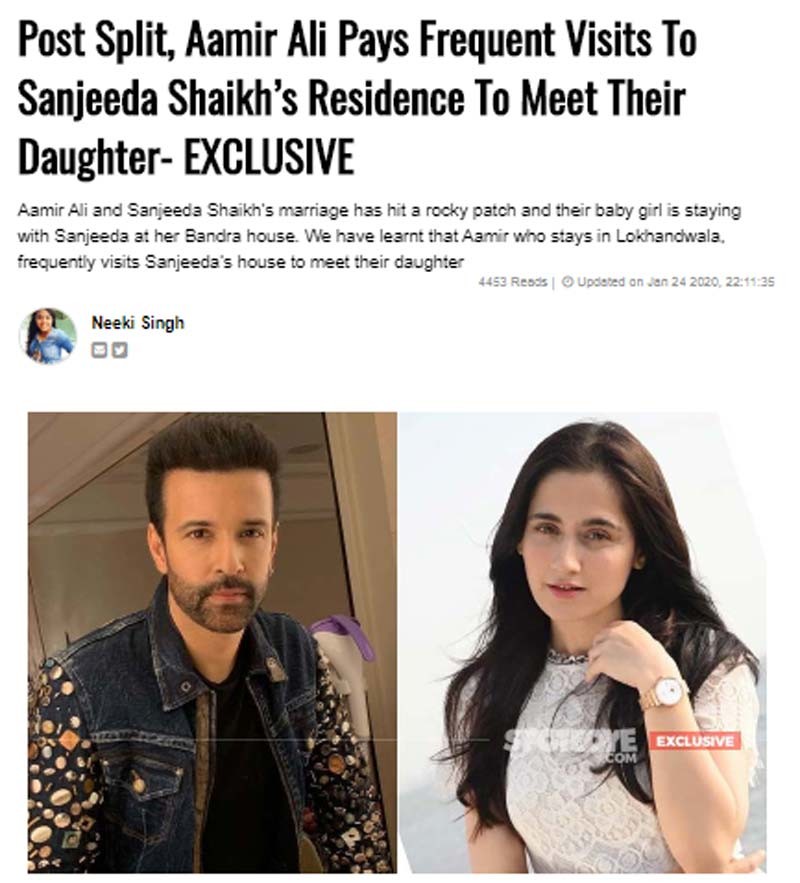 To Aamir, at first it seemed she's staying back at her mom's residence for few days. But the wait became longer and longer and it was only later that she told him that it's all over between them from her side.
Of course, they had been quarrelling since some time but it seems Aamir expected that Sanjeeda will at least tell him before walking out of their apartment. Clearly, Sanjeeda either did not feel like it or thought that he would understand. However, she was not surprised we guess when she realised that she made up her mind firmly. It was all building up since some time, after all.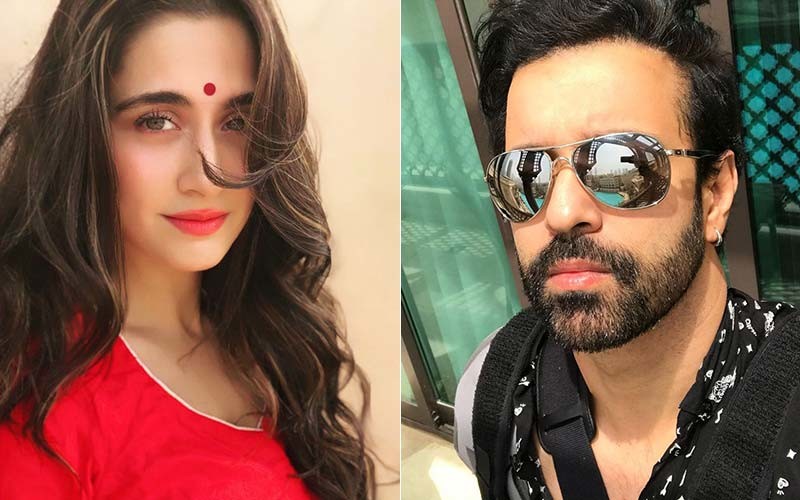 The couple, we further hear, has not yet filed for divorce but, in all probability, will do that as soon as the court opens after the on-going lockdown is lifted.
Aamir and Sanjeeda remained unavailable for comment.


Image Source:- Instagram/aamirali/iamsanjeeda