SHOCKING! India's Best Dancer Fame Varun Dagar Gets Abused By Delhi Police During His Performance; Says, 'I Was Treated Like A Criminal'
Varun Dagar took to his official social media handle to share a video of the horrific incident that took place at Delhi's Connaught Place during his dance performance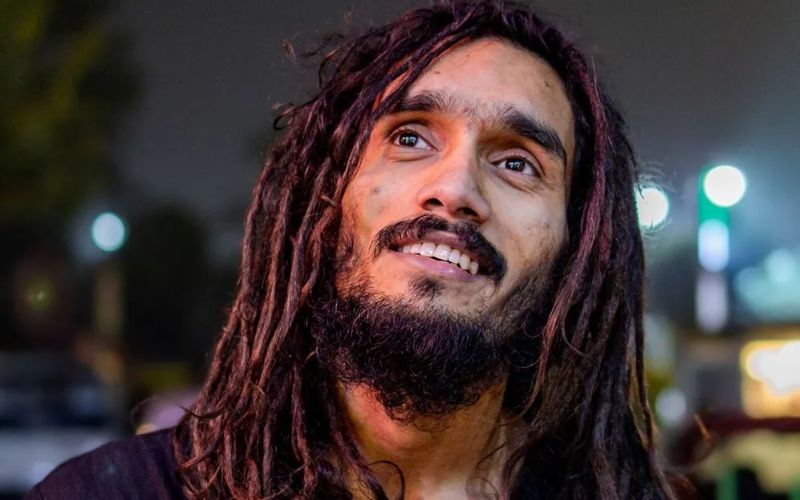 Former India's Best Dance constant, Varun Dagar on Tuesday had taken to his social media handle to share a horrifying video of him getting physically abused by the Delhi Police and a few bystanders. The video that has now gone viral has left netizens alarmed and wondering if this is how artists are treated in India. The dancer, in his recent interaction, recalled the incident and expressed how it may have left him shaken, but he wouldn't let it affect his craft.
Talking to Indian Express, Dagar shared that he was performing at his usual place at Delhi's Connaught Place, where the entire incident transpired. He revealed that such incidents, like the police being called on him, have taken place before, so he wasn't really worried and didn't pay much heed. He continued, "And like most days, a few of us asked them how they can stop us if it's not an illegal act. The audience was cheering and hooting for us and that may have angered them. The officers immediately got into action mode."
Varun expressed how it was the aggressive reaction of the parking authorities that left him disturbed, rather than the police. He recalled how one of them held him by the collar, while the other snatched his guitar. They publicly dragged him to a police van. He went on to explain how they treated him like a criminal, by hitting him and pulling his hair. He shared that he recognises the faces of the officers that man the area and the ones who were at the scene were different.
The dancer-singer went on to question "who has given the right to these parking people to hit locals? This was so uncalled for and it has left me really hurt." He also told the media publication that he was forcibly taken to the police station so that he could give them in writing that he would never perform on the streets.
Image Source: Instagram