SHOCKING! 'Kahaani Ghar Ghar Ki' Fame Shweta Kawaatra Suffered From Postpartum Depression For 5 Years, She Was 'Ready To Kill Herself'
'Kahaani Ghar Ghar Kii' fame Shweta Kawaatra struggled with postpartum depression for five years and even had suicidal thoughts!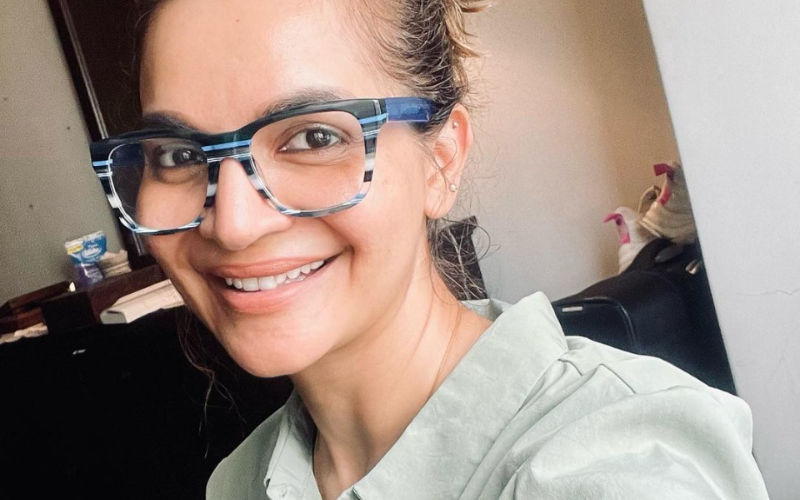 Veteran actor Ila Arun, who recently starred in a play based on postpartum depression, has revealed that her dear friend and actor Shweta Kawaatra struggled with the same for five long years. Shweta, widely known for her stint in Ekta Kapoor's show Kahaani Ghar Ghar Kii, had suicidal thoughts and was even ready to kill herself. Ila made this shocking revelation when she opened up about women dealing with postpartum depression.
The senior actress went on to reveal that Shweta was missing from the small screen due to postpartum depression. Now that she has recovered, she wants to explore more of television. Shweta Kawaatra is best known for her roles in TV shows like Kahaani Ghar Ghar Kii, Kkusum, and Kumkum – Ek Pyara Sa Bandhan. After giving birth, she made a comeback and was seen in the show Baal Veer.
The actress was last seen in Shweta was last seen in Ram Kapoor and Sakshi Tanwar's web show 'Karrle Tu Bhi Mohabbat'. She also played a small role in Akshay Kumar's starrer Ram Setu, which was released last year.