SHOCKING! Sajid Khan Gets EVICTED From Bigg Boss 16 Through Contestant Votes? Netizens Left In Disbelief, Say, 'Plzz Jhooti Khushi Mat Do'
Sajid Khan is currently one of the most controversial contestants of Bigg Boss 16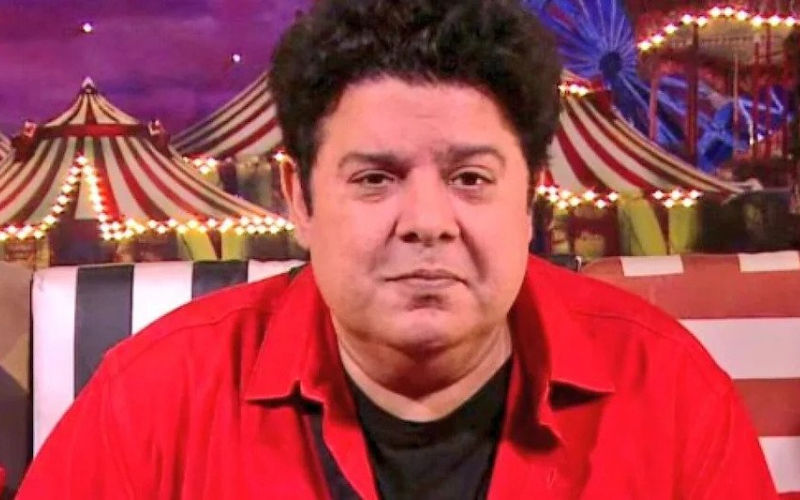 Filmmaker Sajid Khan has become one of the most talked about celebrities on the internet this year. After being banned from making films since his name had popped up in the Me Too moment, a few years ago, he entered the Bigg Boss 16 house as a contestant and even announced his upcoming project. He has come under the scrutiny of the public, because of his disrespectful comments and angry reactions, they even demanded his eviction on several occasions.
Check out their tweets here:
A few days ago it was reported that Sajid Khan had a contract with the makers of Salman Khan's reality show. As per their deal, he has been given a minimum guaranteed stay in the Bigg Boss house. According to a twitter user, who also shares updates about the upcoming events of the house, the filmmaker would be staying inside the house until Jaunary 23, 2023. While there has not been an official confirmation about the same, the audience's were enraged at the channel.
Well, only time will tell if Sajid Khan would be staying in the house or leaving as Weekend Ka Vaar is just around the corner.
Image Source: Instagram