SHOCKING! Shaktimaan Actor Mukesh Khanna Says, 'If A Girl Tells Boy She Wants Sex, She Is Running Dhanda'; Netizens Brutally Troll Him
Actor Mukesh Khanna receives backlash for his recent remarks about the character of girls who ask boys for sex!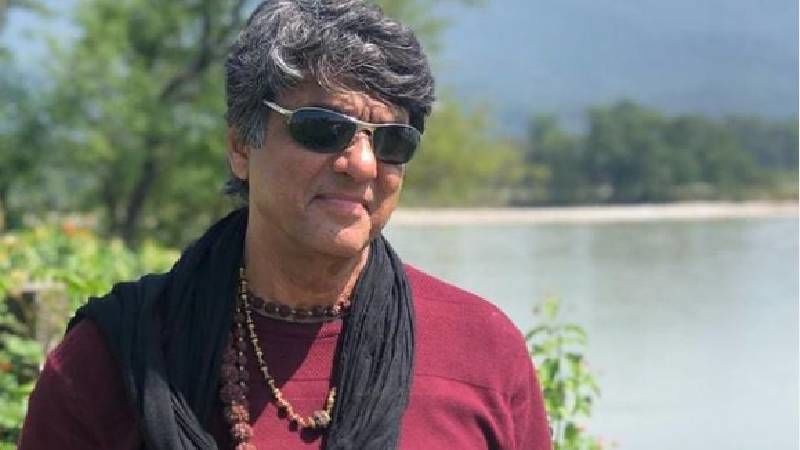 Veteran actor Mukesh Khanna, who is best known for his stint in Shaktimaan, has come under the radar of netizens for his recent remarks about the character of girls who ask boys for sex. The actor shared a video of him talking about the same on his YouTube channel, Bheeshm International. Mukesh asserted that if a girl asks a boy for sex then they are not women but they are running a business. A certain section of people are miffed with the actor's shocking statements and badly trolled him.
In the viral video, Mukesh can be heard saying in Hindi, "Koi bhi ladki agar kisi ladke ko kahe 'I want to have sex with you', wo ladki, ladki nahi hai, wo dhanda kar rahi hai. Kyunki is tarah ki nirlaj baatein koi sabhya samaj ki ladki kabhi nahi karegi (If any girl tells a boy that she wants to have sex with him, then she is not a girl, she is actually running a sex racket. Because any decent girl from a civilized society will never say such things)." The actor posted this video with the title, "Kya aapko bhi aisi ladkiya lubhati hain?" ALSO READ:
Mukesh Khanna Death Hoax: Shaktimaan Actor Rubbishes All The Rumours; Says He's 'Perfectly All Right'
In the clip, Mukesh Khanna also mentioned that one should be very careful and should not be lured by online accounts which persuade a person to send their nude pictures and then use it to blackmail them for money. This video of the actor has taken social media by storm with several netizens brutally trolling Mukesh. One netizen wrote, "sorry shaktimaan, this time you're the one in the wrong here." Another asked, "What if boy said that?." One comment read, "Even illiterate people will laugh at him with this logic."

This is not the first time when Mukesh Khanna has stirred up a controversy with his comments. Earlier, he received backlash for his misogynistic remarks that he made during the Me Too movement in 2020. The actor offended everyone by saying that "sexual assault and harassment happened only after women started going out to work."
On the work front, Mukesh became a household name and shot to instant fame with his portrayal of Shaktimaan, the superhero character. He is also widely known for playing the role of Bhishma Pitamah in Mahabharat.