SHOCKING! Vaishali Takkar Was Being HARRASED By Ex-Boyfriend and Neighbour Because Of Her WEDDING Plans; FIR Filed Against Acussed And His Wife
Actress Vaishali Takkar, who took her life on Sunday, left behind a five-page suicide note mentioning that her former boyfriend and neighbour Rahul has been harassing her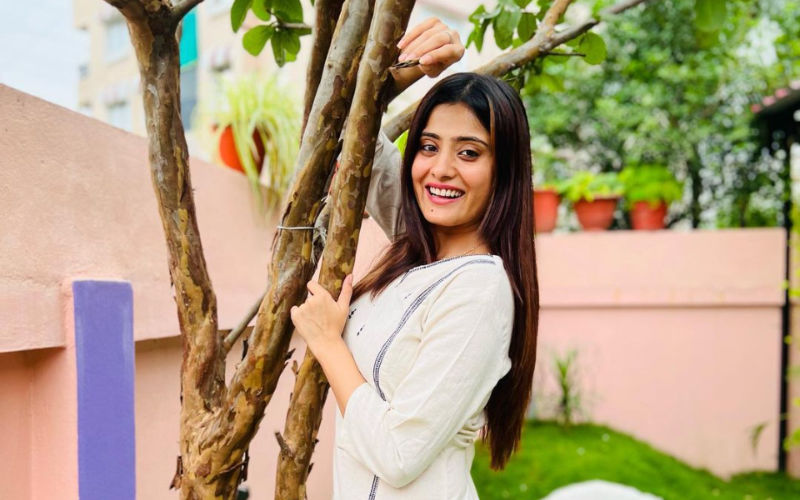 TV Actress Vaishali Takkar, well known for her roles in Yeh Rishta Kya Kehlata and Sasural Simar Ka, committed suicide on Sunday. The actress left behind a five-page suicide note where she mentioned her former boyfriend and neighbour Rahul Navlani harassing her and causing hinderance in her life.
According to a report by PTI, Madhya Pradesh Home Minister Narottam Mishra shared that the police have registered a case of abetment of suicide against Rahul and his wife Divya and the investigation on the matter is still underway.
According to Assistant Commissioner of Police Moti-ur-Rehman, Rahul had been causing trouble for the actress ever since he came to know about her marriage plans. Apparently, the actress was set to marry in December last year, but the plans were postponed keeping in mind COVID-19 precautions. She was engaged to a Kenya-based surgeon, Dr Abhinandan Singh last year in April.
For the unversed, Vaishali had been living with her father and brother in Indore for the past year. A resident of Saibag Colony, she was found by her father, when he had gone to her room on Sunday morning, as she hadn't come out from her room yet.