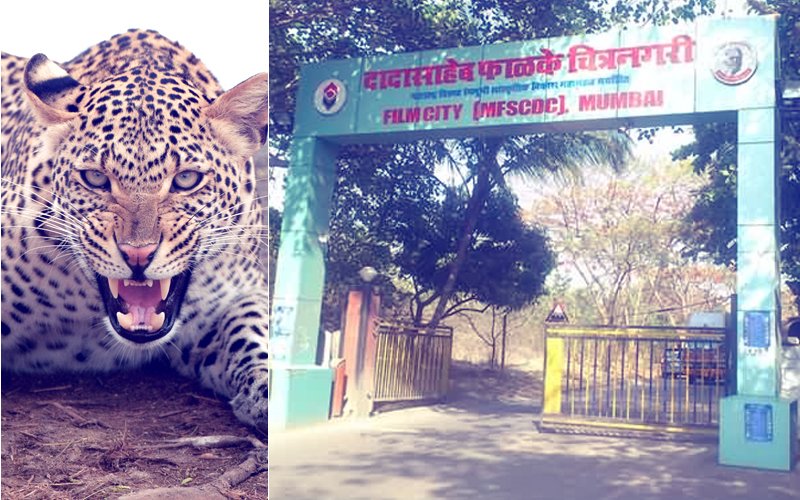 Your browser does not support the video tag.
Film City Studios is one of the busiest studios in Mumbai where a number of shootings take place daily. However, the hustle-bustle in the studio is missing past few days due to a series of leopard attacks.
Here's a video (check above) where a leopard is seen strolling on-the-sets of Sony TV's upcoming show by Sashi Sumeet Productions, which is next to the set of Is Pyaar Ko Kya Naam Doon 3 and immediately after Film City's main gate. This video was captured while shooting the pilot of this upcoming serial which is yet untitled.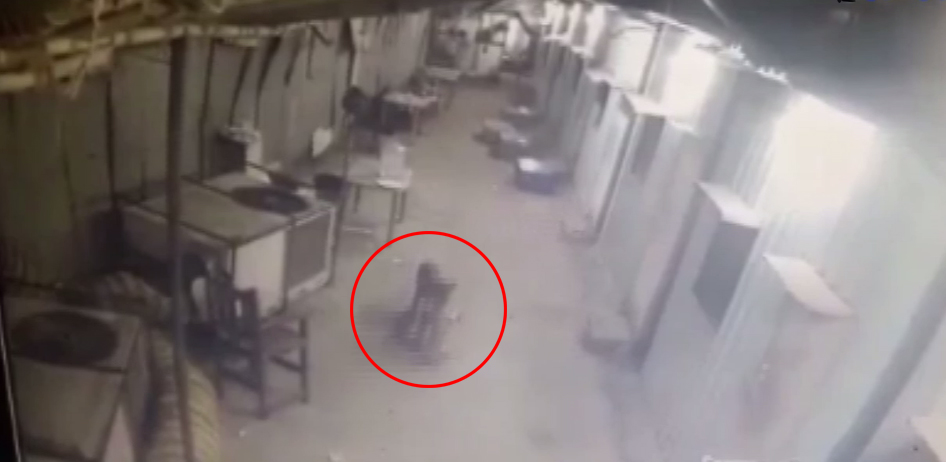 Leopard Catches A Dog In Goregaon Film City Studios

The Maharashtra forest department has asked Film City to stop shooting at outdoor sites for the next eight days till the leopard suspected of attacking five children in the area is trapped.
Film City is located on the boundary of the Sanjay Gandhi National Park (SGNP), which has a leopard population of over 20.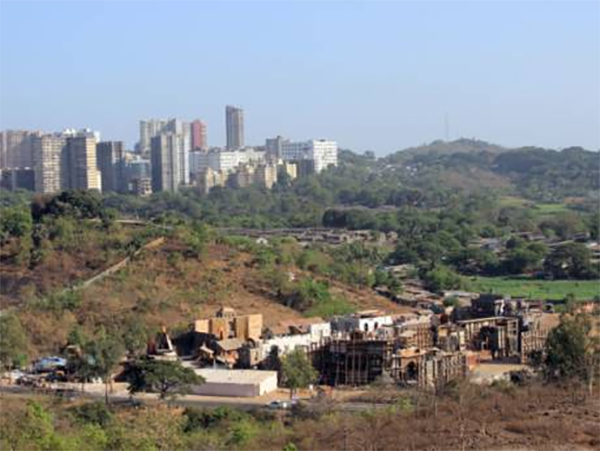 Film City Studios, Goregaon

Surprisingly, despite the state forest department's orders, there are still few actors who are shooting for their serials, some indoor and some outdoors as well.
While talking to a leading newspaper actor Kanwar Dhillon, who stars in the show Ek Aastha Aisi Bhee, said, "Recently, there have been few leopard attacks in Film City but shooting hasn't stopped. We have been shooting non-stop but I have to say that since there have been one too many incidents of these attacks in the past two weeks, people are a bit scared to roam around freely in the vicinity after sunset."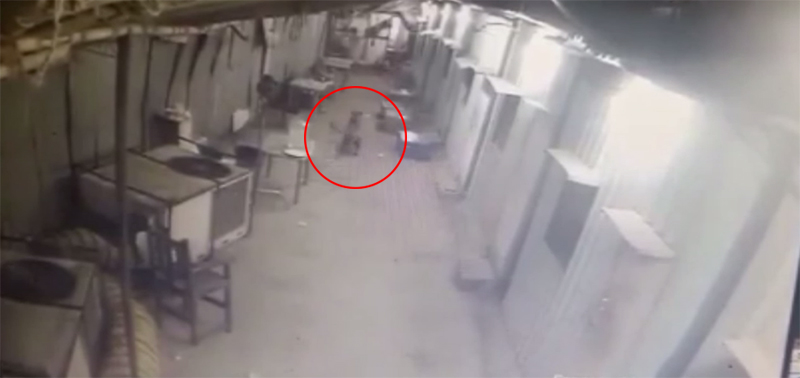 Leopard Strolling In Film City Studios, Goregaon

Jay Soni, an actor in TV show Bhaag Bakool Bhaag, said, "We are absolutely safe here in the Film City and have been shooting without any issue. Of course the news of leopard attacks has spread but not resulted in halting any shoot. It has been a normal day on the sets for all of us."

Gulki Joshi, who has been shooting for Ek Shringaar Swabhimaan, said, "My set is the last set in the Film City beyond which there are barricades. I heard that shooting of some shows have been halted but I have been shooting just fine since morning. There has been no problem for us yet."|


Image Source: awf, westayz & elelur