SHOCKING: Why Is Vikas Gupta Ready To PAY Rs 2 CRORE To Bigg Boss?
Here's another one from Bigg Boss 11. Vikas Gupta wants to EXIT the house and he is ready to pay a heavy amount for it...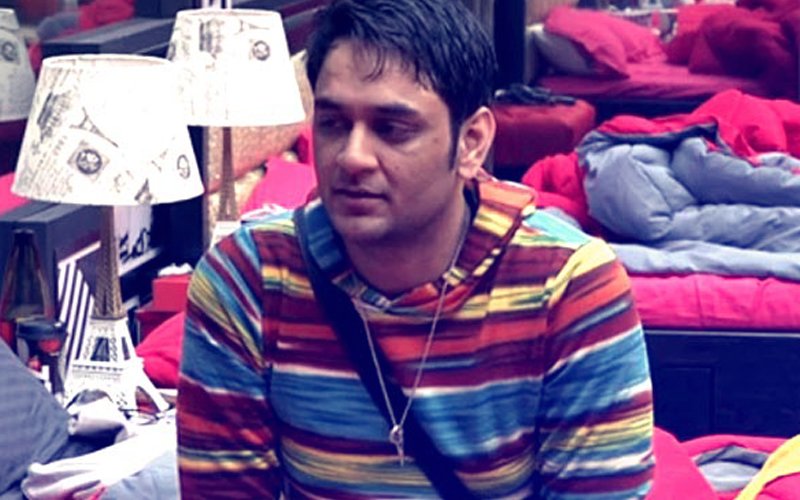 Bigg Boss 11's drama is raising its level of entertainment with every episode.

Last night, we saw Shilpa Shinde and Vikas Gupta get into a physical fight during the luxury budget task which later created a huge ruckus inside the house.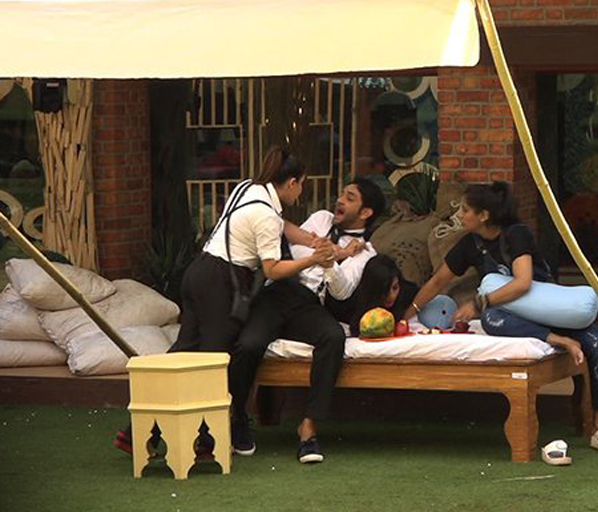 Vikas Gupta & Shilpa Shinde's Fight On Bigg Boss 11

And now the latest scoop is that Vikas Gupta has tried escaping from the house once again.

It all happened just after Bigg Boss asked the housemates to decide three worst performers of the task.

After which every housemate nominated each other for the Kaal Kothari punishment. Shilpa Shinde chose Vikas Gupta's name and said that he is a loser who has taken money from everyone during the task.

Amidst the argument Vikas lost his cool and in frustration tried to run away from the house.

One of the exit doors of the house was mistakenly left open by a member of the security crew of the show. Vikas happened to spot it and in a fit of rage, the scriptwriter tried to escape.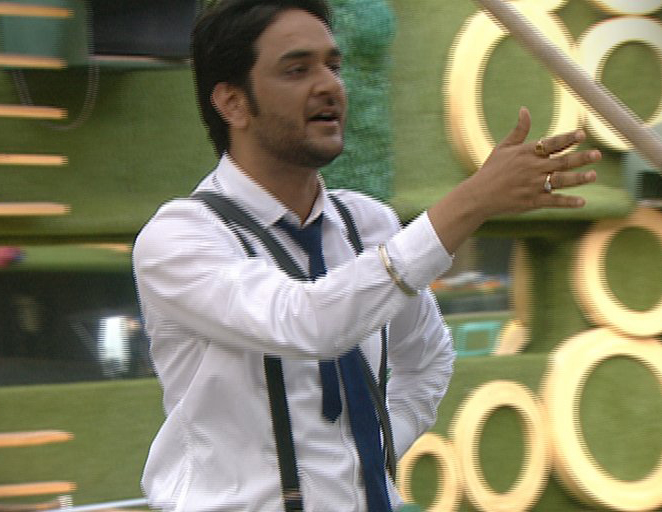 Vikas Gupta Lost His Calm During The Pillow Making Task

However, Bigg Boss immediately stopped him and called him inside the confession room to ask him the reason for his unruly behaviour.

Shockingly, Vikas replied that Bigg Boss should let him quit the show. Vikas even agreed to pay the Rs 2 crore penalty for breaching the contract. He pleaded Bigg Boss to let him leave the show and go home but nothing worked out.

Well, Bigg Boss asked him to take his time and think about the game once again.


This is not the first time that Vikas has tried escaping from the house. A few weeks before, he did the same thing after an emotional breakdown.

According to the contract, if any contestant tries to jump the boundary of the Bigg Boss house or decides to end his/her journey in the middle of the show, a fine is slapped on the concerned contestant.

Well, Vikas failed in his attempt but it will be interesting to see how Salman Khan reacts to this act during the Weekend Ka Vaar episode.


Image Source: twitter/biggboss