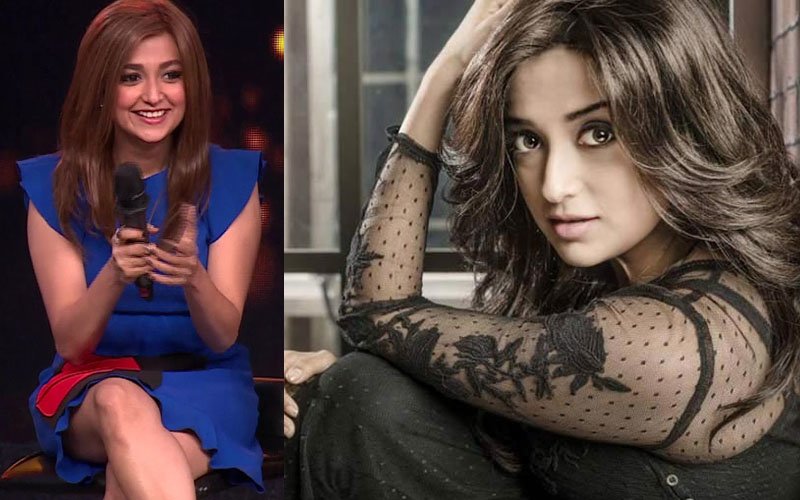 If you thought that the needless advice on how to dress 'appropriately' is only given to young women, you are wrong. In this day and age, even celebs are not spared.
Recently a female 'fan' shamed the singer on social media saying, "you are doing a great job in Rising star on Colors...but to be very honest we dont like how you dress up on the show. Why you wear so short dresses only. That looks so uncomfortable. Aap show mein contestants ko guide karte ho like parents, so please apne dress pe thoda focus kijiye because million people aapko dekh rahe hai. Please dont mind, we felt so uncomfortable so its just a request. (sic)"
Now, Monali had the most befitting reply to this cringeworthy request. She wrote: Before blocking a moron like you i wanted to let you know what i think of brains and minds like yours. You feeling uncomfortable with my short dress is your perverted psychological problem which is not my responsibility or any girl's! So shove that 'sabhyata' nonsense of yours up your a**. And please pray that i never spot you ever in person coz then no one can stop me from showing you what my legs which made you feel uncomfortable can do to your little groin with just one kick! Please dont mind. Its just a request (sic).
Monali shared a screenshot of the comment and shared the post which read: "So am gonna blocking this guy after he reads what I have to say about fake sabhyata showing people like this himself...its been way too long for our country to entertain this kind of nonsense.. I never spoke on such matters but i will never entertain these kinds of minds in any part of my life. Have a good day everyone and be good (sic).
It's obvious that Monali didn't realise that it is actually a female who made the nasty comment.
Well, well, well...
Seriously! Which world are we living in? In recent times many Indian celebrities lime Nia Sharma, Rubina Dilaik, Ileana D'Cruz have been slammed for sporting bikinis and their attires and they have spoken their minds and gave it back to the haters.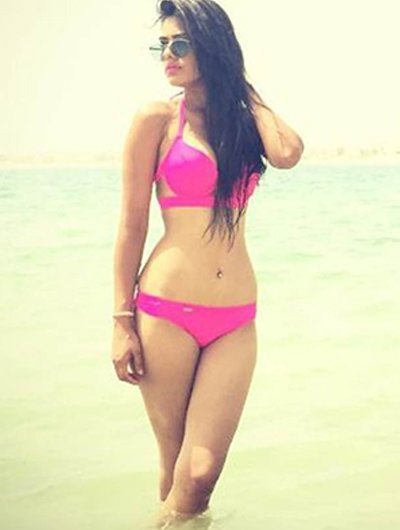 Image Source: moppo.cn