Shubhangi Atre On Saumya Tandon Quitting Bhabiji Ghar Par Hain After 5 Years: 'Will Be Difficult To Find Her Replacement, She Was So Perfect As Gori Mem'- Exclusive
Saumya Tandon has quit her show, Bhabiji Ghar Par Hain and here's what her co-star, Shubhangi Atre has to say on it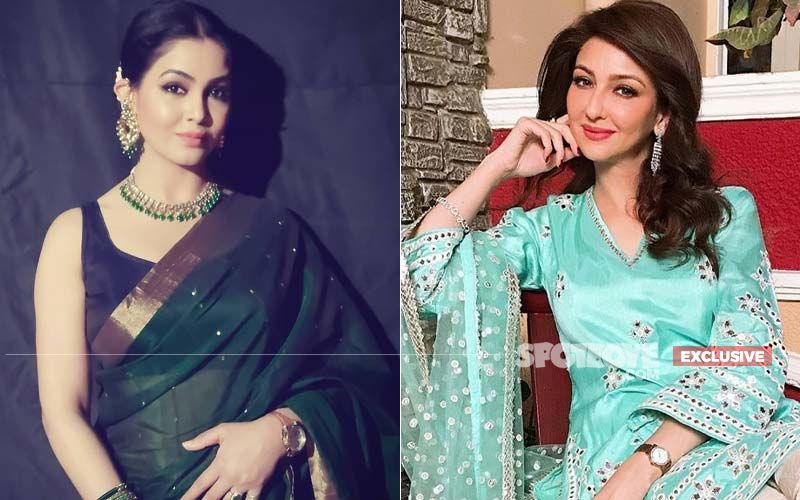 After a lot of speculations and discussions, Saumya Tandon, who was essaying the character of Anita Bhabi in the show Bhabiji Ghar Par Hain, has quit the show. The actress who was a part of the show for the last five years decided to say goodbye to the show finally as she wants to do projects where there is scope for growth as an artist.
Now, we spoke to her co-star Shubhangi Atre aka Angoori Bhabhi from the show and here is what she had to say on Saumya's decision of bidding adieu to the show.
Talking to us exclusively, Shubhangi Atre said,"We are really going to miss her as Anita Bhabi. She looked perfect as Gori Mem and she portrayed the character extremely well. I totally respect her decision and agree to the reason for her quitting the show also. Because I also personally feel that every actor has their own journey. It's not necessary that if a show is running for 15 years, so an artist will be a part of the show for the same years. Everyone wants to grow and explore. Also, we can't deny the fact that after some years everybody reaches a saturation point. Honestly, I also came to know about this news today that she has quit the show. Although I was hearing that she may leave but there wasn't any confirmation. I wish her best for her future endeavours. She is a great actor and I wish her all the success."
ALSO READ: Saumya Tandon Quits Bhabiji Ghar Par Hain After 5 Years, Producer Binaifer Kohli, "Have Asked Her To Suggest Name Who Can Fit In"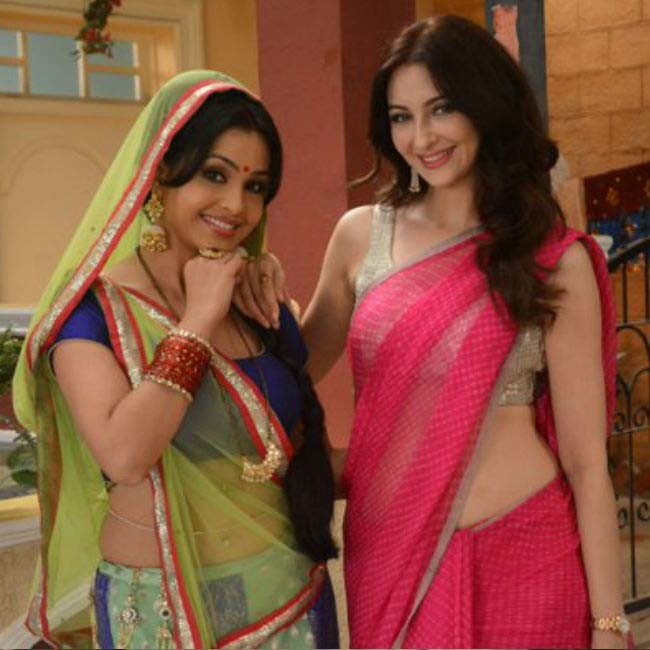 When asked if it will be easy for any actress to step into her shoes, Shubhangi replied, "Replacing someone is not an easy job especially after the audience has been seeing that character for so many years. Like when I stepped into Shilpa Shinde's shoes, it was difficult for me even though it was just one year of her playing it. And here Saumya has played Anita for 5 years and she has marked her presence in the audience's mind. But there is also one thing which is good about TV that here the audience falls in love with the characters and they accept the actor if they do justice to the character. Finding a replacement for her will not be easy for makers but I am sure they will get someone, as we say- the show must go on."
ALSO READ: Shefali Jariwala Not Replacing Saumya Tandon In Bhabiji Ghar Par Hai; Original Anita Bhabi To Resume Shoot By End Of The Week- EXCLUSIVE
Meanwhile, we also brought to you producer Binaifer Kohli's reaction to the development where she mentioned, "Saumya is one of my most loved favourites. She is extremely professional and it's a pleasure to work with her. I wish her the best and look forward to working with her again. She was a happy part of my working family for many years and now my friend too. The fact that the channel and I waited for her during her pregnancy shows our mutual affection for each other. I will miss her. In fact, my bond with her is so good that I have discussed with her to suggest someone who will fit best in her role. We have shared a great relationship of love and respect. I thank her for all her contribution to our show Bhabiji Ghar Par Hain and to me personally, whenever I needed her."
Whereas Saumya maintained, "Bhabiji' has been a beautiful journey. Mrs. Kohli and Sanjay ji are the best producers I have come across. They have always been very supportive. I have great rapport with Mrs Kohli. I personally respect her a lot. I know my relationship with her is for life."
Well, we're sure Saumya's fans will miss her a lot!
Image source:- instagram/saumyas_world_/shubhangiaofficial