Shweta Tiwari Issues Apology After Facing The Wrath Of Netizens For Her Controversial Comment: 'My Statement Has Been Completely Misconstructed'
Shweta Tiwari has issued an apology after being called out for her controversial comment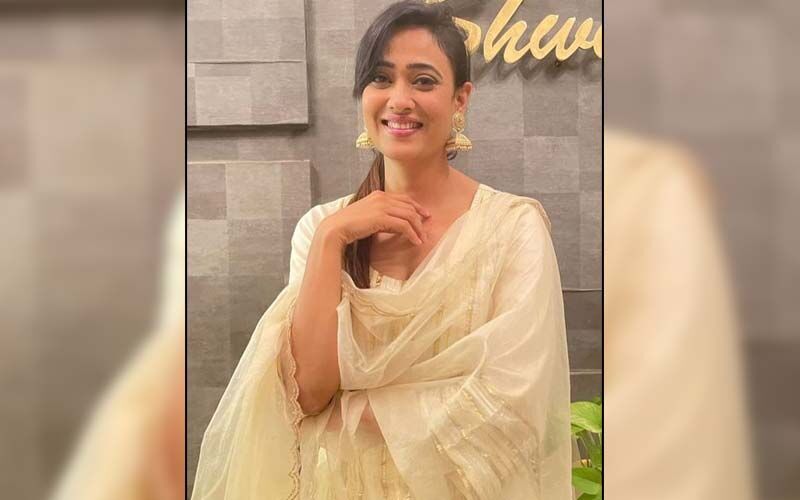 Shweta Tiwari has been making headlines for a controversial reason. Recently, a video of the actress went viral in which she was heard saying, 'mere bra ka size ab Bhagwan lenge'. It didn't go down well with many who slammed the actress. A case was also registered against her in Madhya Pradesh. And now, Shweta has issued an apology for hurting the religious sentiments of people.
In her statement, Shweta said, "It has come to my notice that a certain statement of mine referring to a colleague's previous role has been taken out of context and has been misconstructed. When put in context, one will understand that the statement in reference to 'Bhagwan' was in context with Sourabh Raj Jain's popular role of a deity. People associate character names to actors and hence, I used that as an example during my conversation with the media. However, it has been completely misconstructed which is saddening to see."
The actress further added, "Please be assured that it has never been my intention to hurt anyone, with my words or actions. Hence, I would like to humbly apologise for the hurt that my statement has unintentionally caused to a lot of people."
Image Source:Instagram/ShwetaTiwari