Sidharth Shukla Birth Anniversary: 10 Life Lessons From Sid's Timeless Philosophy For His Fans-READ BELOW!
Sidharth Shukla's fierceness impressed the audience and he gained more love during the reality show than he ever had in his career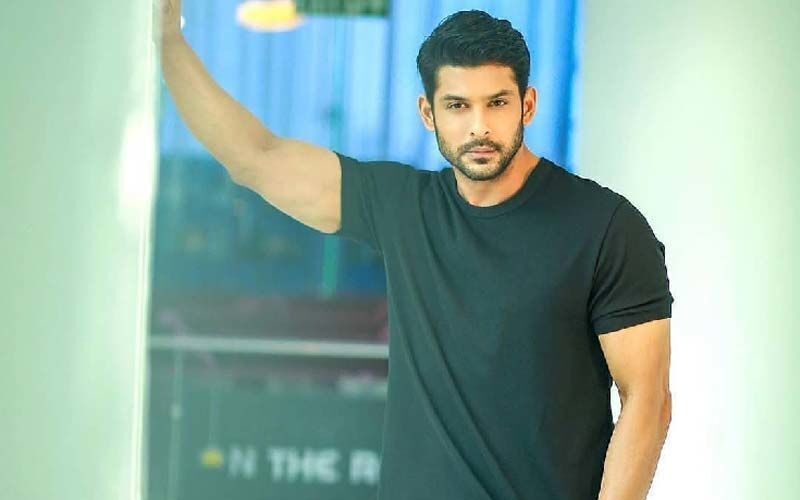 Sidharth Shukla impressed the fans with his appearance in Bigg Boss season 13. The late actor won hearts like never before with his honest attitude and witty personality. Celebrities often fear their image being tarnished, but the actor never minced words and he was going all out without any inhibition.

During his appearance on Bigg Boss 13, it was Shukla's fierceness that impressed the audience and he gained more love during the reality show than he ever had in his career. In a rather interesting turn of events, Sidharth Shukla emerged as the inspiration for the future contestants to come on the show.
Be it Karan Kundrra, who got the confidence to be on Bigg Boss 15, realising how one's career can only reach greater heights after the show. Recently, Vikkas Manaktala, also shared with us how Sidharth's performance changed his perception of Bigg Boss, reported Indian Express.
But, apart from his striking appearance on TV, the actor was quite an avid social media user and he shared his pearls of wisdom with fans. The actor's tweets held some important life lessons which were laced with a hint of wit and cheekiness.
Unfortunately, the TV fraternity witnessed a shocking blow as the actor passed away in 2021 at the age of 40, after he suffered a heart attack.
Now, on the occasion of Sidharth Shukla's 42nd birth anniversary, let us take a look at his tweets that give wisdom for life:
Sidharth Shukla passed away in September last year following a heart attack. His sad demise sent tremors across the nation and he is fondly remembered by his fans who address themselves as 'SidHearts' with pride.
Sadly, he also left behind a bond with Shehnaaz Gill which fans continue to cherish. The actor's sad demise left the actress broken and she is trying to recover from the same. At the Filmfare Middle East awards, Shehnaaz dedicated her honour to him, leaving fans emotional.