Sidharth Shukla Reacts As A Fan Heaps Praises Of Him; Bigg Boss 13 Winner Corrects Her Mistake, Says 'Hope You Meant That'
Sidharth Shukla has reacted and replied to a fan's message. The social media user heaped praise on Sidharth in a tweet. The actor went on and corrected her mistake, making a typo error himself. Check out the sweet conversation HERE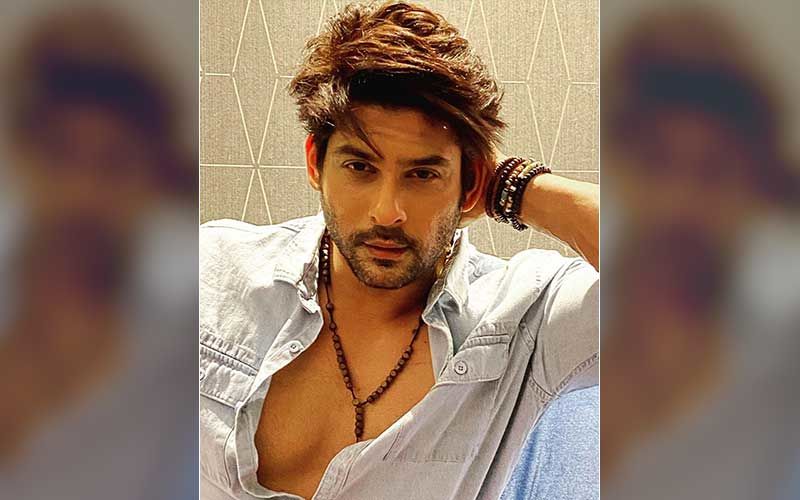 Television actor Sidharth Shukla does his best to stay connected with his fans. He constantly keeps in touch with his fans via his Twitter handle. The actor is active on the micro-blogging site and shares interesting updates; he replies to fan's as well. Just recently, Sidharth reacted and replied to a fan's sweet message. In a tweet, social media heaped praises of the former Bigg Boss contestant. She spoke about how even Sidharth Shukla has faced struggles. The user said, "Don't take his weakness for his kindness."
The Bigg Boss 13 winner reacted and replied to the fan's message. The actor went on and corrected her mistake, making a typo error himself. Sidharth corrected the fan and tweeted, "Don't take his kindness and for his weakness …. Hope you meant that." He shared the correct sentence with the fan and mentioned he hopes that she meant it. Reacting to the message, Sidharth made another tweet and wrote, "And*typo." He added a laughing emoji and he made a mistake himself.
Take a look at the tweet below:
Don't take his kindness and for his weakness …. Hope you meant that 😜

— Sidharth Shukla (@sidharth_shukla) July 8, 2021
Earlier, singing praises of Sidharth on Twitter, the fan had tweeted, "Even #SidharthShukla has had enough. Enough of negativity, enough of delusions, Enough of judgements & allegations! just because the man doesn't say anything and is patient it doesn't mean that he is weak!" In the end, she added, "Don't take his weakness for his kindness, he's a human before any celeb!" Shukla reacted to her last sentence and corrected her. Meanwhile, after the fun banter on social media, the fan replied to Sidharth once again. She apologized and thanked the actor for correcting her. The user even sent love to the BB 13 fame. Also Read:
Did Bigg Boss 13's Sidharth Shukla React To Break Up Rumours With Shehnaaz Gill? Asks 'How Do You All Manage To Know More About Me'
For the unversed, it was only recently reported that Sidharth and rumoured girlfriend, Bigg Boss 13 fame Shehnaaz Gill have parted ways.
Image source: Instagram/Sidharth Shukla