Sidharth Shukla Wanted Best Friend Ken Ferns To Be Part Of Bigg Boss 13; Latter Reveals 'He Would Give Chichhori Gaalis When I Said No'!
Sidharth Shukla's best friend Ken Ferns, in a recent interview, revealed that he was approached for Bigg Boss 13 and how late the actor reacted to him not taking up the show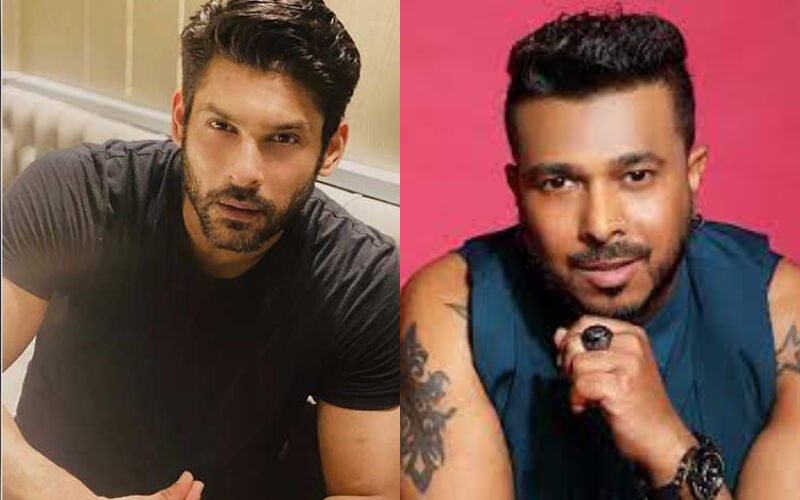 Sidharth Shukla's untimely demise has left a huge void in the hearts of his fans and friends. His name has become synonymous with Bigg Boss 13. He won million hearts through the show and even emerged as the winner. In a recent interview, Sidharth's friend Ken Ferns recalled the fun times he spent with the late actor.
Ken Ferns, who is also the fashion designer revealed that he too was approached for Bigg Boss 13, but he didn't do it. While speaking to BollywoodLife he was quoted saying, "Bigg Boss 13 was also offered to me. As we know, he was in talks to do the show. Initially, he was very hesitant but when he came to know that I was also approached, Sid called me every day, he was like, you sign up, let us do this together. We will go to the finals together. Of course, I did not do it but there was not a single day when he did not persuade me. He would call and constantly ask, 'Are you doing it?' and give me the chichhori gaalis when I said no (laughs out loud)."
Ferns recalled the time when he entered the BB 13 house a few days ahead of the finale as he was responsible for the costumes of the grand finale. He further added, "You won't believe it. I went inside the house three days before the finale. He dragged me towards the bathroom area the moment I went in and said, "You should have done it, we would have been in the top three together. I would have ensured that you made it to the finale. I do not know how to describe this. We had met after so many days and this was the only thing that was on his mind. Sidharth was like this. He made sure all his friends inside the house had a great run on the show."
The designer further stated that he and his friends were nervous before the announcement of the winner, "we were literally dying inside". He mentioned that he had stepped out then and saw the crowd to see the glimpse of Bigg Boss winner.
Image Source: Instagram