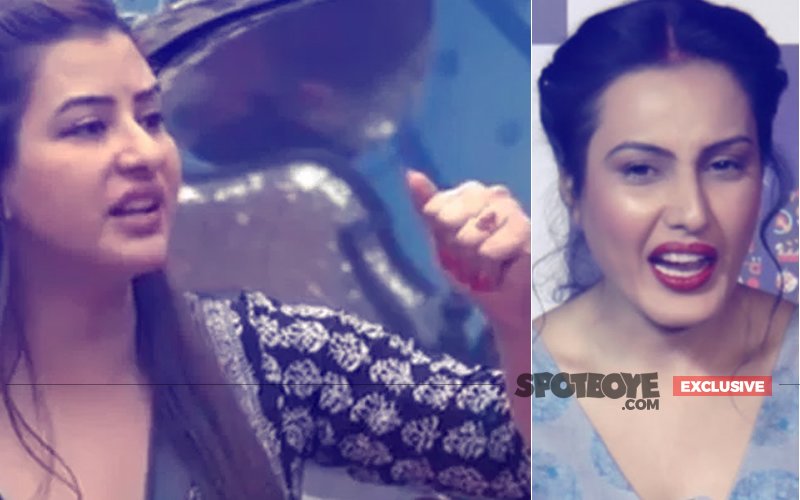 Your browser does not support the video tag.
Many feel it's all over bar the shouting as far as the winner of Big Boss 11 is concerned as Shilpa Shinde's odds in the betting ring are far too low.

Kamya Punjabi too feels the same, but what perturbs her is that Shilpa is playing the Chef Card a bit too much. "What is this everyone saying that woh bahut achcha khaana banati hai, koi bhi bhooka nahin soota kyunki Shilpa Shinde hai ghar mewin? Since when did Bigg Boss become all about cooking abilities? I recall Andy, Gauahar and I did as much cooking as Shilpa is doing, but never made a song-n-dance about it."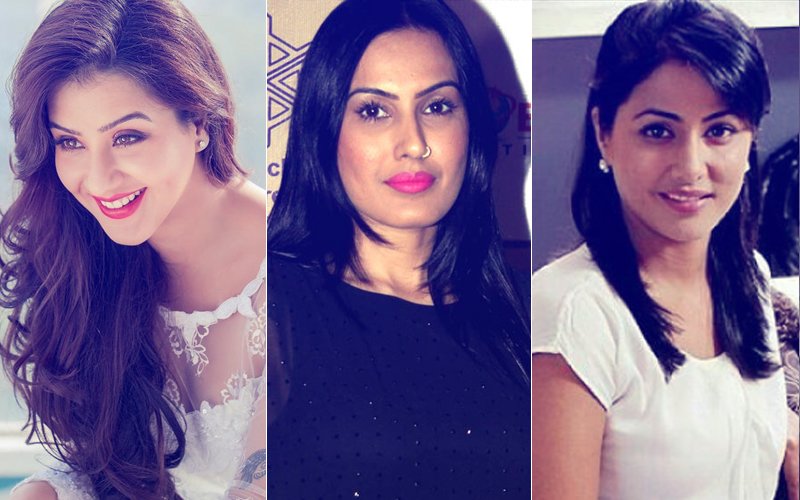 Shilpa Shinde, Kamya Punjabi And Hina Khan

Kamya's anguish has surfaced only after she saw yesterday's episode, wherein sections of the media were talking to Shilpa and all that came out was that Shilpa is a very loving and caring lady who ensures that every contestant eats well. "I remember someone saying there that Bigg Boss is not Khatron Ke Khiladi. I would like to ask: Is Bigg Boss then Master Chef?"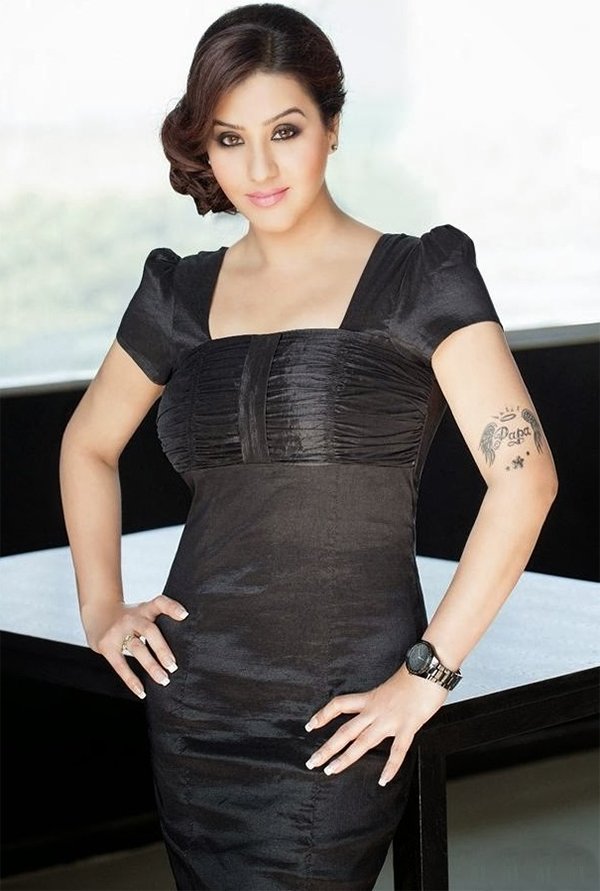 Shilpa Shinde

"If people are singing praises for Shilpa's cooking, mera toh mandir bana doh. I am also cooking everyday, playing the solo parent to my daughter, earning the money to run my house and even looking after my parents," she says, her voice rising in anger.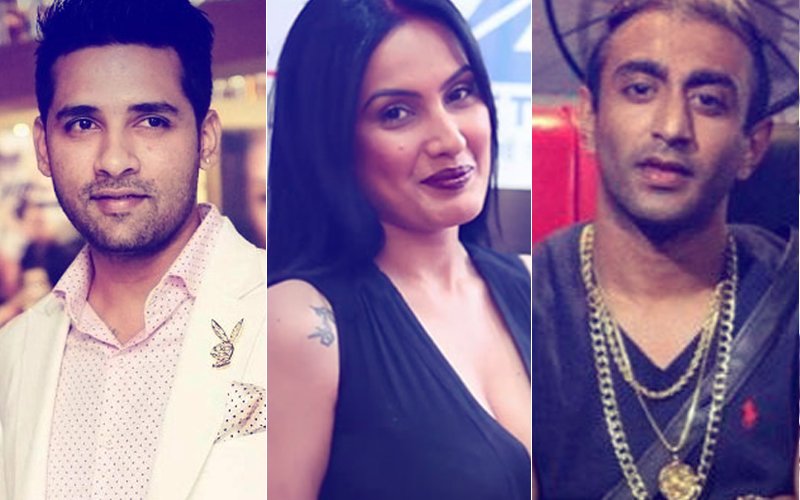 Puneesh Sharma, Kamya Punjabi And Akash Dadlani

On second thoughts, she adds, "However, I still have faith in the show. So yeah, lets see what happens in the forthcoming episodes. Bigg Boss is always all about tasks. Shilpa is doing no task and only making khaana."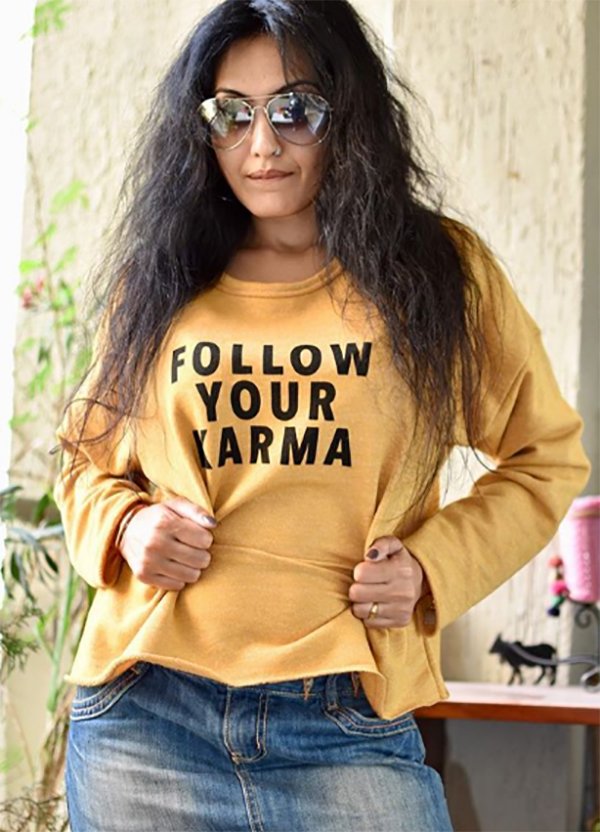 Kamya Punjabi

Clearly, Kamya has let the cat among the pigeons.

FYI, Shilpa is leading hands down in the SpotboyE.com poll conducted on: Who will win Bigg Boss 11?

If you haven't cast your vote yet, click here, to participate in our online poll on who will win Bigg Boss 11.



Let's see if there's a twist in the tale ahead.


Image Source : Voot/biggboss/instagram/hinakhan/shilpashinde/kamyapunjabi/youtube/nyooz