Spoiler Alert: Here's What's Going To Happen In Roop, Jhansi Ki Rani And Tantra In Tonight's Episode
Here is some daily dose of your favourite shows- Khoob Ladi Mardaani-Jhansi Ki Rani, Roop-Mard Ka Naya Swaroop And Tantra. Read on to know the upcoming twists in tonight's episode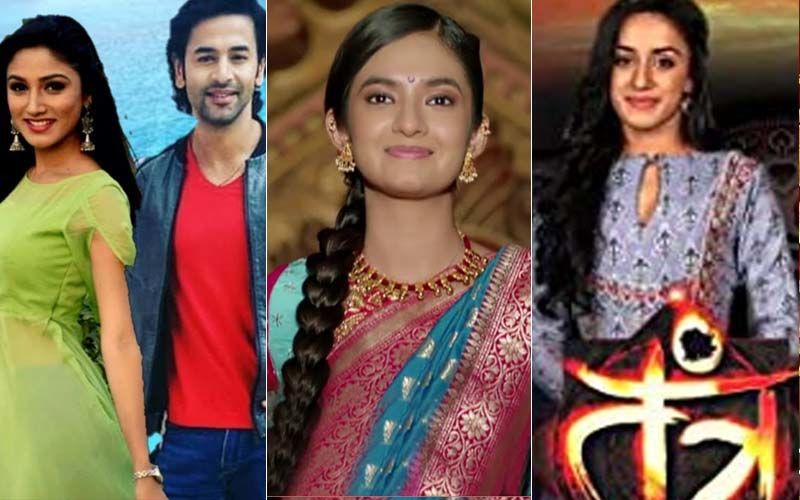 We bring to you updates on the on-going daily soaps. Here's what's going to take place in tonight's episode:
Khoob Ladi Mardaani-Jhansi ki Rani
Janki and Ross are planning a conspiracy to get support of more villages for opium farming. They are planning to make this employment opportunity as a prize money for the polo match between
Jhansi
and East India Company. On the other hand, Vagdaan ceremony begins for Manikarnika where she makes a grand entry donning a traditional costume. She receives a lot luxurious gifts but is overwhelmed by the social disparity between the Royals and the Villagers. How will Manikarnika liberate Jhansi from the social disparities? Will Gangadhar Rao support Manu ?
Roop-Mard ka Naya Swaroop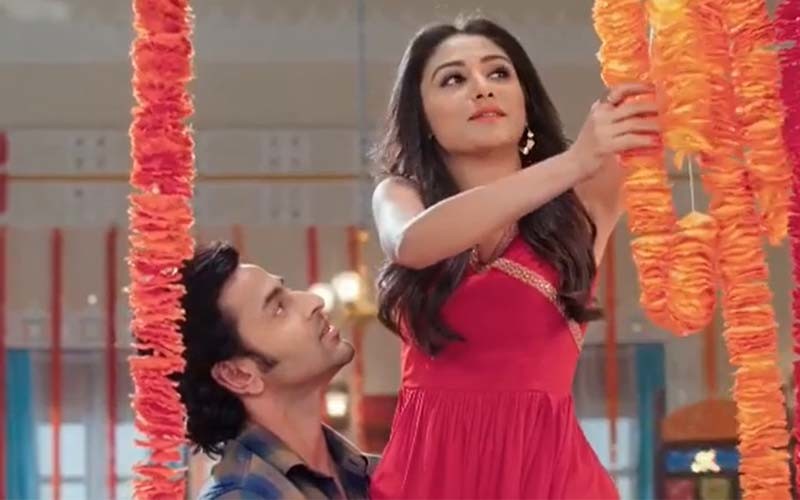 Roop
and Ishika face roadblocks to run their Dhaba and their contract to make tiffin also gets cancelled. The Panchayat has ordered the villagers to boycott their rasoi and no vendor or labour is allowed to work with them. Roop and Ishika decide to overcome this by hosting a grand dinner at their Rasoi for the villagers where they try to convince them and ask for their help. How will Ishika and Roop defeat Shamsher's plan of shutting their business down?
Tantra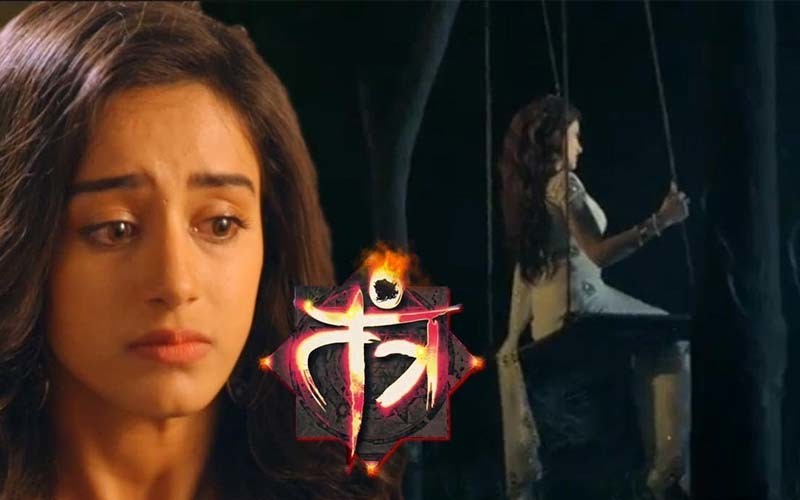 Daksh instructs Niyati to take an unconscious Akshat to the temple with a pouch of Bhabhoot. On the other hand Kanchan has sent negative energiestowards Niyati and Daksh to distract them from going to the temple. The negative energy makes a huge tree branch block their way and the Bhabhoot's pouch slips from Niyati's hand. Akshat and Daksh get into a brawl where Daksh gets hit by a stone on his head and becomes unconscious. Even in that situation he instructs Niyati to take Akshat to the temple and make him wear the amulet. Akshat grabs Niyati and threatens to kill her. Will Niyati succeed in saving her husband from the wrath of the
Tantra
?
Image Sources:Youtube,IMDB,Instagram/colorstv