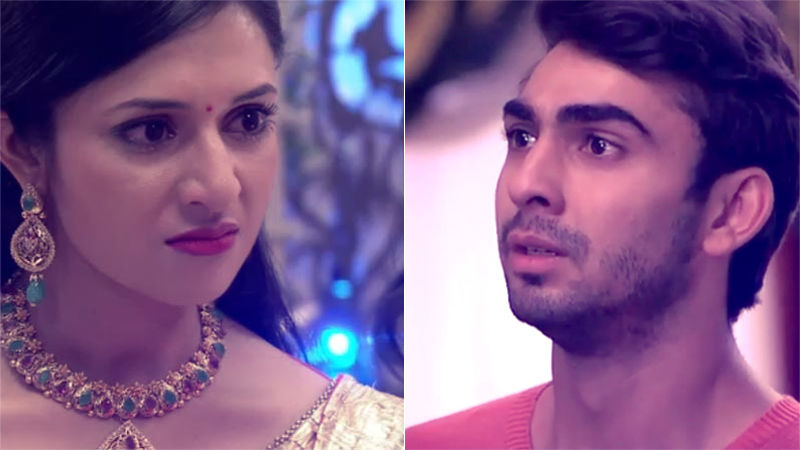 A major shock lies in store in Ekta Kapoor's Star Plus' saga, Ye Hain Mohabbatein. Divyanka Tripathi will do a Smriti Irani in one of the forthcoming episodes, for which the scene in question has been shot at the Film City in Mumbai.

On the show right now, Aditya Bhalla (Abhishek Verma) is giving sleepless nights to his wife Aaliya (Krishna Mukherjee) as he wants to get back to his ex-wife Roshni (Vidisha Srivastava).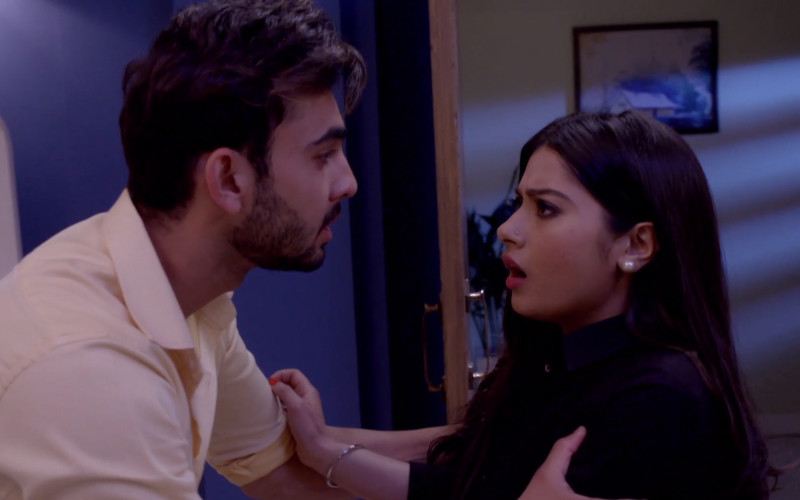 A Still From Ye Hain Mohabbatein

Not only that, Aditya has also joined hands with Bhalla family's business rival Suraj.

In one of the upcoming episodes, Divyanka will be seen taking matters in her hand. She will aim a gun at her son and shoot him dead.



A Still From Ye Hain Mohabbatein

The scene will take place at Roshni's wedding. In a fit of rage, Aditya will show up at his ex-wife's Roshni's second marriage. He has evil intentions of throwing acid on her face, to stop her from tying the knot with someone else. Ishita will get a whiff of his son's evil plan and head to the wedding venue, armed with a gun.


The scene will remind you of the epic sequence between Tulsi Virani (Smriti Irani) and Ansh Virani (Akashdeep Sehgal's) from Kyunki Saas Bhi Kabhi Bahu Thi, where the show's lead female protagonist, a mother, was seen shooting down her own son.

TV czarina Ekta Kapoor, who is known to surprise fans with twists and turns in her shows, has pulled out all stops this time.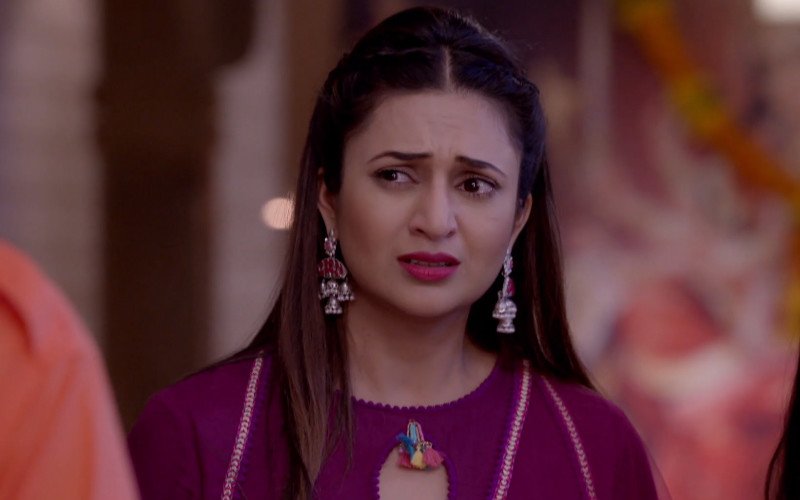 A Still From Ye Hain Mohabbatein

After Ishita shoots dead her son, she will be sent to jail and the show will take a 8 month leap.

A source close to the show informs us that the scene is question is the last experiment being undertaken to pump up the falling TRPs.

Like it happens many a time on Indian TV - stars come back from the dead. Will Aditya also make a re-entry on the show, after a shocking turn of events? Our guess is as good as yours.