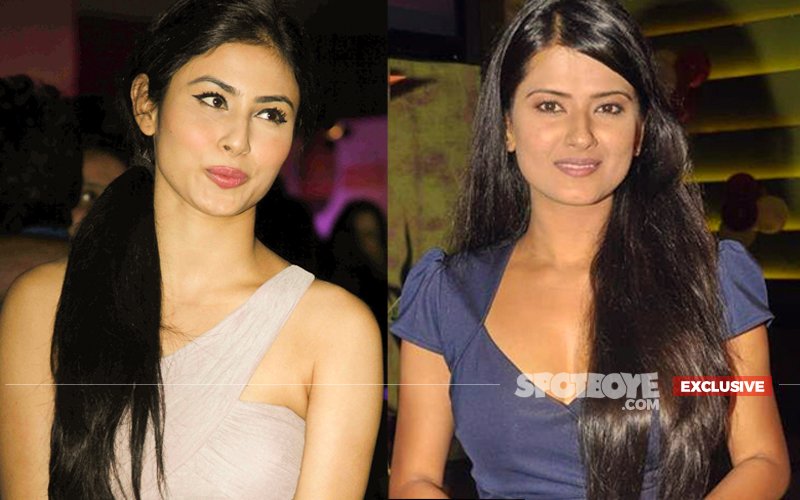 On Saturday
, SpotboyE.com broke the story of Kratika Sengar saying 'No' to a consummation scene with her Kasam co-star Ssharad Malhotra at Killick Nixon Studios, Chandivli (
TV Actress Kratika Sengar Refused To Have SEX On Her Wedding Night, January 7
).
Well, it seems that Mouni Roy read the SpotboyE.com story and started wondering why her friend Kratika did not shoot the scene in question.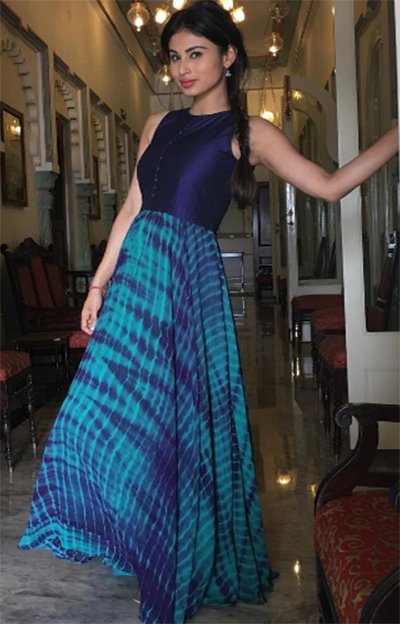 Image Source: instagram/imouniroy

A body double of Kratika had been summoned. Our source had then told us: "It was tricky to shoot this one. The unit had to first take close-ups of Kratika's expressions and skilfully incorporate them in the scene. A few hours later, the body double was utilised to shoot her back shots."
Did Ekta mind it, we had asked? The source had said: "Not at all. Ekta is very cooperative and if any actress has reservations about intimate scenes, she respects it. Even in this case, she had complete regard for the fact that Kratika will go only this far and no further."
Okay, so back to Mouni. Yesterday late evening when Mouni reported back on the sets after shooting for Ekta Kapoor's web series Mehrunissa (
After Shower, Lovemaking & Bikini, We Have Mouni's Next Sexy Move... , Jan 9
), she could not hold herself back for long.
Seems, she quickly wanted to know if the SpotboyE.com story was true and if yes, why Kratika had pulled herself back in an all-important scene that takes the show's story forward. And she did not let the opportunity go by when she met up with Kratika at Killick Nixon.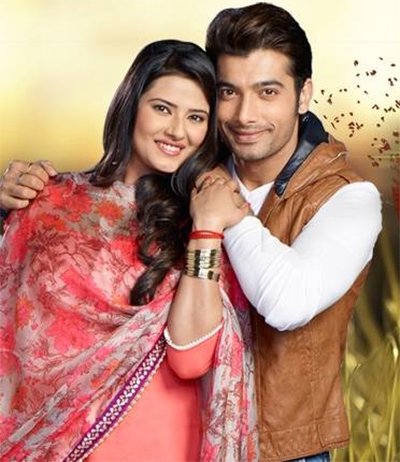 Image Source: tellyfocus
And then?
Kratika admitted to Mouni that she indeed did not shoot the hot scene with Ssharad!
But what followed was a bit of fun moment.
Mouni jokingly pointed out to Kratika's stomach and asked isharo mein: Are you pregnant?
Kratika laughed and replied in the negative.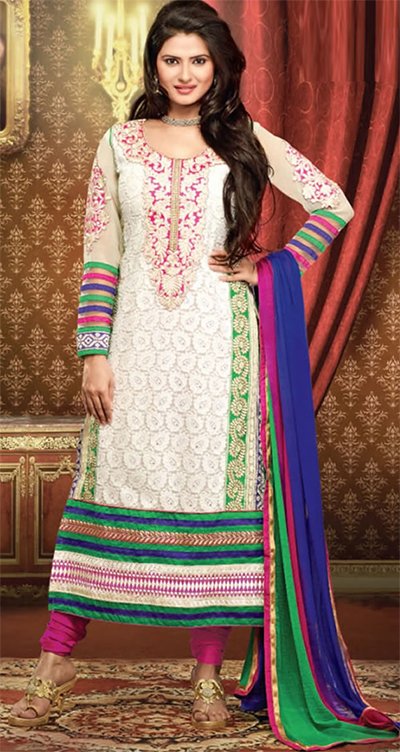 Image Source: indiaforums
We wonder how has Kratika's husband Nikitin Dheer taken to this whole hungama. While Kratika denied it to us that he is a possessive husband in her interview (
Kratika Sengar: I Didn't Shoot The Consummation Scene With Ssharad Malhotra, It Was Very Intimate, Jan 10
), we wouldn't be surprised if he actually is. Nothing wrong in that, frankly.
So, that's that. Kratika was suspected to be pregnant for not doing the heavy-duty lovemaking scene!


Thumbnail Image Source: travelfuntu & jokewap