Sudhaa Chandran Makes A Plea To PM Narendra Modi, The Former Finds It Hurtful To Remove Her Prosthetic Leg For Security Checks At The Airport
Sudhaa Chandran posted a video speaking about it; she found support in TV actor Karanvir Bohra who reposted her video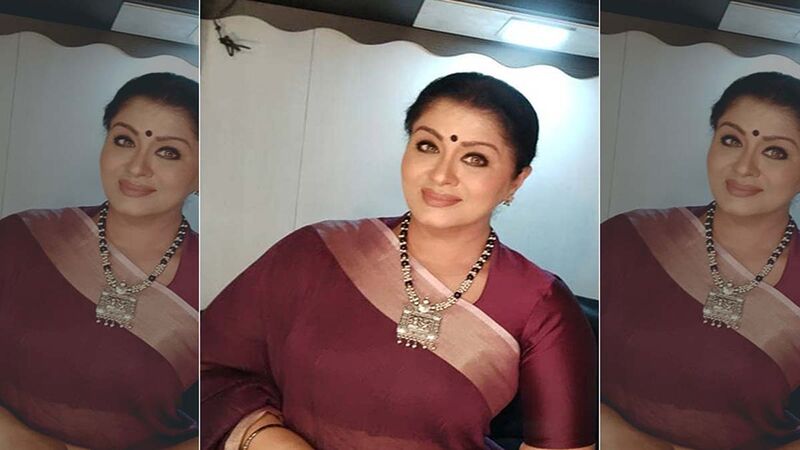 TV actress and renowned dancer Sudhaa Chandran and her tale of overcoming all shortcomings is known to all. Performing flawlessly despite her prosthetic leg and winning hearts has been a phenomenon. Taking to Instagram she expressed the difficulty she faces at ETD procedures conducted at the airport. In this procedure, people who have an artificial attachment to their body are asked to remove it for security check purpose. Sudhaa Chandran expressed this process by the airport is quite hurtful.
Every time she travels for her work commitments, she has to undergo this process hence, she requested the honourable Prime Minister of India, Narendra Modi to get in some alteration to this process, similar to the senior citizen card provided to the elderly travellers. She requests if a similar card is issued to her, it would allow her to ease her travelling process. The comment section of this post of the actress received mixed reviews, while some came in support of her, some have accused her of bothering the PM for her issue.
The actress wrote in the caption, 'Totally hurt ....each time going thru this grill is very very hurting....hope my message reaches the state Nd central govt authorities....and expecting a prompt action .....'.
Actor Karanvir Bohra reposting this video wrote in the caption, "I totally agree with you #sudhaji there should be a facility made for such situations, in compete with you on this" Sudhaa Chandran thanking him for his support replied, "I m overwhelmed by this response no words to thank each one of u for supporting me coz it's not an individual fight this is a fight for a community at large" ALSO READ:
Bollywood Actor Sripada Passes Away Due To COVID-19; Sudhaa Chandran Mourns Her Demise
On the work front, she is currently seen as a lead in a Telugu TV show, No.1 Kodalu.
Image Source: Instagram/sudhaachandran