Super Dancer 2 Winner Bishal Sharma: I Want To Fly, Khatarnak Feeling Hai
SpotboyE.com was the first to break the news of Bishal Sharma bagging the title of Super Dancer 2. And keeping up with the tradition of bringing you exclusive interviews first, we produce a candid chat with little master, Bishal...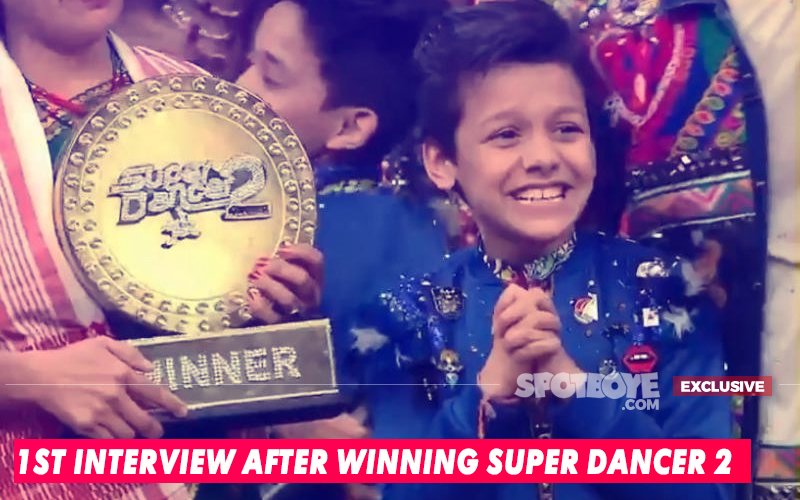 Bishal Sharma is still in shock! Being the winner of Super Dancer 2 is a huge honour and he didn't imagine walking home with the title, in his wildest dreams.

Well, but dreams do come true, and for this talented dancer, they are bound to take him places.

We did an exclusive interview with Bishal post his win. Here are some excerpts:

Bishal, how does it feel to be announced the winner of Super Dancer 2?

Ek dum khatarnak feeling hai.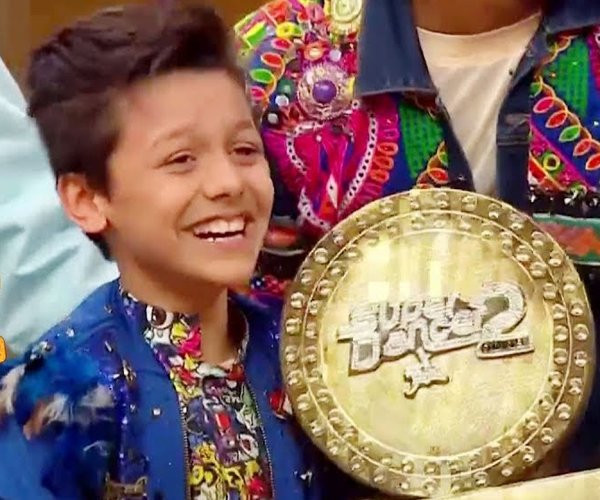 Bishal Sharma

How are you celebrating the victory?

I haven't planned anything yet. But in Assam celebration is already on. People are bursting crackers, and it almost feels like Bihu. I am eagerly waiting to join in the celebrations.

Were you under a lot of pressure to win the title?

There was no pressure on me. But yes, it was difficult to compete with such good dancers.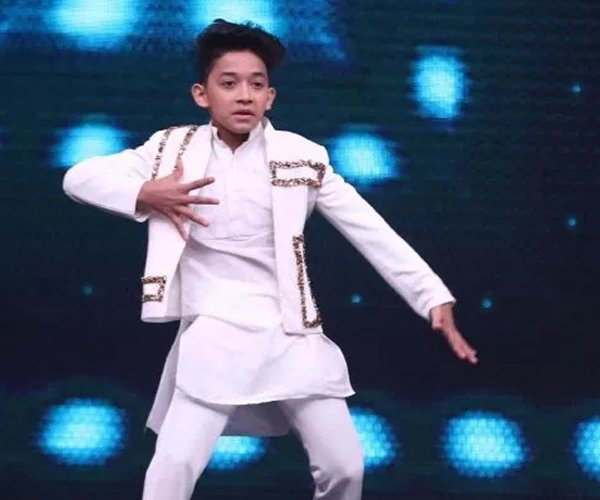 Akash Thapa

Who posed the toughest competition?

I always thought Akash Thapa will win the trophy. As he is a brilliant dancer and he was performing so well.

But you got maximum votes…

Yes, even I can't believe it. But I really want to thank all those who supported me in this journey and voted for me.

Why do you think people voted for you?

Perhaps they loved watching my dance.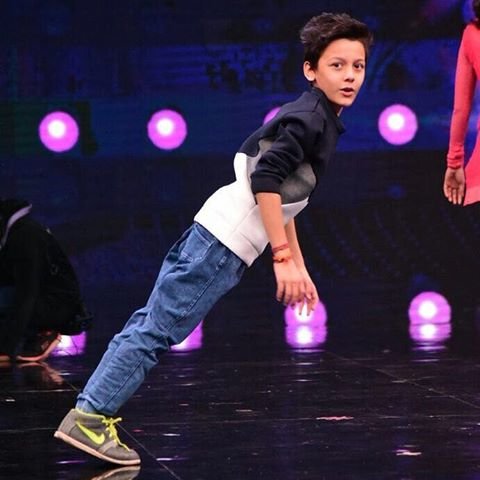 Bishal Sharma

Your story and journey is an emotional one. Do you think you got some sympathy votes?

Perhaps people voted because of that reason. Whatever it was, I'm just happy that they voted for me and made me win.

What are you going to do with the prize money?

I want to move into a big house, where there are separate rooms for my mummy, papa and me.

Are you excited to meet your friends?

Yes, I can't wait to meet my best friends, Ritam and Omgati. We go to school together.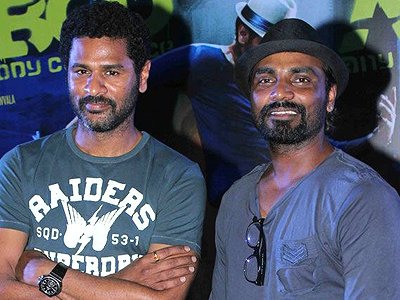 Prabhu Deva And Remo D'souza

Whom do you admire the most as a dancer?

Remo D'Souza Sir and Prabhu Deva Sir.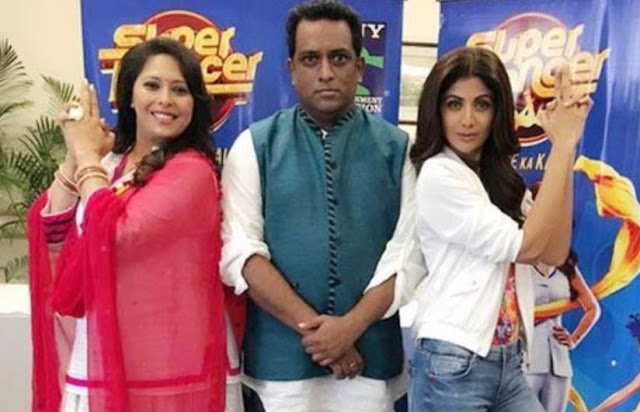 Shipla Shetty, Anurag Basu And Geeta Kapoor

Are you going to miss the judges?

I'm really attached to them. Will miss all three judges a lot.

What are your future plans?

I want to be a Super Hero.

And what will you do with the superpowers?

I want to help the needy. If I'm a superhero, I can feed the poor and construct better houses for them.

Now that the show is over, will you completely devote yourself to studies?

I will continue my dance but at the same time will also focus on my studies as education is really important.

Your parents must be so proud of you…

My Mummy and Papa are still in shock, just like me. They can't believe that I have won the title and bagged the prize money. When they announced my name, meri mummy ne meri nazar utari aur bhagwan ji ko shukriya kiya.