Super Dancer 3 is Only Stunts, No Dance No Soul
Sony might be dancing in the aisles since Super Dancer 3 has garnered good TRPs, but is it really worth?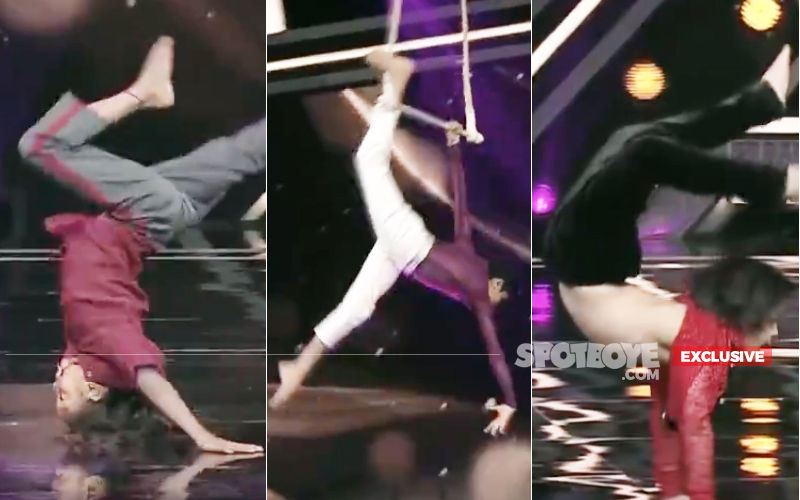 I had raised my concerns over Super Dancer 2 (aired on Sony) last year and I raise them again this year. Super Dancer 3 has churned out mostly flying saucers in the audition round which ended yesterday, giving us the final 12 who will now contest to win the title (not coveted anymore).
Ho kya raha hai? Have our children forgotten to dance, or is it that their choreographers, who are obviously in 20s and 30s, have wrong idols? Where are the moves of Govinda, Shahid Kapoor, Jetendra, Rishi Kapoor and Hrithik Roshan? Or say, John Travolta? Nobody dances like the heroines of yesteryears- the grace is so missing. Cruel it may sound but it is depressing to see that the kids who have made it and even those who did not, have nothing to offer in their original except somersaults and flying kicks. Is doing deadly stunts dancing? Wrong choreographers have been chosen for them and wrong heroes are being copied, and the future of this nation in terms of dancing hence looks realy doomed if this season of Dance Plus is anything to go by.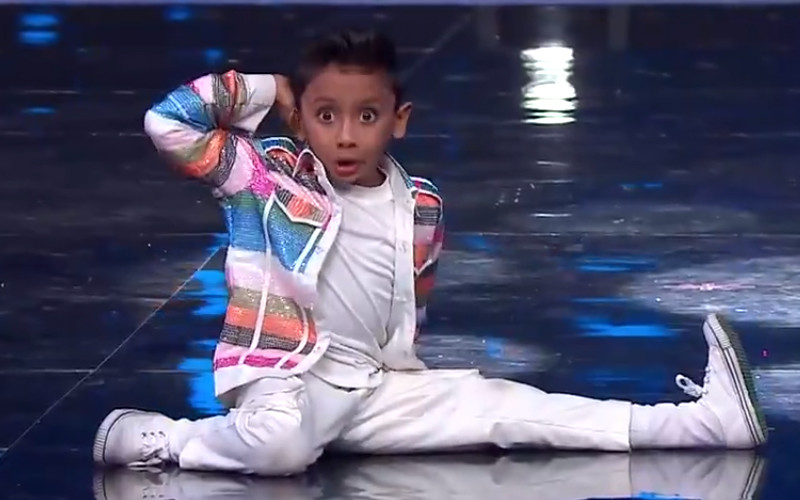 A Still From Super Dancer 3


Worse still, some of the contestants who have been selected are the ones who have been chosen instantly by the jury, Anurag Basu, Getta Kapoor and Shilpa Shetty--- showering flying kisses on them and saying 'Super Se Uppar'!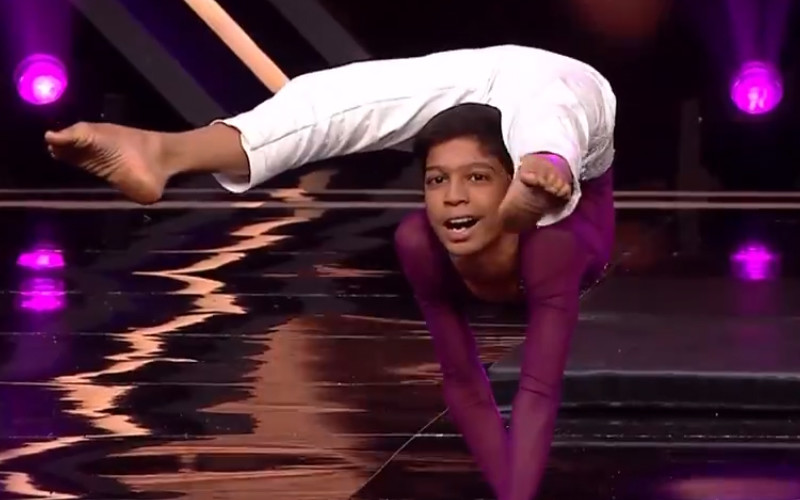 A Still From Super Dancer 3


Why can't the judges see that most dancers lack facial expressions and soul- two essential parameters to decide if one is a good dancer. Or is that they are paid a bomb and hence it is just a job for them? We need kids who feel the lyrics and music and then shake a leg. The show may have garnered good TRPs--- but then, is every film that gets the cash registers ringing, really good?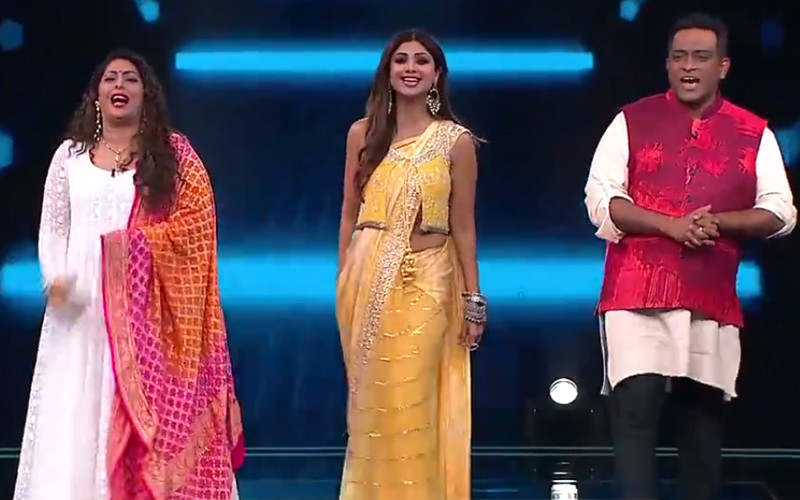 Judges Of Super Dancer 3
Image Source:-sonyliv