Swami In Trouble: Delhi Court Issues Warrant Against Bigg Boss 10's Swami Omji
A new non-bailable warrant has been issued by a Delhi court against Bigg Boss 10 contestant Swami Omji in a theft case lodged by his brother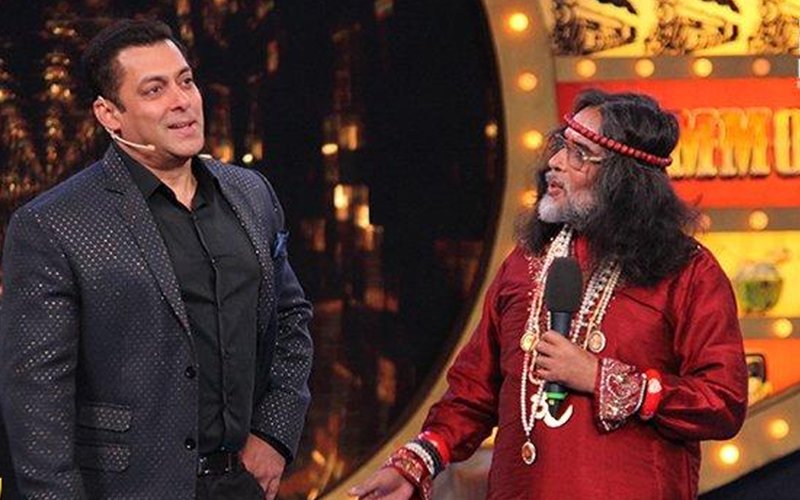 The controversial godman Swami Omji may move straight from the Bigg Boss House to the jailhouse.
A Delhi Court has summoned the popular contestant of Bigg Boss 10 on
3rd December
. This may come as a blow to the reality TV show hosted by Salman Khan, as Swamiji's antics have kept the audiences entertained, even though he is unpopular with the other inhabitants of the Bigg Boss House.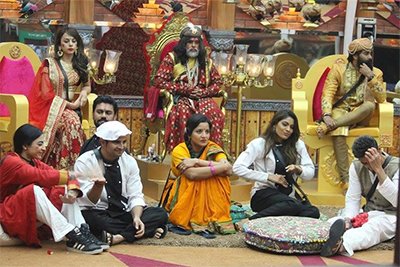 Image Source: iytming

The case which has landed him in trouble goes back a few years.

The FIR was registered in November 2008 against Swami Omji by his younger brother Pramodh Jha, who accused him of breaking his bicycle shop's lock in Delhi's Lodhi Colony along with three men and stealing 11 bicycles, expensive spare parts, the sale deed of his house and various important documents.