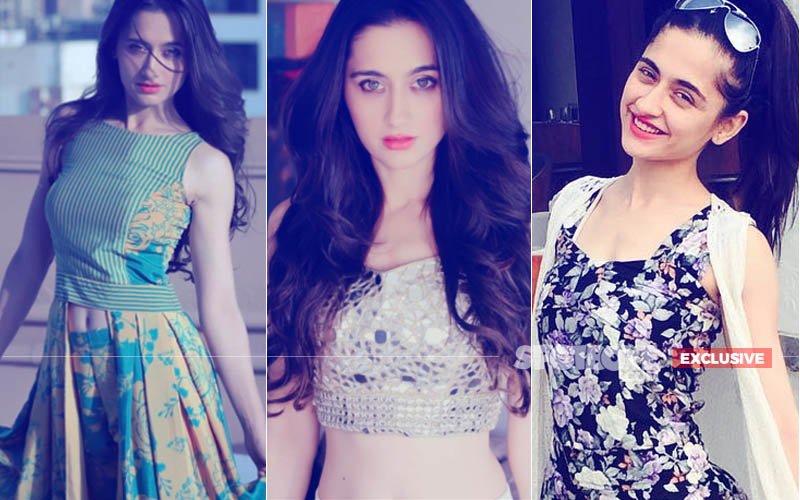 Sanjeeda Sheikh is the new Tantrum Queen of Indian television..

We know she has not been feeling too happy about her show Love Ka Hai Intezar (aired on Star Plus) having been shifted from prime time to afternoon slot. Is it that she has still not been able to let that go?

We hear, she continues to do many nakhras on the sets in Karjat.

A few days ago, the media had driven down from Mumbai to Karjat but Sanjeeda refused to give them even one byte. Naturally, the media sent her requests for the same- but Ma'am Sanjeeda did not budge.


No reasons were given to the media, who also kept asking why she was exhibiting such standoffish attitude.

The media came back rather angry and disappointed- but Sanjeeda continued to shoot without showing any remorse.

Rewind: Star Plusdecided to air Love Ka Hai Intezaar in the afternoon slot at 2.30 pm. The most coveted slot on any channel is prime time as that is the time which brings in the highest ratings and some of the biggest TV hits had enjoyed that on Star Plus. Naturally, Sanjeeda, Keith Sequeria (the male lead opposite Sanjeeda) and the remaining cast of Love Ka Hai Intezar felt shortchanged by the development, especially because they were earlier told that the show will occupy one of the slots in the prime time band.

The show is important for Sanjeeda and Keith both as they were hoping to make a big splash with it after a dry spell. Keith was last seen on Bigg Boss Season 9 with fiancée Rochelle Rao, while Sanjeeda was seen on Ishq Ka Rang Safed.

Love Ka Hai Intezaar is a fairytale romance, with plenty of drama thrown in.


Keith essays the role of a Prince, named Madhav on the show and his look seems to have been inspired from Fawad Khan's dapper wardrobe in the 2015 hit Khoobsurat. Sanjeeda, on the other hand, plays a famous actress.

Love Ka Hai Intezar, which was initially titled Kya Tu Meri Laage, is being shot largely in Rajasthan.

Coming back to Sanjeeda and Keith's hurt, the two could do nothing but grin and bear it! So why now Sanjeeda should you vent your anger, that too on the media? Learn from Keith, he too is hurt , equally if not more, we guess.

Or is that your famous actress role has enveloped you so much that tantrums are now a natural part of you?


Thumbnail Image Source: instagram/iamsanjeeda