Television Actress Shrenu Parikh Advocates People Should Embrace Their Bodies And Not Cling To The Concept Of Size Zero, "I Have Been Short, Curvy And Chubby, I Own It'
Shrenu Parikh says that even though she is short and chubby, she embraces her body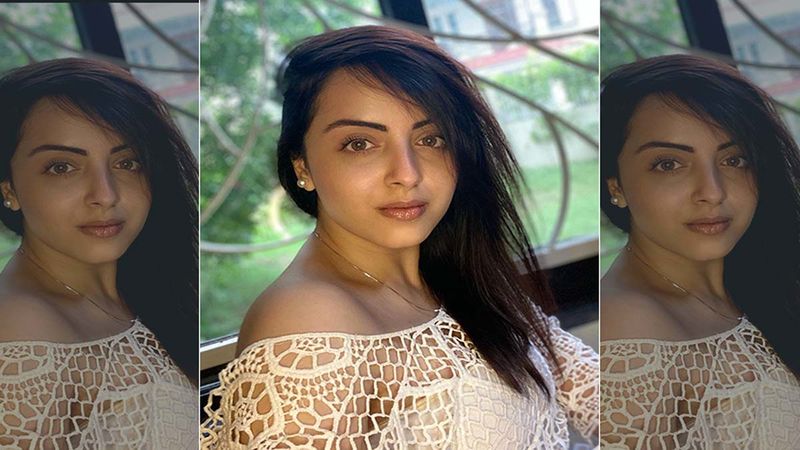 Television actress Shrenu Parikh has stepped into the digital arena with a web series titled Kshadyantra, set to premiere in July 2021. In conversation with Etimes TV, she opened up about her career plans, marriage, actors in the TV industry being typecast and more. The Dil Boley Oberoi actress advocated that time has come people should not stick to size zero frames and should be happy with their bodies. Giving out her own example that being short, curvy and chubby, she took it in stride.
She said, "Our body is a temple, we have to give it a lot of attention. I focussed on my diet, workout and things just fell in place. I've always been a short, curvy, and chubby girl, I own it up and I kick a** with it. Things are changing. Across the globe also celebrities are promoting positive body image and it's time that we shed our zero figured requisites and be happy with our own bodies."
Along with advocating people to be positive towards their bodies, she spoke about her transformation, where she mentioned more than losing weight, she understood the importance of leading a healthy life during the COVID-19 pandemic.
Image Source: Instagram/shrenuparikhofficial