Television Actress Sumona Chakravarti Tests Positive For COVID-19, Shares Having Moderate Symptoms In Her Social Media Post
After a series of stars, Sumona Chakravarti shares testing positive COVID-19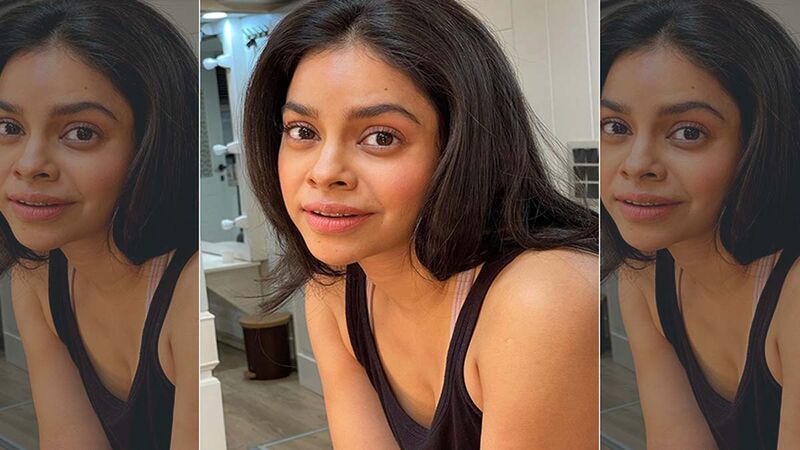 Television actress Sumona Chakravarti Tweeted she has been tested positive for COVID-19. The Kapil Sharma Show actress shared having moderate symptoms, she further shared being quarantined. Sumona requested people who came in contact with her to get themselves tested for safety reasons. Her Tweet, "I have tested positive for covid with moderate symptoms. Quarantined at home. Would request anyone who has come in contact with me in the last week to please get yourself tested. Thank you"
This Tweet of the actress got her fans, wishing a speedy recovering. Other fans also asked her to take care. Fans tweeted, "Oh Ma'm plz tk cr..Stay Safe.. Get well soon @sumona24," "Get well soon ma'am," "Jald se thik ho jaiye aapke bina kapil ka so achha nahi lagta," "Get well soon. I was thinking of posting similarly yesterday, but thankfully it has come negative," "Get well soon sumona mam. Take care," and more.
Here is Sumona's tweet-
I have tested positive for covid with moderate symptoms.
Quarantined at home.
Would request anyone who has come in contact with me in the last week to please get yourself tested.
Thank you
🙏🏻

— Sumona Chakravarti (@sumona24) January 4, 2022
We wish the actress a speedy recovery.
Image Source: Instagram/sumonachakravarti