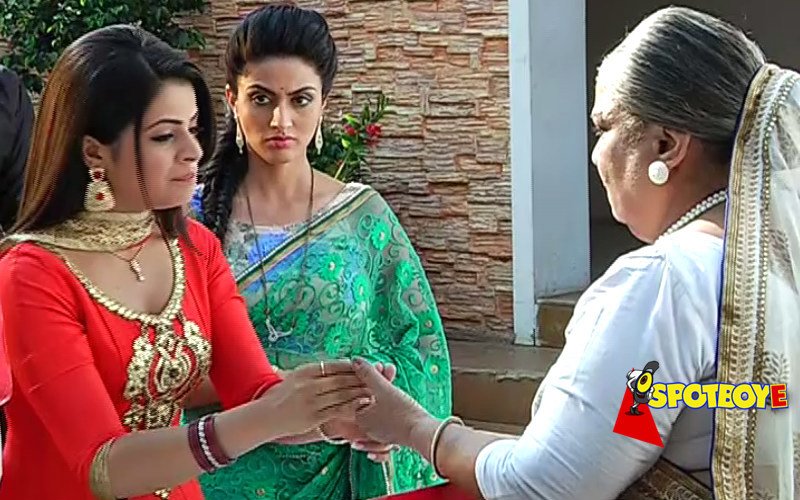 Oh well. The devil has won this time it seems. Last week, Shraddha (Monica Khanna), very shrewdly managed to tarnish Thapki's (Jigyasa Singh) good image in front of the entire Pandey family.

In the coming week you will see Shraddha and Vasundhara (Jaya Bhattacharya), laying out their plan to demean Thapki. Shraddha will mix Dadaji's ashes in coffee which is to be made by Thapki. When Pandey family realises this, Dadi will be enraged and slap Thapki.
Next, Dadi orders Thapki to leave the house. Mission accomplished for Shraddha!
Thumbnail Image Source: Manav Manglani