The Kapil Sharma Show: Ali Asgar Break Silence On His Tiff With Kapil Sharma: 'If I Am Not Happy, How Will I Entertain The Audience?'
Ali Asgar became a household name with his character of Daadi in the comedy show but later he left the show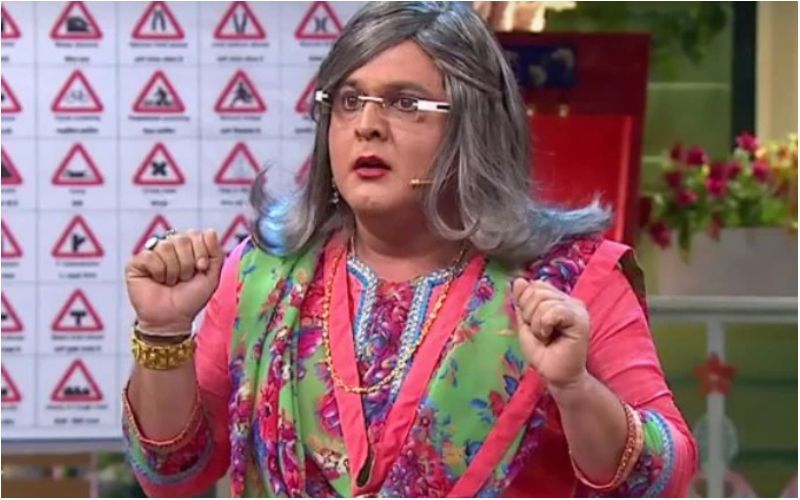 The Kapil Sharma Show is one of the most popular TV shows in India and it has a huge fan following across the country. Over the years, the audience has witnessed a carousel of characters so far, however, a few left the show due to their differences or problems.

It's been almost 5-years since Ali Asgar quit The Kapil Sharma Show following Kapil Sharma and Sunil Grover's mid-air brawl.
Interestingly, Asgar became a household name with his character of Daadi in the comedy show. However, he decided to call it quits as he felt his character wasn't growing which led to dissatisfaction.
Now, in a recent interview, Ali broke his silence about his brawl and he ` the air about his alleged tiff with Kapil and said that he has high regard for him as a comedian. Talking about why he quit The Kapil Sharma Show, the popular actor said he wasn't creatively satisfied with his Nani character compared to Daadi's. When he had conveyed his concerns to the team and told them that he wasn't too keen to renew his contract.
"Maybe, Kapil didn't know the reason why I quit the show. It may not have reached him. I can't cheat as an artist. If I am not happy, how will I entertain the audience? So, it seemed better to leave the show then and if something nice would come up, we could collaborate again," Ali told Bombay Times.
He further added, "We missed each other's calls back then and there was a communication gap. With time, both of us moved on. But I am happy that I was a part of it and I learned a lot from him. I will always respect him. He understands the pulse of the audience and knows how to hold a show."
However, Ali Asgar also went on to agree that after quitting TKSS, he couldn't recreate the success of his other projects. But, he mentioned that he doesn't have any regrets or complaints about his decision since he had a reason to quit and it was not an overnight decision.
He said that if his intent was to earn money, he would have continued to be a part of the show.
Image Source: Instagram