WHAT! Jacqueline Fernandez To Move Patiala Court To Get Copy Of Charge Sheet Filed By ED In Sukesh Chandrasekhar Money Laundering Case-Report
Jacqueline Fernandez has decided to move to Patiala Court to seek a copy of the complaint filed by ED against her in a Rs. 200 crore money laundering case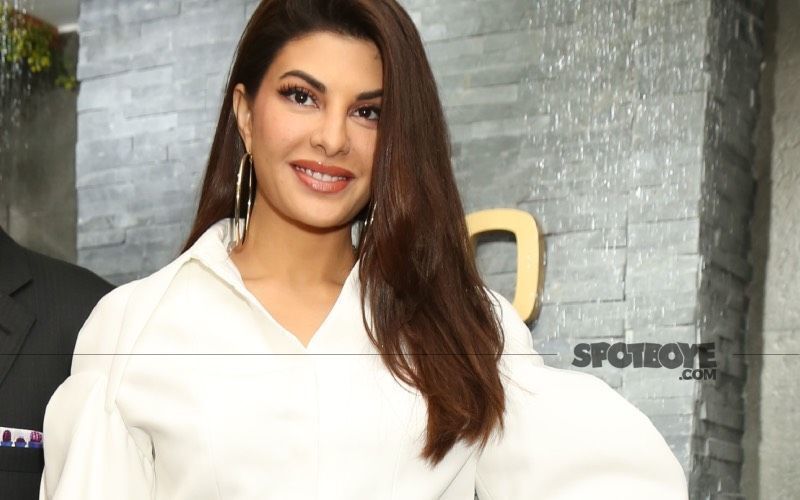 Bollywood actress Jacqueline Fernandez lately has been in news for controversial reasons. Recently, she has been named as an accused in a charge sheet filed by the Enforcement Directorate (ED) in Rs. 200 crore money laundering case against conman Sukesh Chandrasekhar. Now as per the latest report, the actress has not got any copy of a complaint filed against her and thus she has decided to seek the charge sheet from Patiala Court.
According to the latest report in Etimes TV, the Kick actress will move to Patiala Court on Thursday to seek a copy of the charge sheet filed by ED. Her lawyer Prashant Patil confirmed the same to the portal. He was quoted saying, "We will apply for a certified copy of the complaint filed by the Enforcement Directorate. It's the right of the accused, so we are hopeful to get it." Prashant added, "The application for permission to travel abroad is listed tomorrow before the Special PMLA Court at Delhi. This application was filed almost 15 days ago. We shall make an application to the Hon'ble Court to issue summons for Jacqueline and fix a date for her physical appearance." ALSO READ:
BREAKING! Jacqueline Fernandez To Get ARRESTED? ED Names Her As Accused In Rs 215 Crore Extortion Case-Report
The report added that Prashant Patil revealed that there is "no official communication from the ED or the court. He also mentioned that Fernandez did not receive any copy of the complaint filed. Reportedly, ED had found that Jacqueline to be the "beneficiary of the proceeds of the extorted money" and that the department believes that she was aware of the fact that conman Sukesh was an extortionist. Not just that, the ED also claimed that the actress had accepted all expensive and lavish gifts from the conman despite knowing that he was a criminal and an extortionist.

However, Jacqueline's lawyer has denied all such allegations against her client and asserted that she has become a victim of a larger conspiracy.