The Kapil Sharma Show: Sugandha Mishra Reveals After Sunil Grover's Controversial Exit She Was Not Called Again
Sugandha Mishra spills beans about her exit from the show, The Kapil Sharma Show, read on to know more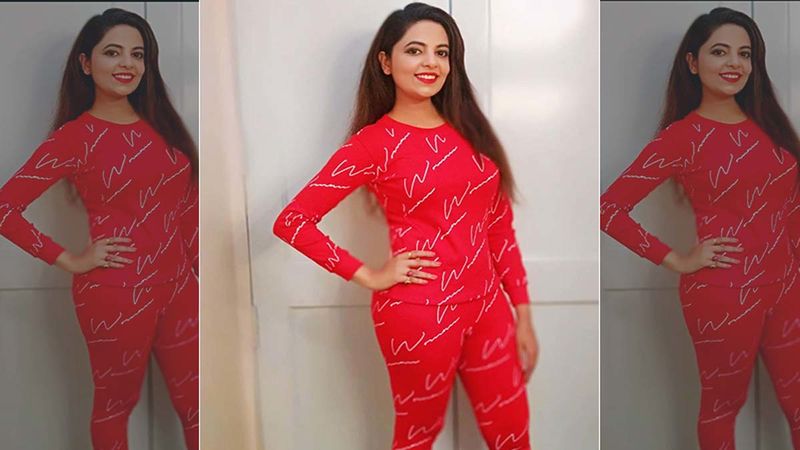 Actress and female comedian Sugandha Mishra doesn't need any introduction; the actress is praised for her singing and acting skills. Previously seen on the comedy show, The Kapil Sharma Show, her exit kept many guessing what exactly happened as her sudden disappearance left many puzzles. In conversation with Koimoi.com, the actress now shared that after Sunil Grover's exit from the show, many things were altered and many artistes who were associated with the show did not get a call. Hence, she felt her journey came to an end with it.
She was quoted saying by the portal, "Every show has a journey. After Sunil Grover Ji left, there were many changes happened in the format of the show. And we were not called again. I was going with the flow and I feel my journey with the show halted there." Further, when she was asked about getting back to the show, she shared of currently there being no such plan. Also, the actress is occupied with a show which is keeping her busy on daily basis.
"There are no plans right now as I am already keeping very busy with one show on Star Plus. It's a daily show and my schedule has been very hectic. We are shooting for it almost every day. Also, I am bound with a contract that for some time, I will not be doing something else," says Sugandha.
Sugandha further shared her shooting experience was pretty nice, as the team after the basic script was locked, rest of it was impromptu. She also recalled of the time when a prank was pulled on her when Shah Rukh Khan was on the show, that had left her in tears. She said, "I remember the prank that they planned with Shah Rukh Khan. I cried when that happened as I had no idea about it. Kapil knows that I love singing. He made SRK ask that to me, 'why don't you sing.' That was the biggest prank of my life. There are so many moments. We all used to perform together, it was super fun" ALSO READ:
Post Her Arrest In Connection With The Drug Nexus Case Bharti Singh To Be Banned From The Kapil Sharma Show?-EXCLUSIVE
Image Source: Instagram/sugandhamishra23