There's One Thing STOPPING Kapil Sharma's COMEBACK. Guess What?
Kapil Sharma will soon return to your TV screens with The Kapil Sharma Show, Season 2. However, the comedian has a hurdle to cross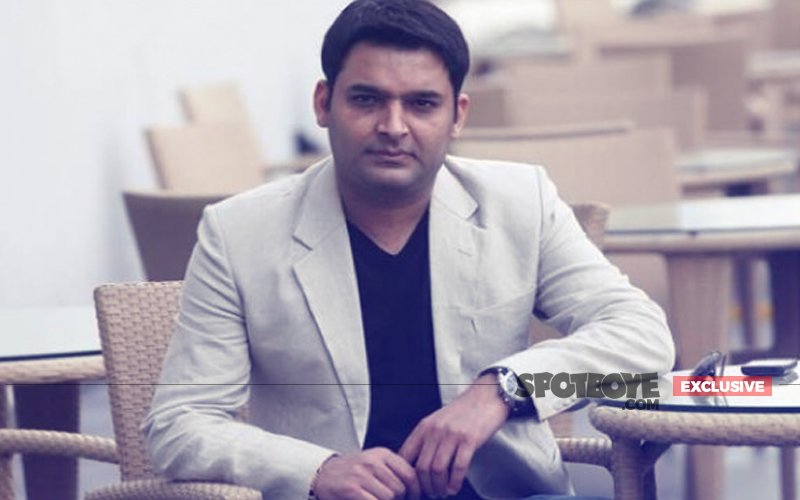 Yesterday, we told you that Kapil Sharma will shoot for the promo of The Kapil Sharma Show, Season 2 next month.

While fans await the commencement of the show, here's something that might come in the way. What is that?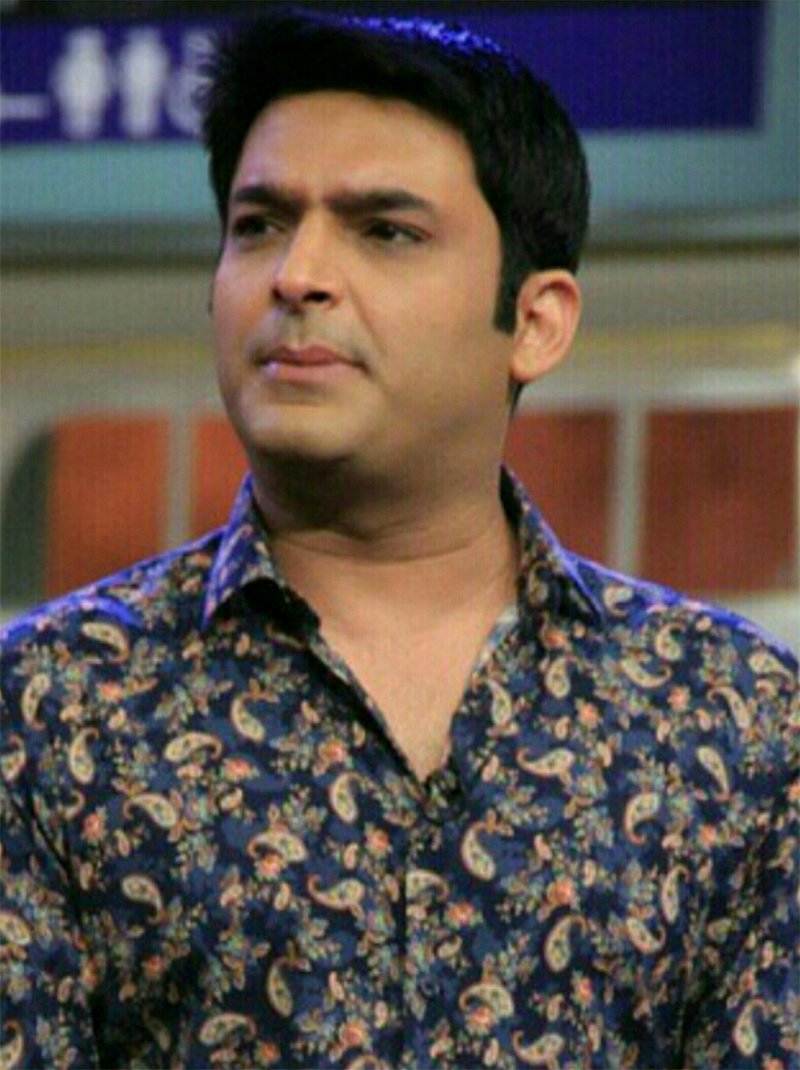 Kapil Sharma

Super Dancer 2, which recently got an extension for good TRPs.

You may recall that Team Super Dancer 2 was allotted The Kapil Sharma Show set after the former's was left damaged in the RK Studios fire a couple of months ago.

Presently, the reality show uses the set and if Kapil plans to make a comeback, he will have to find an alternative or wait till Super Dancer 2 wraps up.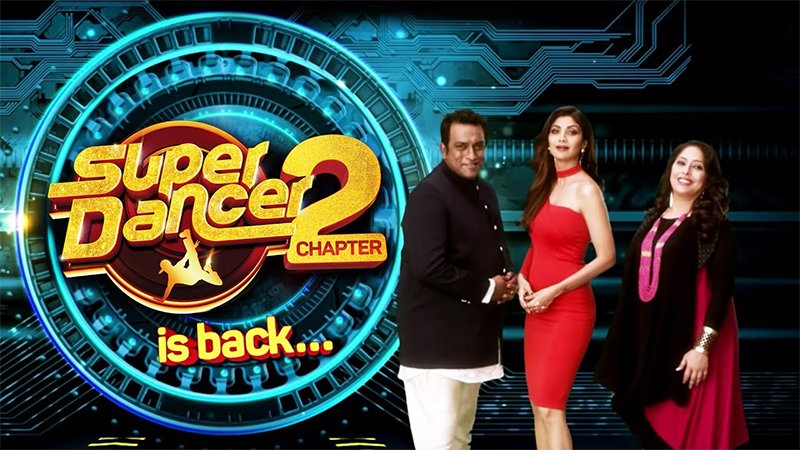 Super Dancer 2

We are certain the channel is figuring the logistics out but there is a chance that The Kapil Sharma Show, Season 2 will be affected because of the situation.

March 2017 marked the downfall of the man who tasted immense success with his shows- Comedy Nights With Kapil (Colors TV) and The Kapil Sharma Show (Sony TV). Such was the cost of the mid-air brawl that the comedian has been unable to regain his lost glory till now.
|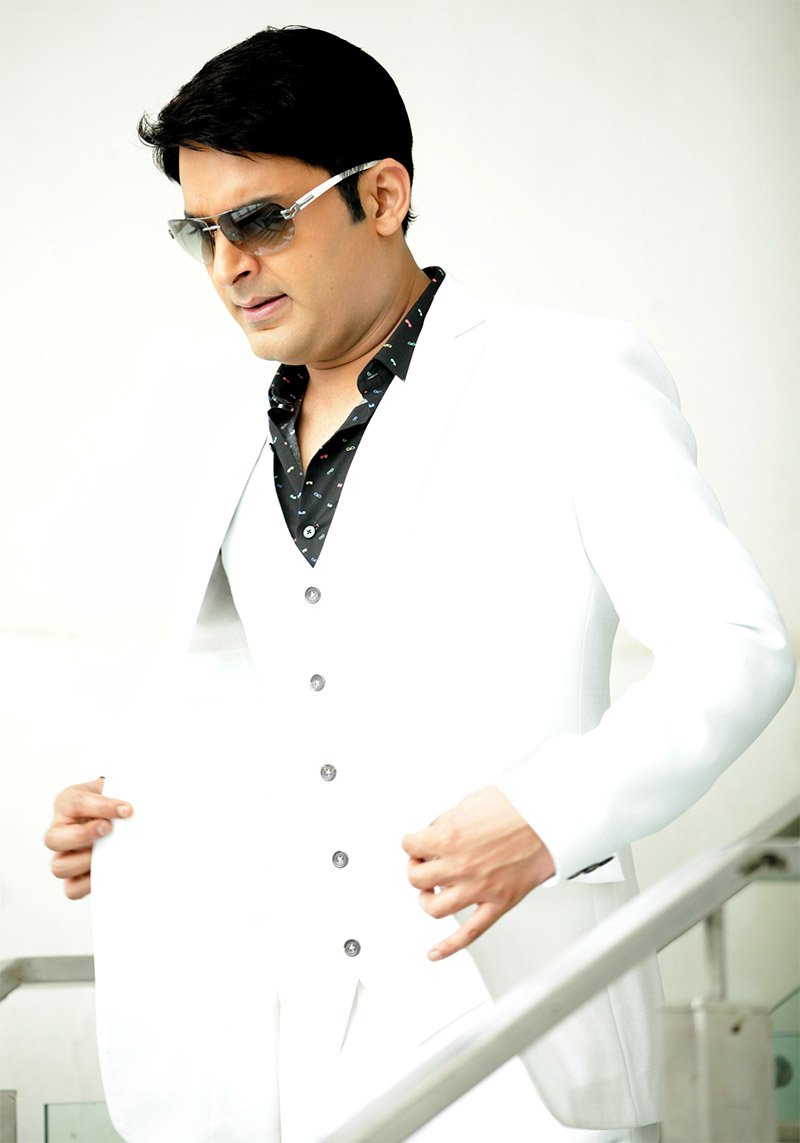 Kapil Sharma

Meanwhile, as of now it hasn't been revealed as to who will join Kapil in his second stint but fans can be rest assured that as promised by Sony and the comedian, Kapil will be back with the comedy drama soon.

Whether fans are willing to give the comedian a second chance, your guess is as good as ours.


Image Source: youtube/Setindia & twitter/kapilsharmak9