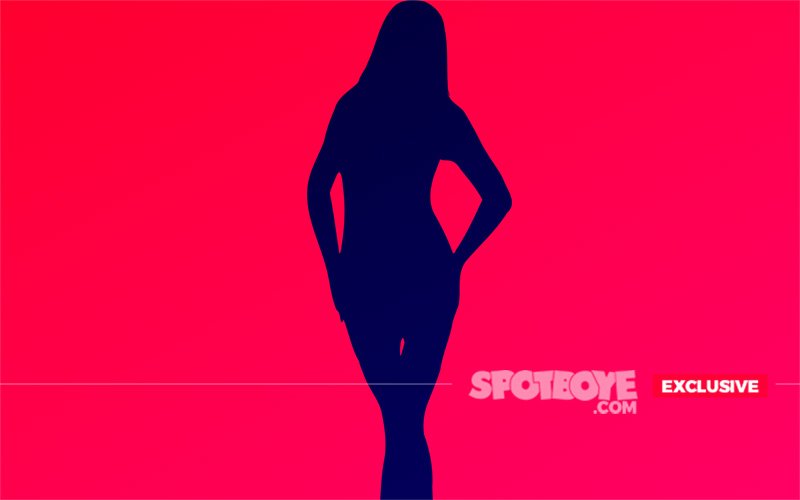 Sometimes our reel life heroines practice their character's ideologies in real life too.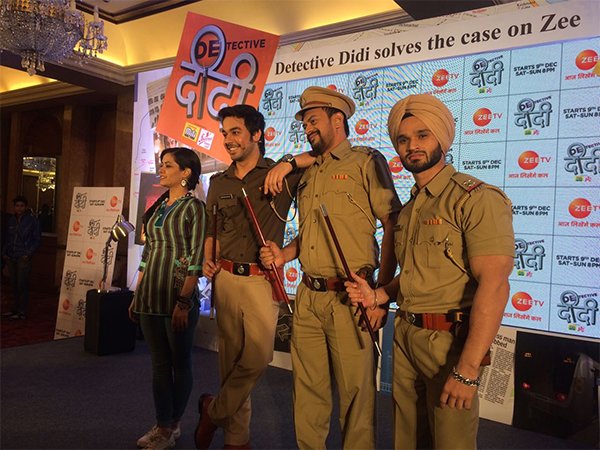 Sonia Balani And Manish Goplani

One such actress is Sonia Balani, who is making a comeback on small screen after two and a half years with Zee TV's upcoming show- Detective Didi (airs tonight at 8pm) also starring Thapki Tere Pyaar Ki actor, Manish Goplani. Sonia was last seen in STAR Plus' popular show, Tu Mera Hero.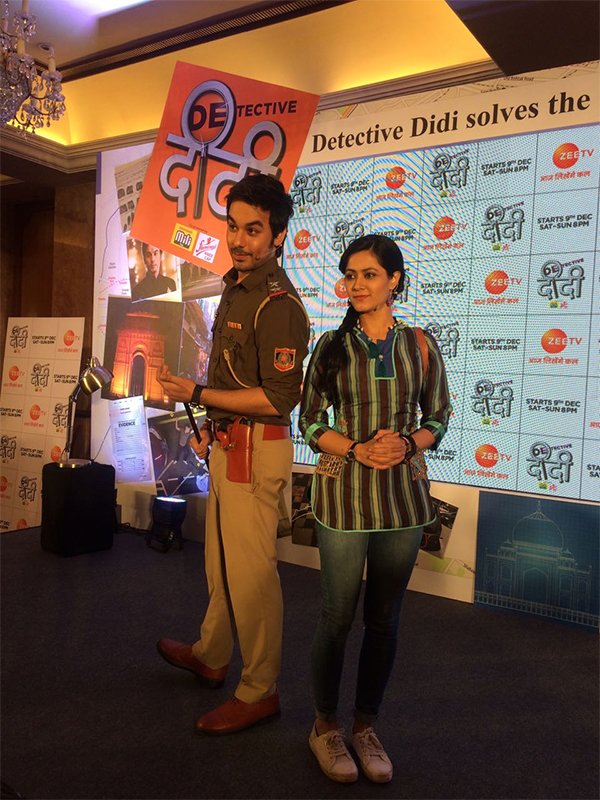 Manish Goplani And Sonia Balani

As her show goes on-air today, SpotboyE.com spoke to Sonia exclusively to know more about Detective Didi and her character Bunty.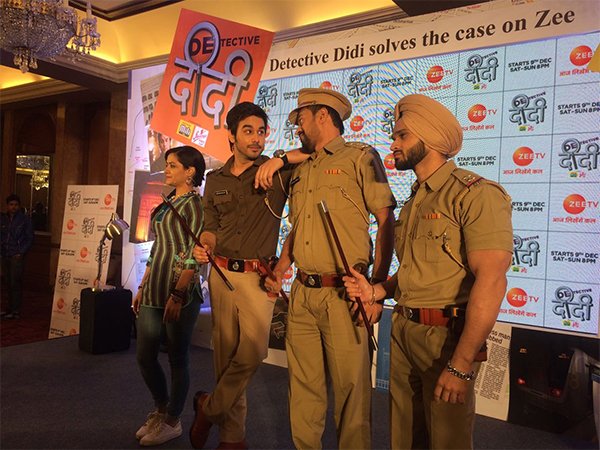 Sonia Balani And Manish Goplani

Amidst our conversation Sonia revealed that the cast and crew is shooting in real locations of Delhi for the show. Since Delhi is one of the cities high on number of crimes, we asked Sonia if she had any ugly experience in the Capital or ever in her life.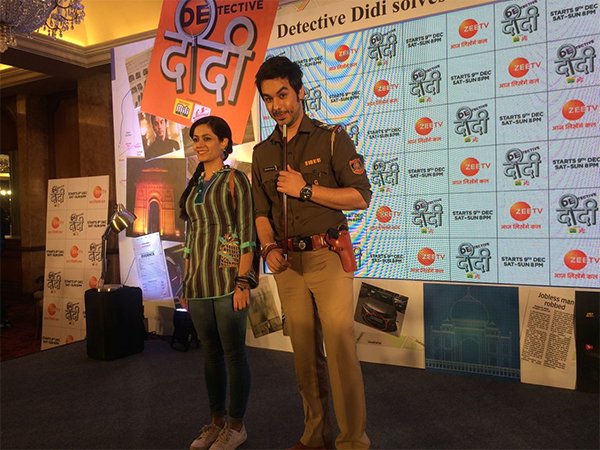 Sonia And Manish

She said, "Not in Delhi but it happened with me in Agra during my school days while I was on my way back home riding my scooty. A person on his bike eve-teased me and sped away. It was really disturbing for me. I came back home and cried a lot as I was afraid. After few days, the same thing happened with me and this guy teased me again. That very moment, I decided to retaliate and hit his back with lot of force as a result he lost balance and fell off his bike. That was the time I realised if you retaliate they don't show the courage to comeback. Don't go to the extreme level where a person would go the extent of taking revenge but yes don't be so vulnerable also that he takes you lightly."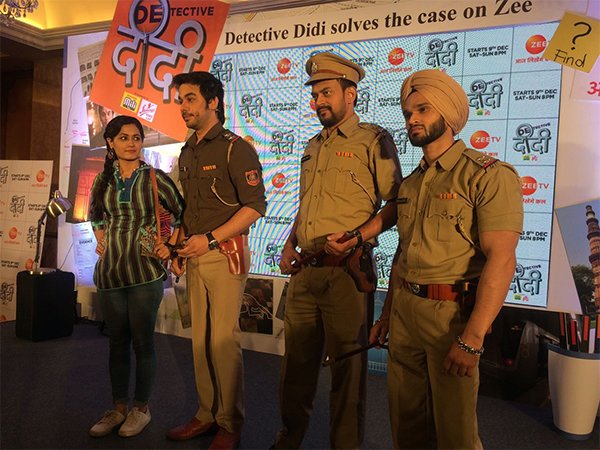 Manish Goplani And Sonia Balani

Talking about her character, Bunty, Sonia added that in real life too she is very curious about things, just like a detective is.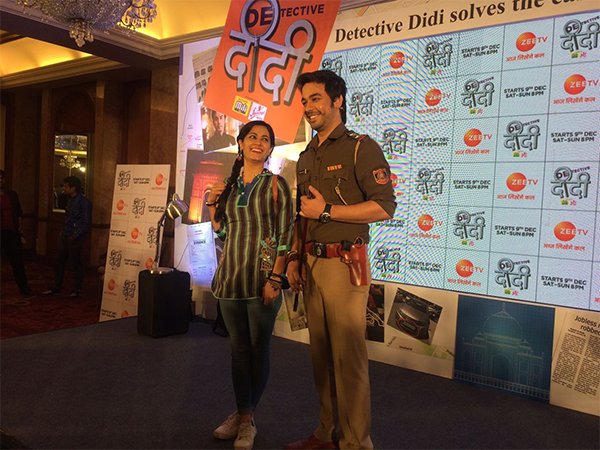 Sonia Balani And Manish Goplani

The show is about Bunty (Sonia as Detective Didi) and Bhim Singh Bhullar (Manish Goplani as a police officer). Brilliant at their work with their own individual strengths, they employ distinctly different methods while solving the same cases. But, when both Bunty and Bhim work together as a unit, despite their differences, they seem to successfully solve cases with relative ease.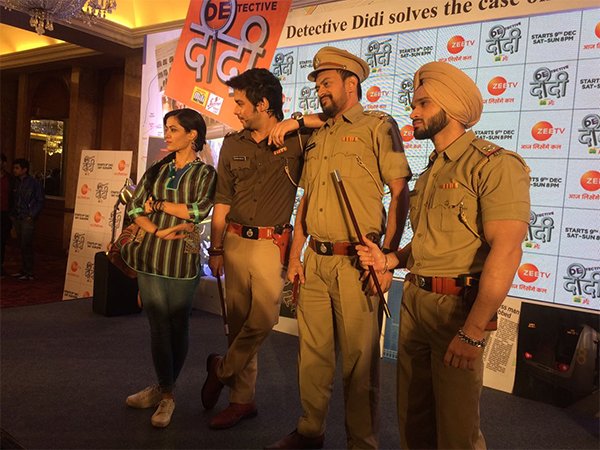 Sonia Balani And Manish Goplani

Detective Didi will be aired every weekend at 8 pm.