The 11th and most controversial season of Bigg Boss has just concluded. While fans are facing serious withdrawal symptoms, celebrities who want to participate in the show's 12th season are sending out feelers to Endemol! Yes, it's never too early.

One such celebrity is TV hottie Sneha Wagh. Ek Veer Ki Ardaas...Veera (Star Plus) actress Sneha is a big fan of Bigg Boss and wants to be part of the show. The lady is an avid watcher of the show and has seen all the episodes of Season 11.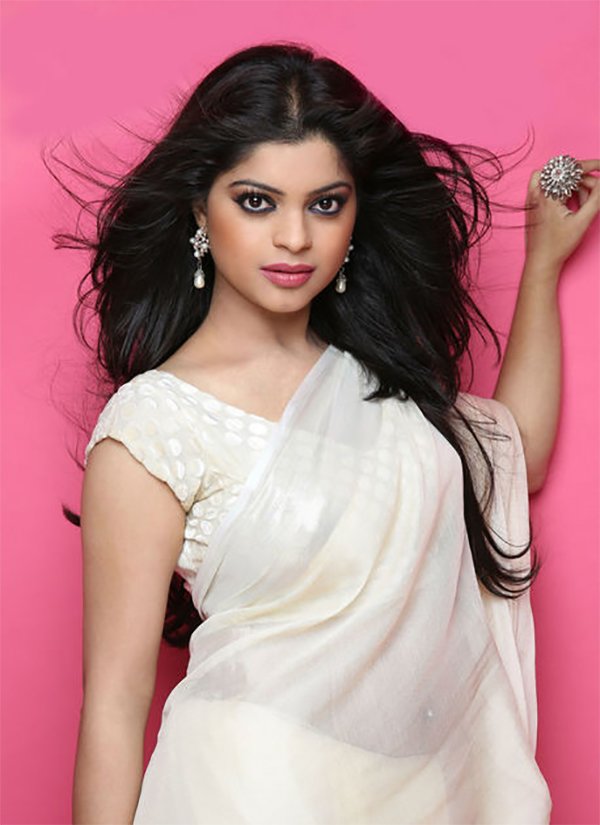 Sneha Wagh

"I'm a huge follower of Bigg Boss. I never watched the previous seasons but this year I got hooked only after a few first episodes. I love the format of the game. You can't hide anything. Your real personalities will definitely come out. Audiences are very very smart. And today's generation is very different, they know the difference between fake and real. They don't follow anyone blindly. They have their reasons," she says.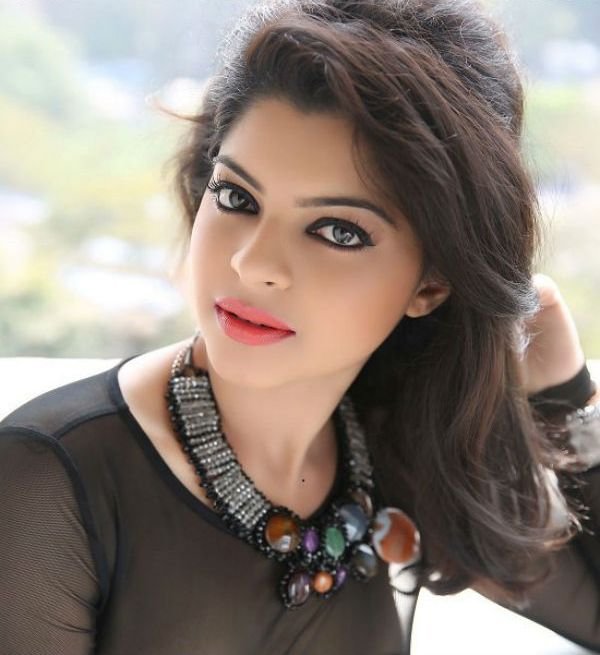 Sneha Wagh

"Social media today has obtained a lot of power. It's the most impactful media in today's time. While tweeting about the show, I realized one thing that like me, most of the fans are very attentive. Not one small detail was forgiven. The extra dose episodes were of big help. We could see behind the scenes drama. If offered I would definitely be a part of the show," she says.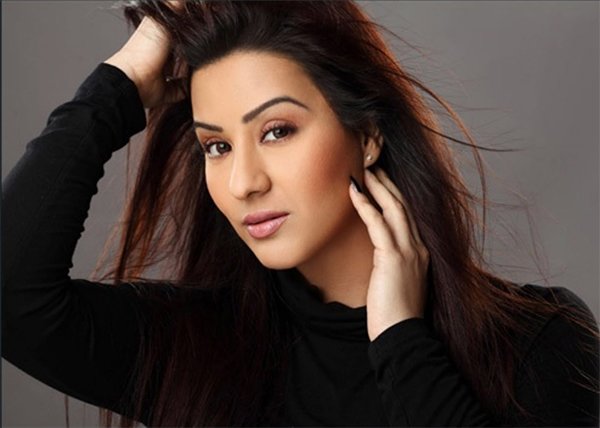 Shilpa Shinde

Ask her if Shilpa Shinde deserved to win, and she says, "Shilpa was the most righteous and humane in the show. She's down to earth and behaves her age. She played the game when necessary and with honesty."

Well, you might just have met Bigg Boss 12's first contestant, already!



Image Source: Instagram/snehawagh/ Twitter/ ShilpaShinde