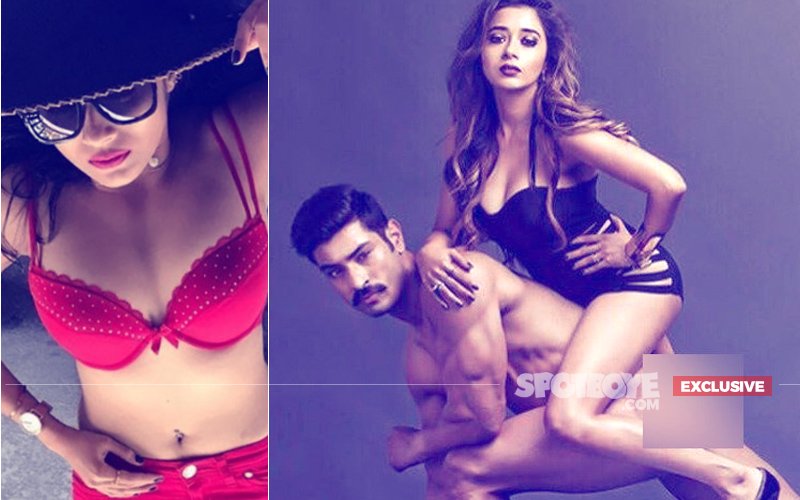 Tinaa Dutta's shoot for Streaming Calendar with an apparently nude model Ankit Bhatia went viral yesterday. We were quite surprised by Tinaa's bold step and decided to speak to her.
Tinaa said, "Oh, come on. We are in the age of photo-shop. That's exactly what has been done with Ankit in his picture with mine."
Added Tinaa, "Ankit was wearing something. Hence I was not uncomfortable."
The picture shows Tinaa on Ankit's back, with Ankit baring his butt.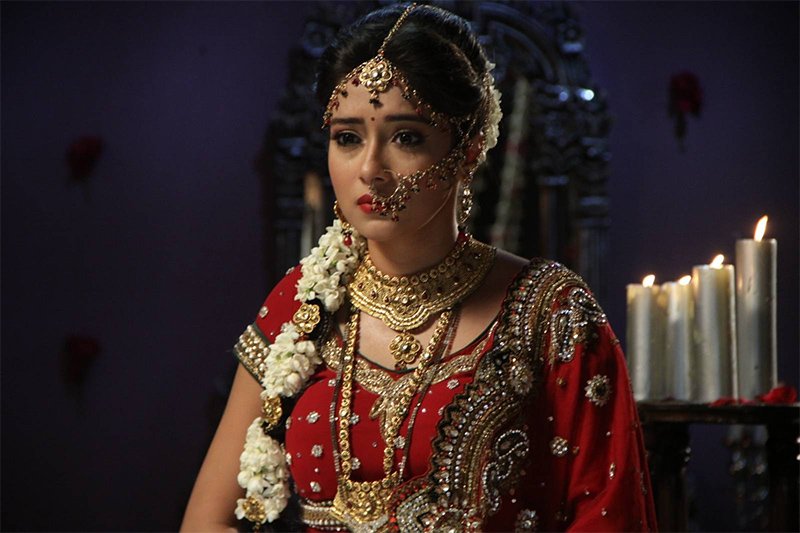 Tinaa Dutta

So while Tinaa dismissed off the shoot as a photo-shop thing, SpotboyE.com has it that Ankit did shoot in the buff- but when Tinaa was not around.
Amit Khanna who has shot the pictures in the calendar says, "After they both arrived on the set, I suddenly felt that Tina's change-of-image by such leaps and bounds may not go down well, and hence he directed Ankit to wear a thong.
So yeah, the picture has been photo-shopped. But not because Tinaa or Ankit were uncomfortable. Right from the day I narrated the concept to them, they were in the know that Ankit would be nude in the shoot- and both were absolutely comfortable about it."
Image Source: instagram/dattaatinaa & colorstv