Tinaa Dattaa, Ssharad Malhotra, Asmita Sood, Arjun Bijlani Discuss Their Favourite Reads
Several TV celebs have spoken up on their favourite reads. From Ssharad Malhotra, Tinaa Dattaa, Asmita Sood to Arjun Bijlani, here are all those who spill the beans on which book keeps them glued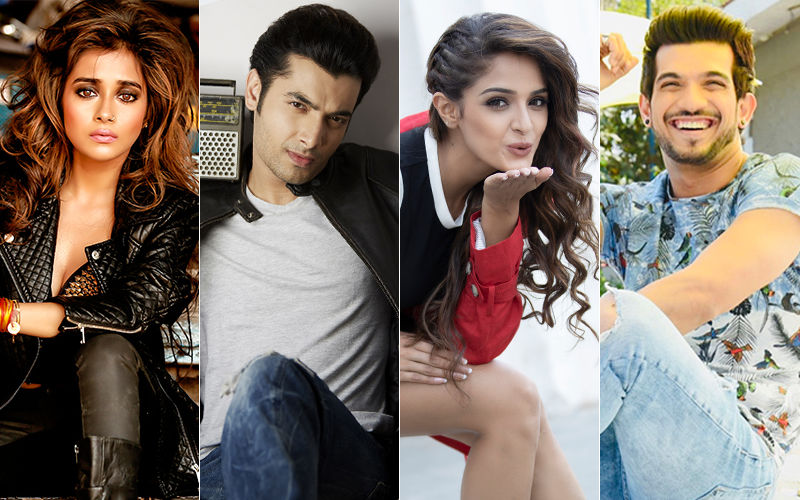 Ssharad Malhotra
: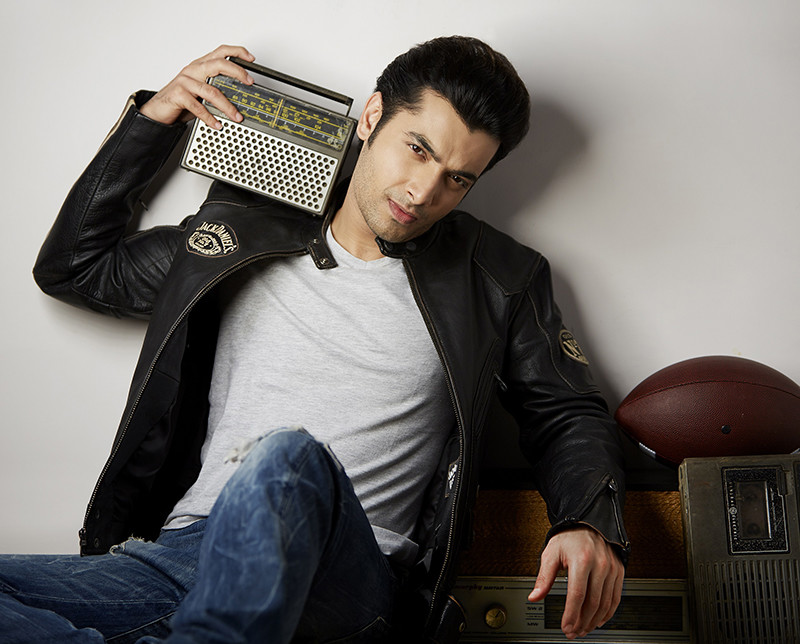 I like the book Jonathan Livingston Seagull by Richard Bach. The book has depth. It gives inside into life through the lives of penguins.
Shashank Vyas
: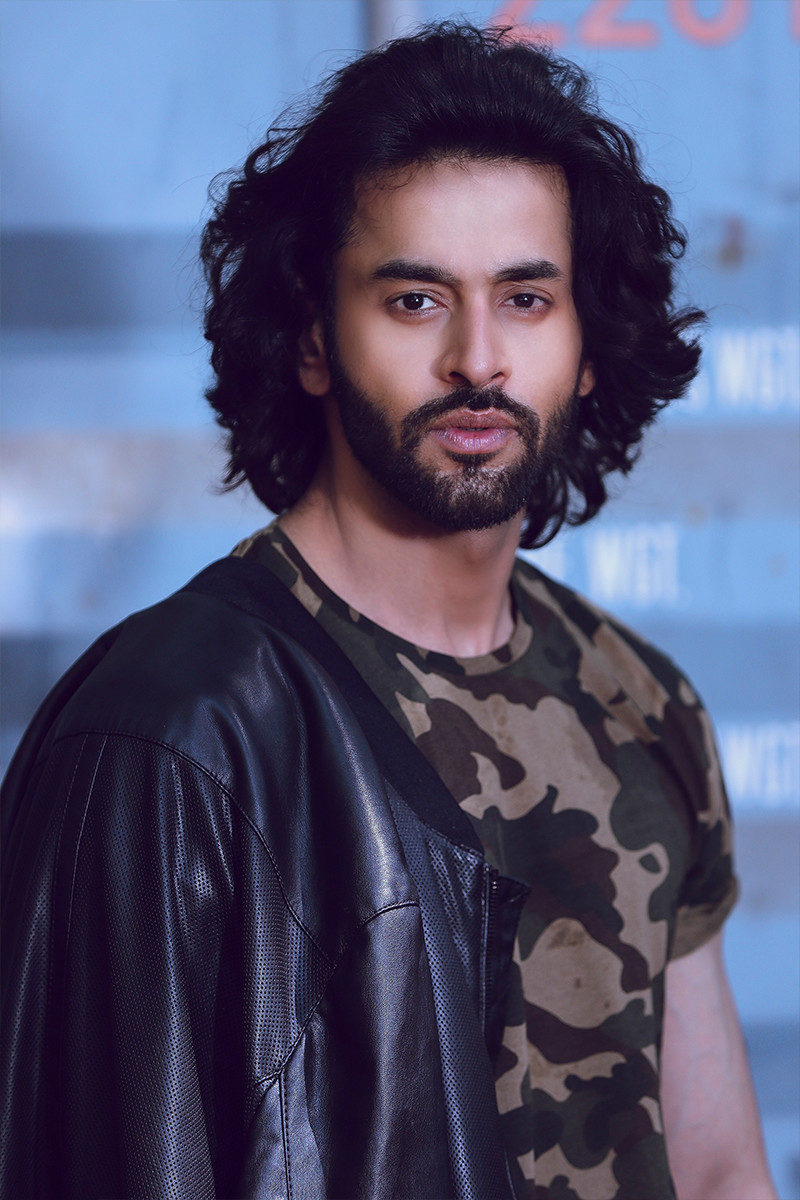 You Can Win and The Power Of Subconscious Mind, I started reading when I was struggling for work, it helped me a lot in self-development and reading also broadens our mind and helped me to look at things from a different perspective
Tinaa Dattaa
: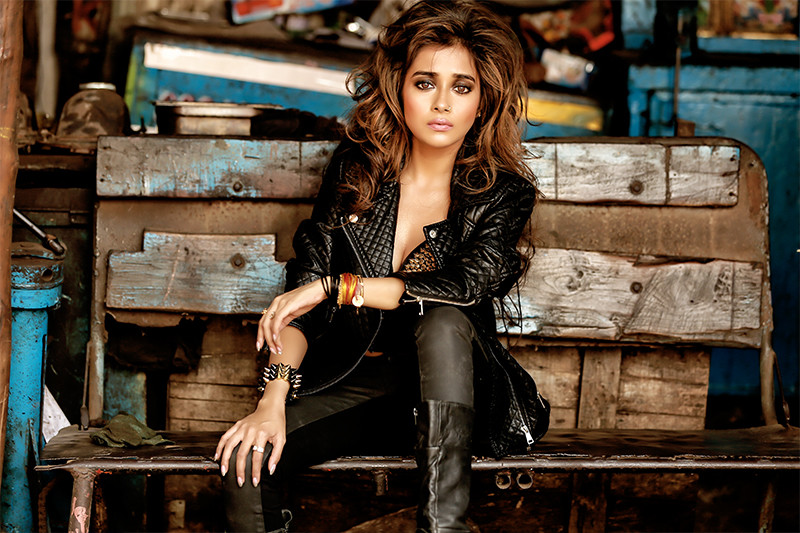 THE Alchemist by Paulo Coelho, not for the story in it but for the inspirational value towards life that's weaved around it.
Sahil Anand
: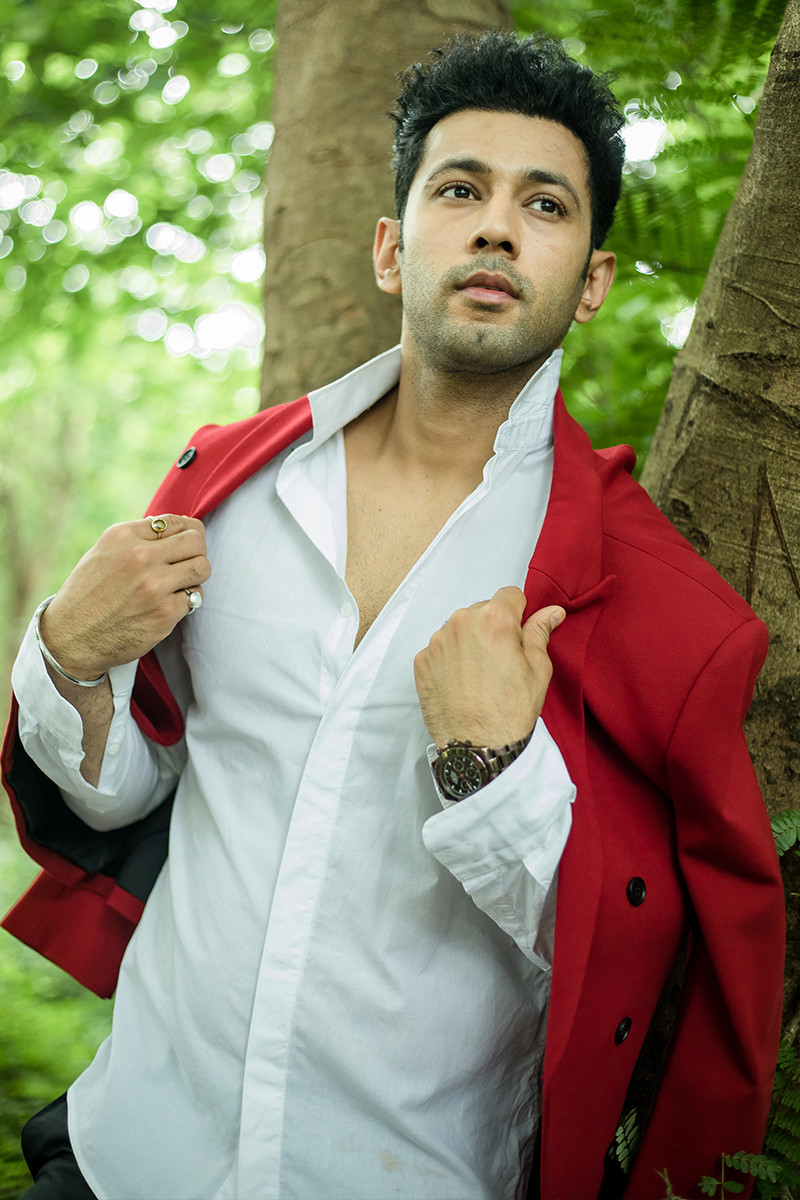 THE Alchemist, It's all about chasing your dream, it helped me by strengthening my belief in dreaming. Whenever I get time I read, and I like to read all sorts of books
Mohammad Nazim
: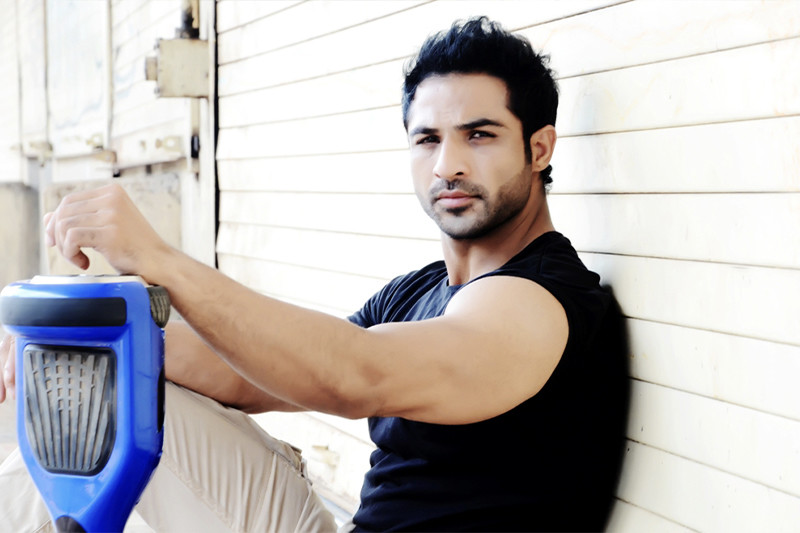 I like the book The Hunger Games by Suzanne Collins. The genre of this book is Adventure, Dystopian and Science Fiction. I am a very adventurous person. An adventurous person is the one who is excited to try something new and different from others and who love to take risks and explore a variety of things.
Asmita Sood
: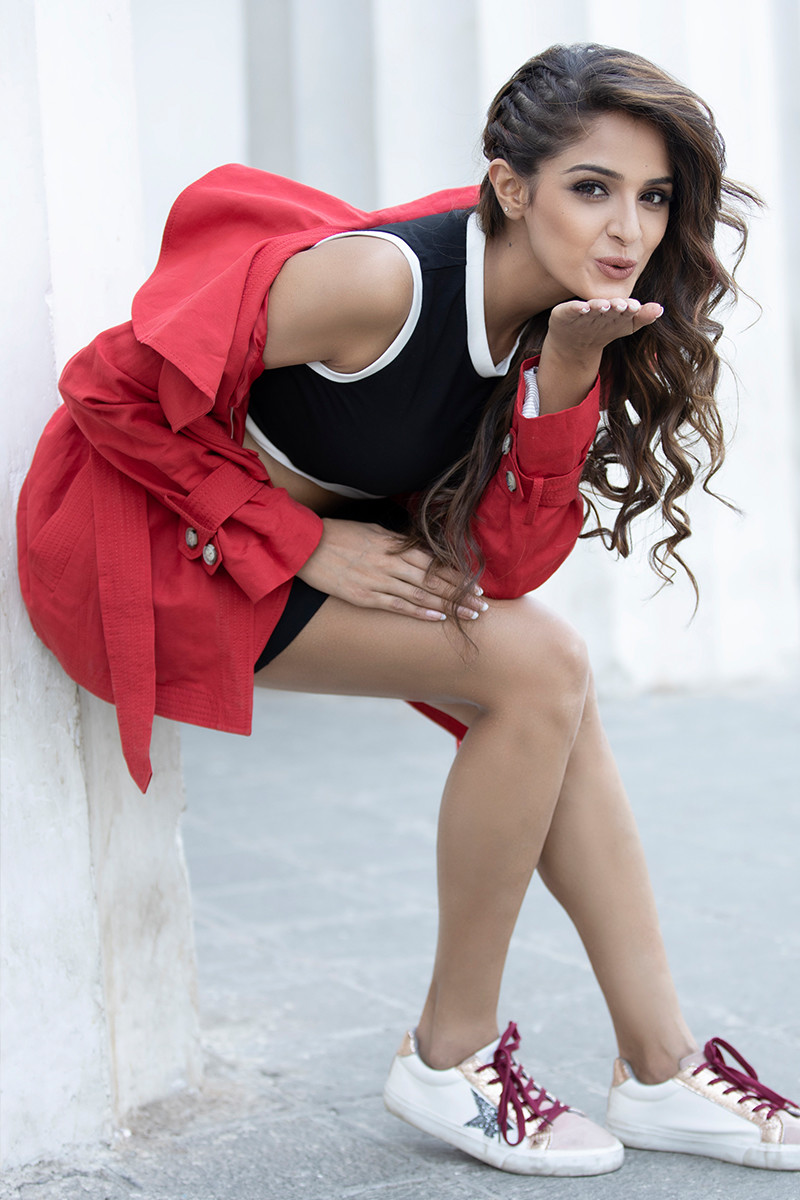 The Monk who sold his Ferrari - Robin Sharma. The author writes how It's such a simple life and how we actually made it so complicated and everything we need in life is right there we just need to see with our open heart. After I read the book I started seeing things differently. As actors, we get a lot of time in between shots. So, I try reading them.
Jason Shah
: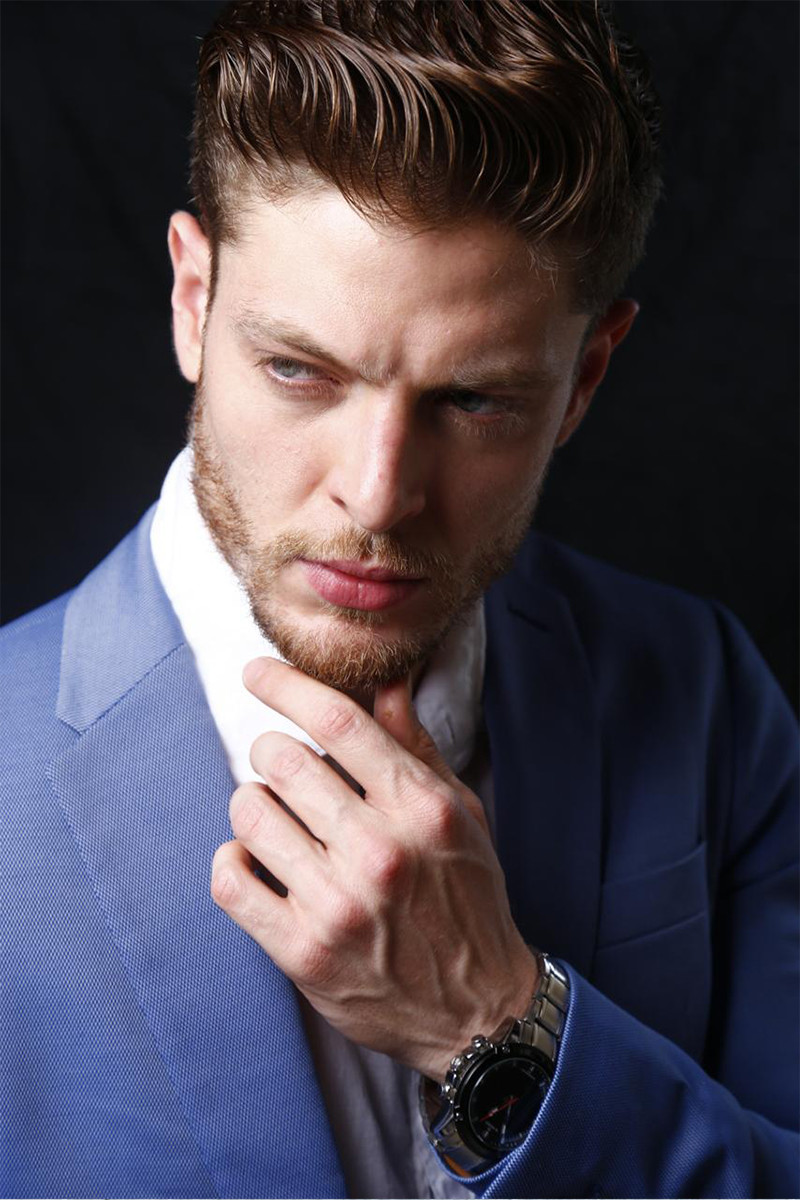 The Secret is a book that appealed to me, I follow that book today also and I have read all the three series of books and it has improved my way of talking, thinking and living. The confidence and positivity are all because of the books I have read. I make sure to carry a book with me, I read in my spare time.
Aniruddh Dave
: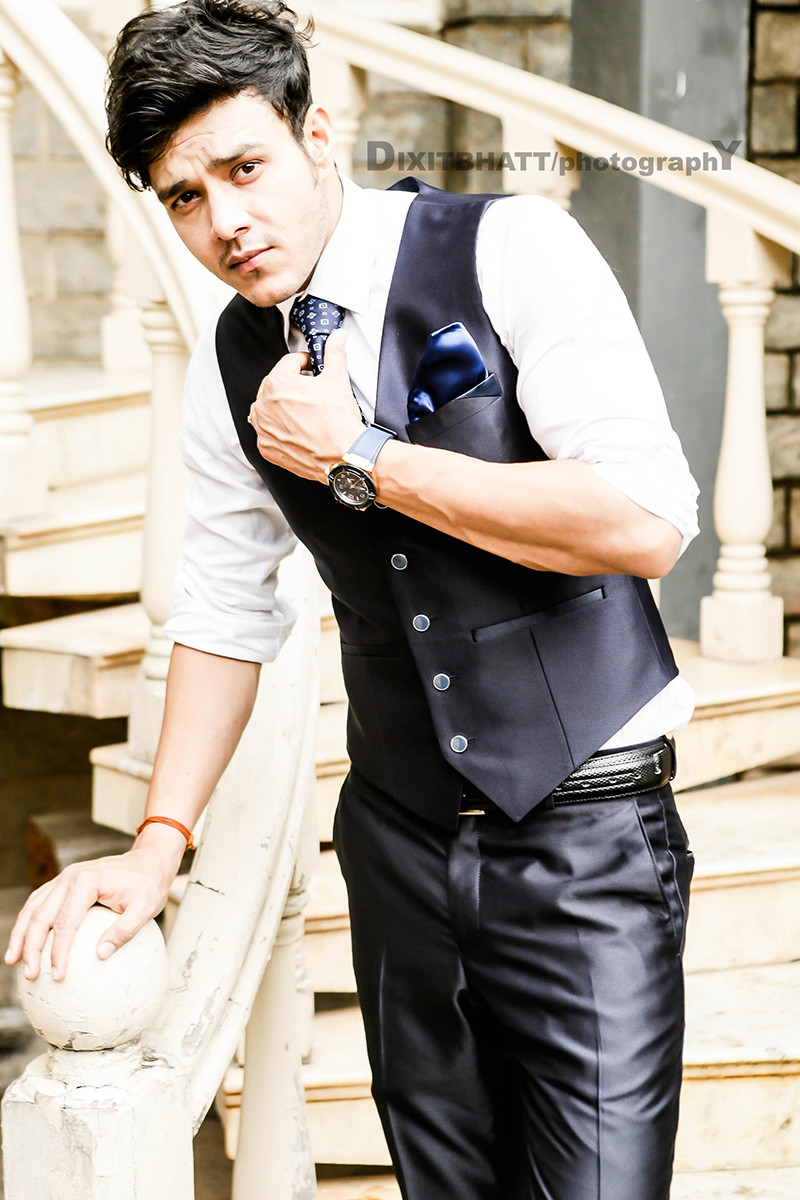 LIvingston Seagull by Richard Bach is my favourite book. The book has depth. Every time I read it I find new dimension of human personality
Rishina Kandhari
: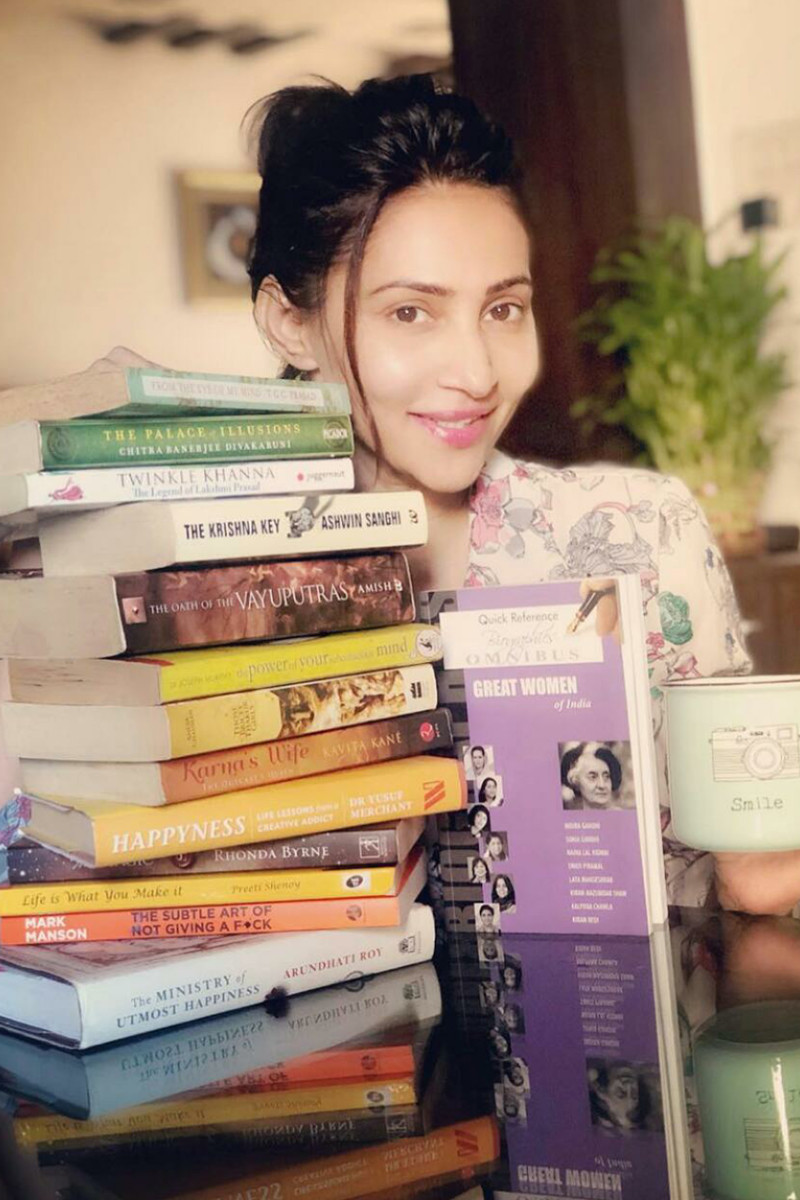 You Can Heal Your Life by Louis Hay is an amazing book and I recommend it strongly
Arjun Bijlani
-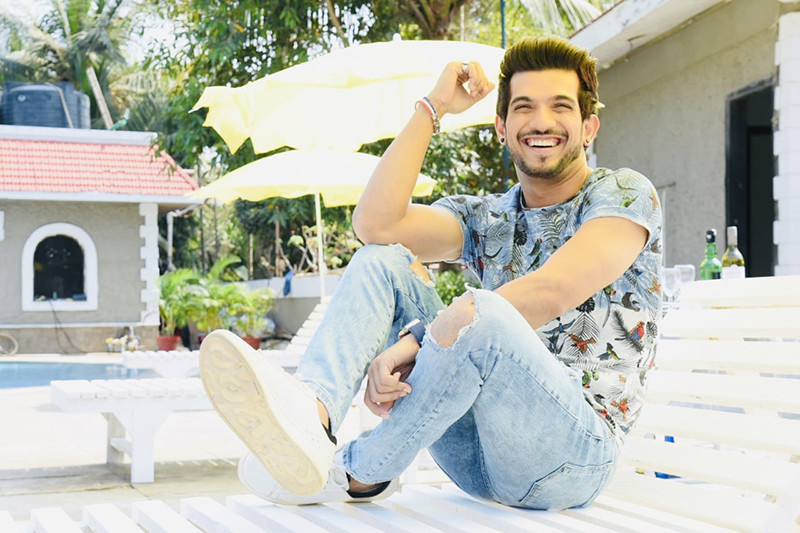 The 5 AM club by Robin Sharma is interesting. I am enjoying reading it. Everyone must read it.