Troll Mocks TV Hottie Kavita Kaushik And She Has The Perfect Reply
Kavita Kaushik was questioned about getting freebies today by one of her Instagram followers and she shut the troll down with the perfect reply
Kavita Kaushik took down a troll who accused her of accepting free clothes.

The FIR star took part in the traditional Navratri festival in Jodhpur. The actress donned a traditional Anarkali outfit for the evening.

Flaunting her gorgeous dress, the actress shared pictures from her last evening on Twitter. She shared a boomerang video of the outfit with the caption: "Nothing like the Indian Anarkali outfit."

Soon after, a troll tried to mock the actress by accusing her for wearing free clothes. He tweeted: "@Iamkavitak free of cost??."

But Kavita was not ready to give up without a fight. She read his tweet and had the most befitting reply. She snapped back with the tweet: "No! Unlike others I don't wear rented clothes! Everything I wear is my own hence you will see me repeat my clothes often! #noshame."

SpotboyE.com got in touch with the actress, who told us that she will never shy away from replying to senseless trolls who target public figures on social media.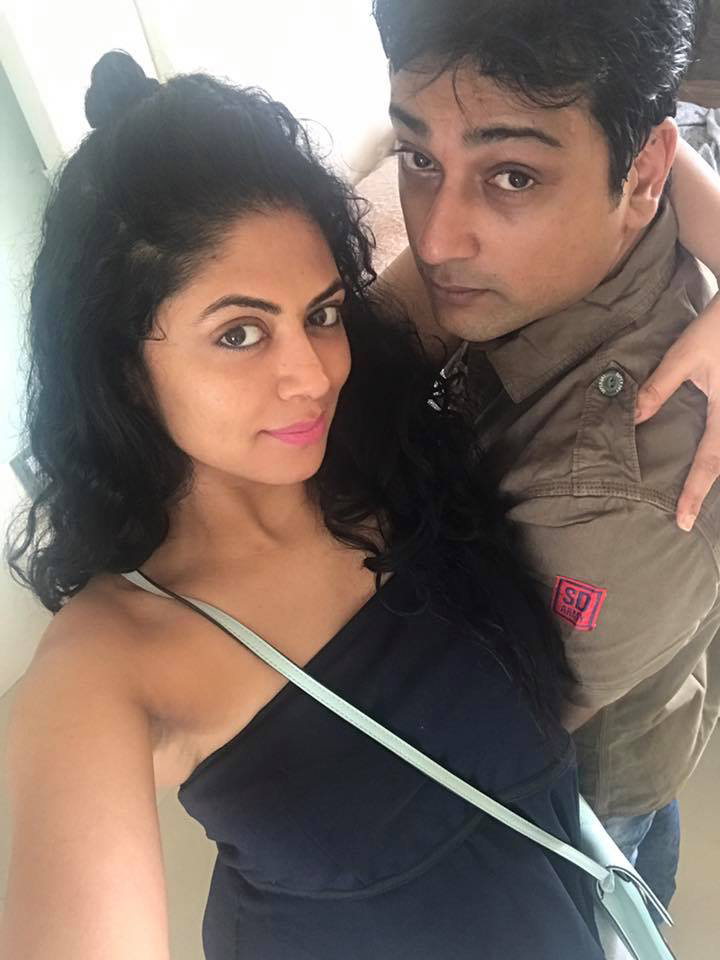 Kavita Kaushik With Husband Ronnit Biswas

"As a child, I remember picking out the bugs from the rice before cooking. Trolls for me are like that one percent useless worms amongst the wonderful loving fans, hence I don't mind picking them out and showing them their place," said the actress.


Image Source: instagram/ikavitakaushik