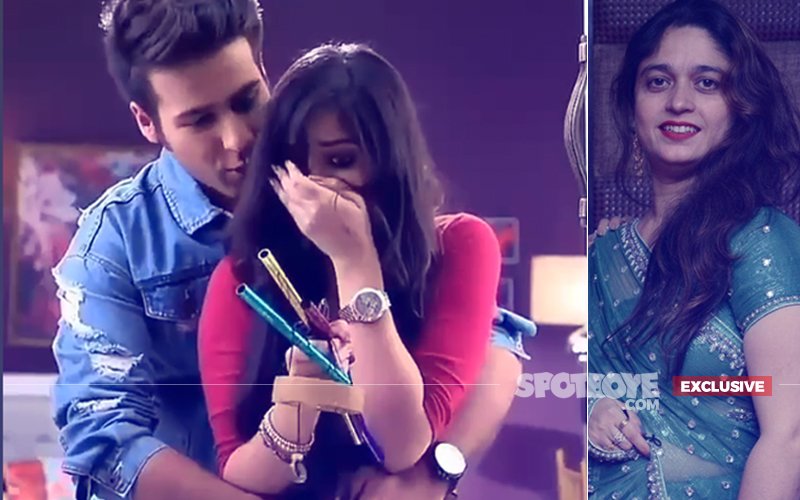 Pankti and Ahaan's love story in Tu Aashiqui (Colors TV) is being loved by the audiences. This young couple has gained immense popularity, in no time. Played by Jannat Zubair Rahmani and Ritvik Arora, the lead pair is shown madly in love with each other.

The storyline currently shows Ahaan supporting Pankti's dream of becoming a singer. The track is replete with lovey dovey scenes between the young couple. But where to draw the line? A source on the sets of the show tells us that Jannat's mother has some reservations about going all out when it comes to romantic sequences.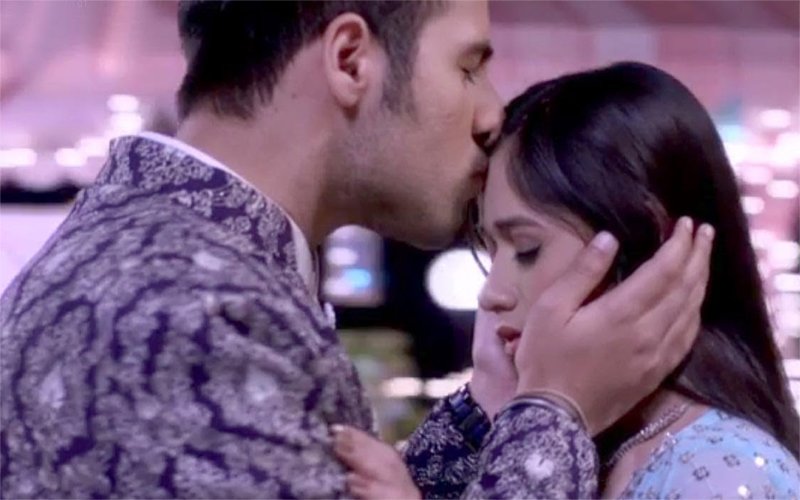 Jannat Zubair Rahmani And Ritvik Arora

A recent case in point is when mommy dearest created a scene when Jannat was asked to kiss Ritvik.

A source tells us, "A kissing scene between Pankti and Ahaan was being planned. It didn't go down well with Pankti's mother. And she was totally against it. In fact, later the discussion turned into an argument when the producers refused to see her point of view."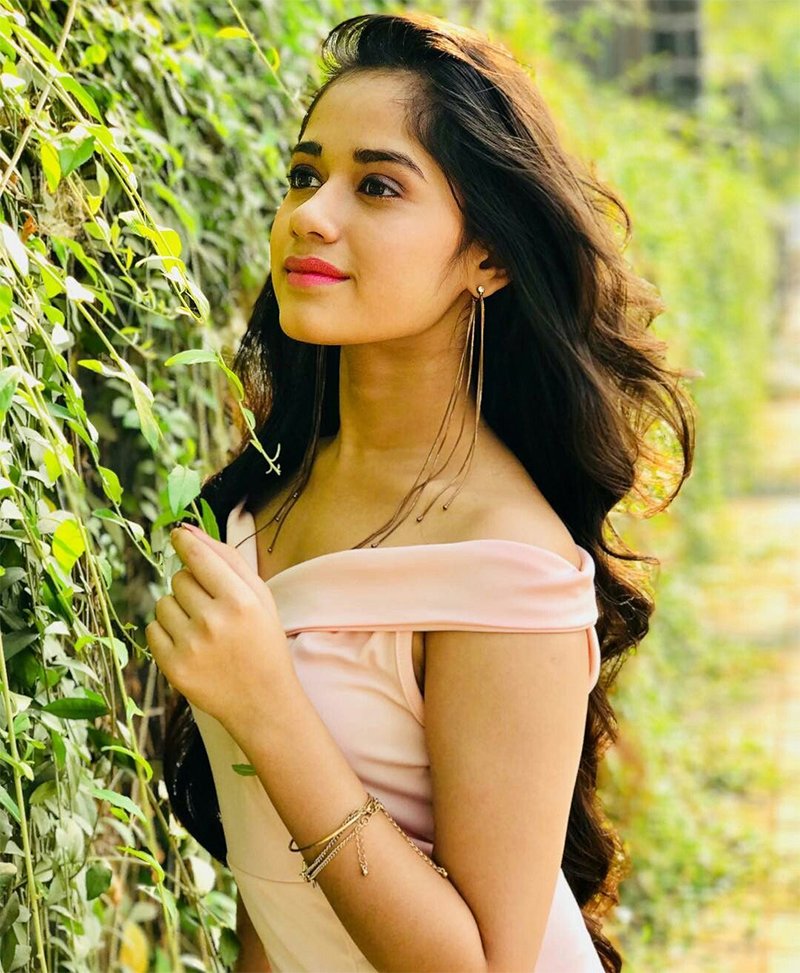 Jannat Zubair Rahmani

Jannat is 16-years-old, and we feel that her mother is right in having reservations about her daughter participating in intimacy of any sort.

In fact, the source tells us that while signing on the dotted line, Jannat's mother had ensured a no-kissing pact in the contract. She's appalled that the makers are going back on the promise they made.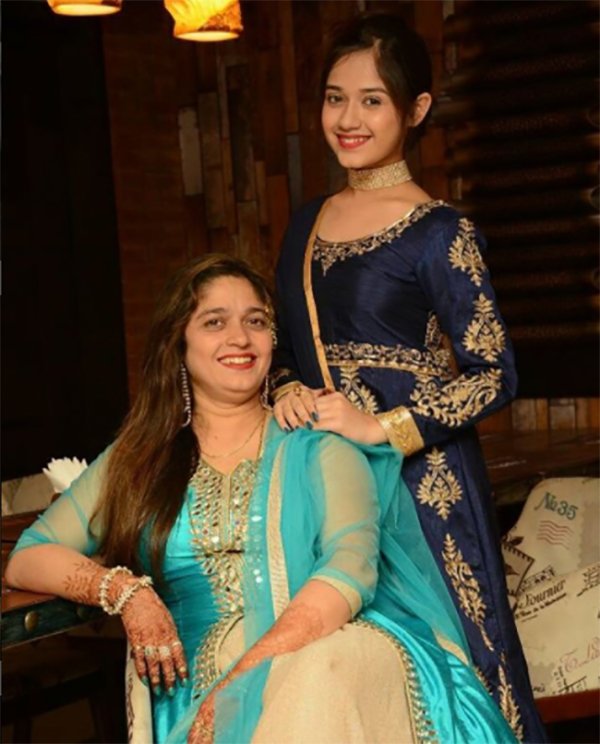 Jannat Zubair Rahmani With Her Mother

Last heard the two parties in question were still in warring mode.

We contacted Jannat's parents, who simply quipped, "No Comments. Leave us alone, please."


Image Source: Instagram