Tunisha Sharma SUICIDE Case: Another Co-Star Parth Zutsh Summoned For Questioning By Police; Actor Reveals She Was Stressed
Tunisha Sharma's another co-star Parth Zutsh has been called by Police for questioning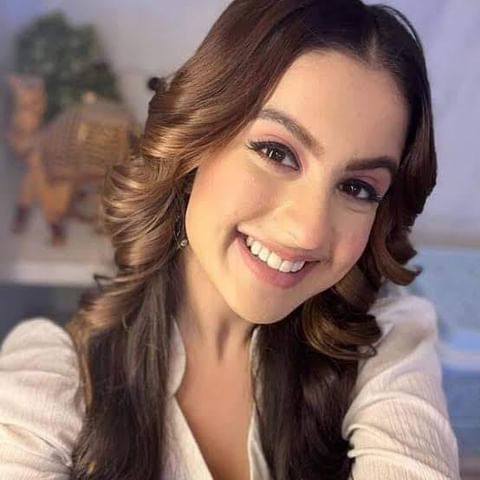 On 24th December, TV actress Tunisha Sharma passed away at the age of 20 on the sets of her TV show 'Ali Baba: Dastaan-E-Kabul.' As per reports, police broke the door of the washroom after they were informed she went to the toilet and did not come back for several hours. Tunisha was found hanging from a fan. Mumbai Police is currently investigating the matter and arrested her co-star Sheezan Khan on the complaint of Tunisha's mother. Now as per the latest reports, Sharma's other co-actor Parth Zutsh has been called for questioning.
As reported by ANI, addressing the media gathered outside Police Station, Parth said he was asked general questions related to the actress' suicide case. He even mentioned though he has no idea about Tunisha's internal and personal matters, she was stressed. The actor told the media, "I was called for questioning by police and was asked general questions. I can't comment on her relations, I don't have any idea, it was her internal matter. When the incident happened, I came to know she attempted suicide but I was not sure. After asking people I was told that she had actually passed away."
ALSO READ: Tunisha Sharma's LAST Instagram POST: Actress Shares A Video Of Her Makeup 5 Hours Before She Hanged Herself
Parth went on to reveal as far as he knows Tunisha was not taking any kind of drugs.
Tunisha Sharma's mother has filed a complaint against Sheezan Khan, who has been arrested in a case of the abetment to suicide. He is booked under Section 306 of the IPC. In a statement, the police officials said "TV actress Tunisha Sharma death case | Waliv police arrested actress Tunisha Sharma's co-star Sheezan Khan by registering a case of abetment to suicide. Police registered a case under section 306 of IPC. Khan will be presented in court on Monday."