Tunisha Sharma Suicide Case: Mukesh Khanna EXPOSES Dark Side Of TV Industry, Says, 'Larkiya Is Daldal Mai Phas Jaati Hai'-See VIDEO
Mukesh Khanna exposes the dark reality of the television industry while talking about Tunisha Sharma's suicide case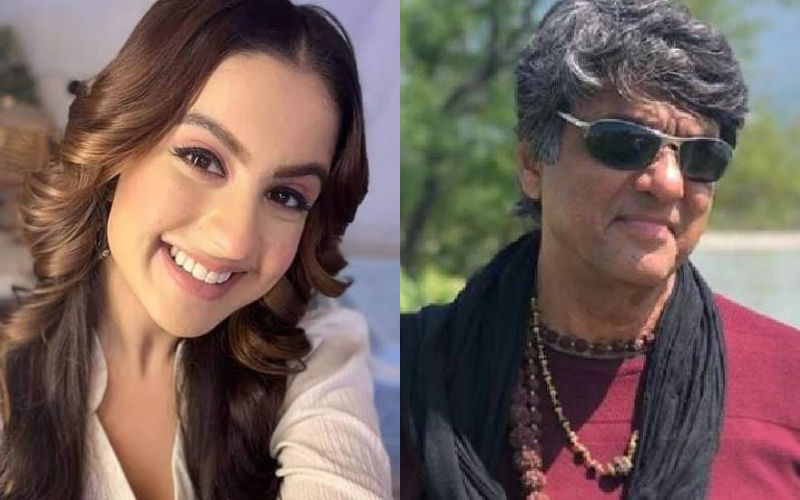 Television actor Tunisha Sharma passed away at the age of 20 due to suicide on 24th December, leaving everyone shocked. She was found dead in a makeup room on the sets of her show 'Ali Baba: Dastaan-E-Kabul.' Many celebs mourned her sad demise expressing their shock over her suicide. Recently, veteran actor Mukesh Khanna shared his opinions on Tunisha's suicide case and exposed the dark side of the TV industry.
The actor posted a video of him talking about the tragic death of Tunisha on his YouTube channel. Mukesh blamed parents of young girls who send their daughters to work in the Film industry to earn money. He advised parents to be careful before sending their children to Mumbai to work in the TV, film, and OTT industry. The actor also spoke about the culture of working for long hours and said that people's health is greatly affected due to this new culture. He even said girls go against their families to work in the Film industry and then hide their struggles from their parents.
Check out what Mukesh Khanna said in the video below;
On December 27, Tunisha Sharma's funeral was held at a crematorium ground in Mira Road area and her last rites were attended by actors Shivin Narang, Vishal Jethwa, Kanwar Dhillon, Ashnoor Kaur, Avneet Kaur, Reem Shaikh Sheezan Khan's mother, and sister. Tunisha's mother fainted when she saw the body of her daughter at the funeral. In a video clip, she was seen collapsing in the middle of the last rites.
Tunisha Sharma was last seen in 'Ali Baba: Dastaan-E-Kabul' where she played the lead role of Shehzaadi Mariam.