TV Actor Ayyaz Ahmed : I Am Dating Katarzhina But We Are Not Engaged
Ayyaz Ahmed vehemently denies reports of his engagement. His show's director endorses Ayyaz's statement that he is not engaged to Katarzhina...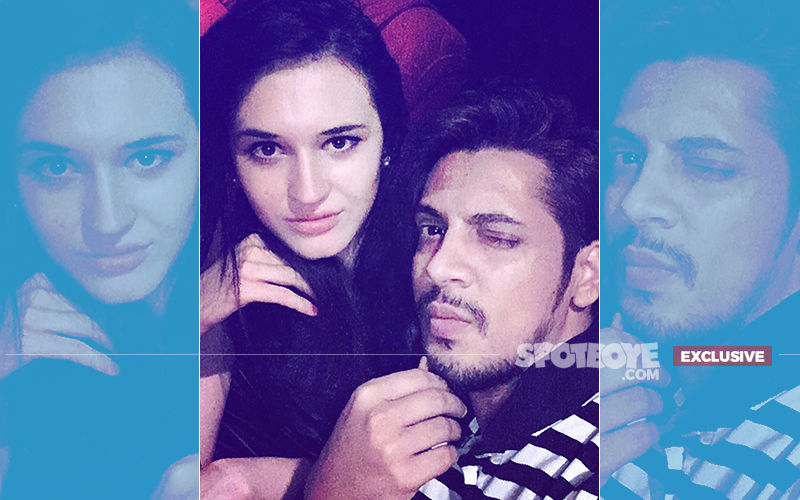 Television actor Ayyaz Ahmed who is currently seen in &TV's Agnifera was shocked to read news of his own engagement, this afternoon. According to a leading portal, Ayyaz Ahmed exchanged rings yesterday (June 5) at his hometown Kolkata.

The report says that the girl in question is model Katarzhina whom Ayyaz met in a party through a mutual friend and they even left the party together.

Well, hearing the news we immediately texted Ayaaz to congratulate - but his reaction left us surprised. Ayyaz said, "I don't remmember when I got engaged. Now I am expecting them to say I have kids also. On a serious note let me tell you that I am not engaged. God knows from where this news came from. If I will get engaged, I will be open about it."
Ayyaz denied the news of him getting engaged but confirmed with SpotboyE.com that, "he is indeed dating Katarzhina".

We also contacted Agniphera producer - director Ravi Raj who was also surprise to hear the news and said " Arre when did Ayyaz got engaged? He is shooting back to back on the set. Infact, yesterday also he was shooting at Future Studios (Goregaon)."

Ayyaz Ahmed made his debut as a contestant in the popular reality show MTV Roadies 5. And known for playing the role of Cabir in season one of "Kaisi Yeh Yaariyan". He is been part of popular shows like Do Dil Ek Jaan on Life Ok and Santoshi Maa on &TV.



Image Source:- Instagram/@ayyaz_ahmed03