TV Actor Harshad Arora Has A Narrow Escape From Italy Earthquake
The actor was holidaying in Rome when the 6.2 magnitude tremors shook central Italy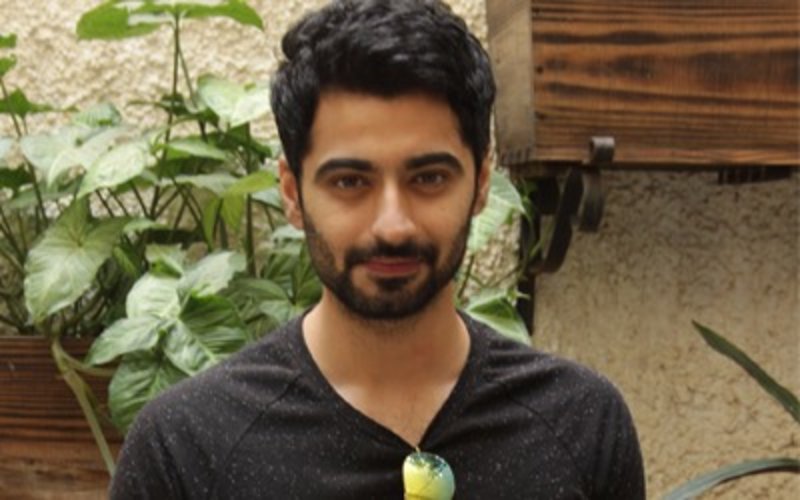 When Harshad Arora took off for his holiday to Italy on August 14, little did the actor know that he would have a close brush with death. Harshad was in Rome when the 6.2 magnitude earthquake hit northeastern part of the city and other surrounding towns – Amatrice, Arcata, Accumoli and Pescara Del Tronto in central Italy. The actor survived the quake and is absolutely safe.
After spending 9 days across Venice, Florence and Tuscany, Harshad was in Rome when the calamity hit central Italy in the early hours of August 24. Panicked by the news, Harshad's family instantly tried to contact their son but to no avail. Fans of the Beintehaa actor too started posting messages for him on social media platforms. However, there was no word from Harshad. It was an anxious wait of several hours before Harshad finally posted on Twitter that he is safe. It was only after this that his family and fans breathed a sigh of relief.
The actor even got in touch with his family as soon as he could and assured them of his safety. A day after the earthquake, Harshad flew off to Ibiza in Spain.
The earthquake in Italy has claimed more than 268 lives and injured 400 others. The rescue operation is still going on.
Thumbnail Image Source: tvnovella