TV Actor Sidharth Shukla Involved In A Major Road Accident
It happened in Oshiwara. Early indications are that there was a major collision. Victims have been rushed to a nearby hospital...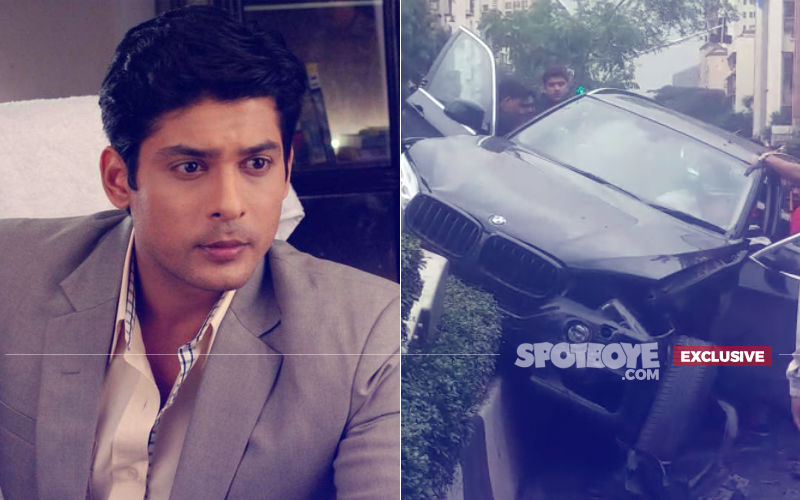 About an hour ago, TV actor Sidharth Shukla was involved in a major road accident in Oshiwara. We still do not know weather Sidharth was behind the wheel or not, but the mishap seems to be a bit serious.

Oshiwara Police has confirmed with SpotboyE.com that there was a collision between 3-4 vehicles, of which one belongs to Sidharth Shukla. We have also been told that 6-7 people have been injured.

The police added, that the victims have been rushed to Sidharth Hospital (Goregaon).

When asked, if Sidharth was driving one of the car's involved, the police said that they are still figuring out the details and the well-being of the victims is the topmost priority right now.

This is a developing story. We hope that the injuries have not been serious. Stay tuned on SpotboyE.com.


Image Source: mecplay