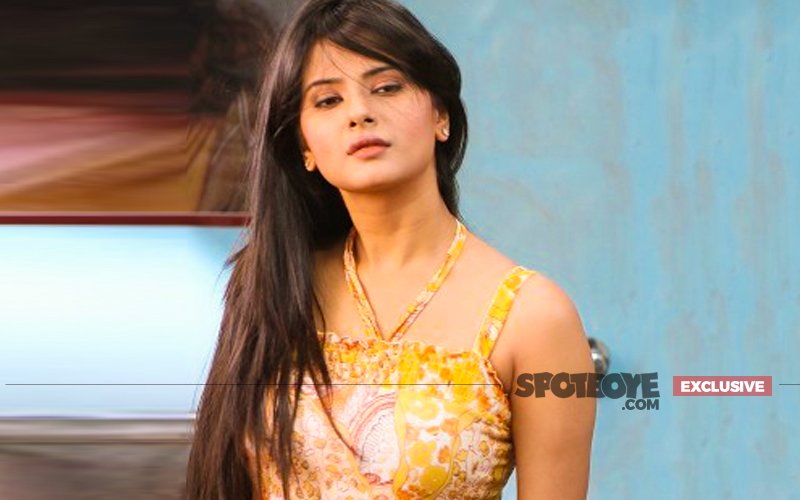 Be it in Hindi films or the small screen, physical intimacy is commonplace nowadays --- but Kasam actress Kratika Sengar seems to be an exception. How is that? Well, the story goes thus.

Kratika was to shoot a consummation scene with her Kasam co-star Ssharad Malhotra --- at Killick Nixon Studios, Chandivli – a couple of days ago but she refused to do so.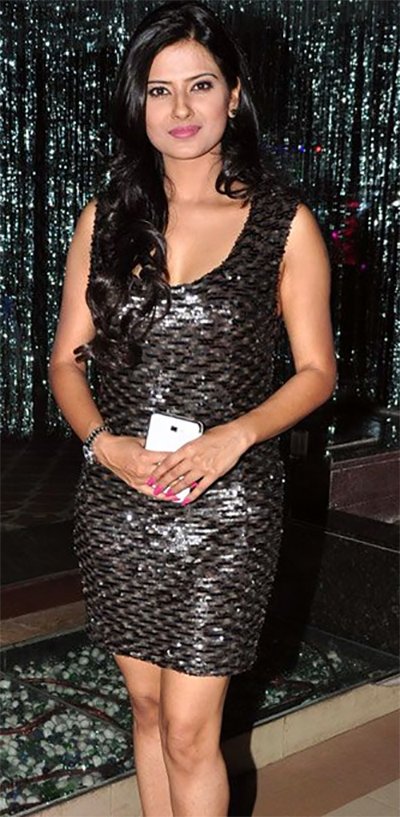 Image Source: tvupdates

Reason? Her marriage to Nikitin Dheer.

We hear that ever since the actress got married to Nikitin earlier this year, she told Balaji Telefilms (producer of Kasam) that she wouldn't shoot any intimate scenes even if the script demands her to do so.

The consummation scene was important for the story to move forward and Balaji's head honcho Ekta Kapoor managed to pull it off.

A body double of Kratika was summoned.

Says a source, "It was tricky to shoot this one. The unit had to first take close-ups of Kratika's expressions and skilfully incorporate them in the scene. A few hours later, the body double was utilised to shoot her back shots."

Did Ekta mind it, we asked? Replied the source, "Not at all. Ekta is very cooperative and if any actress has reservations about intimate scenes, she respects it. Even in this case, she had complete regard for the fact that Kratika will go only this far and no further."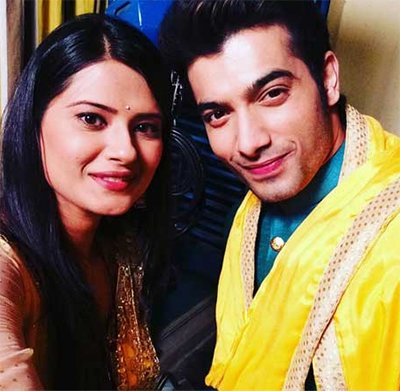 Image Source: instagram/kratikalove

The source added that the famous lovemaking scene between Sakshi Tanwar and Ram Kapoor in Bade Achhe Lagte Hain was also shot with Sakshi's consent and leave aside force, not even an iota of cajoling was involved.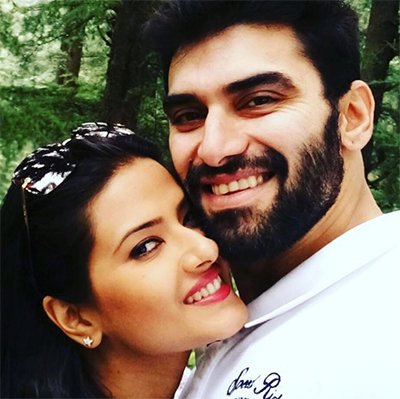 Image Source: instagram/kratikalove

We guess Nikitin Dheer is a possessive husband. Fair enough.

P.S- The consummation scene will be aired this week.


Thumbnail Image Source: tvnews