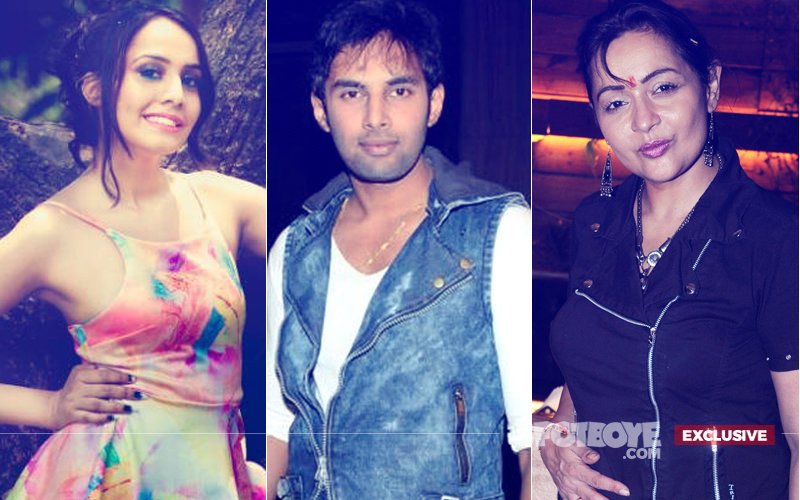 Your browser does not support the video tag.
Yesterday, we told you that Rahul Raj Singh duped 'someone' of Rs 12,000
claiming that Sahila Chadha had got a heart attack and he needed money for her treatment. We did not name the person who helped Sahila through a friend because she did not want her identity revealed.
At the time of going online, Sahila had sent us a text which read: Rahul is Self Made & Independent & Comes From A Good Well To Do Family. He is My Family Too.Rahul Has D Capability To Give Me Money Himself Without Borrowing From Useless Losers & Thankfully I Too Am Financially Well To Do & Don't Need Any Money From Anyone Either.So These R Baseless NONSENSICAL TALKS Just To Unnecessarily Harm Rahul & Spoil His Name For Whatever Selfish Motives That Such People Have...Bloody Losers...(sic)."
We carried Sahila's quote in verbatim. However, we did not say that she negated the story but chose to say that she is in denial.
This was simply because we knew that 'someone' had indeed shelled out Rs 12,000 to a friend who passed on the money to Rahul Raj Singh so that he can tide over the 'crisis'.
Turns out, that 'someone' is now furious after reading Sahila's quote.
That 'someone' is none other than the TV actress Varsha Bhagwani.
Here are the messages from Varsha's mobile phone wherein Sahila is clearly telling Varsha that she is paying up for Rahul Raj Singh: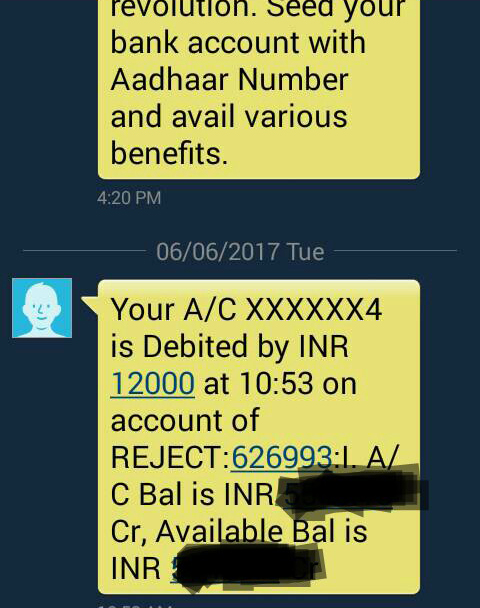 Message 1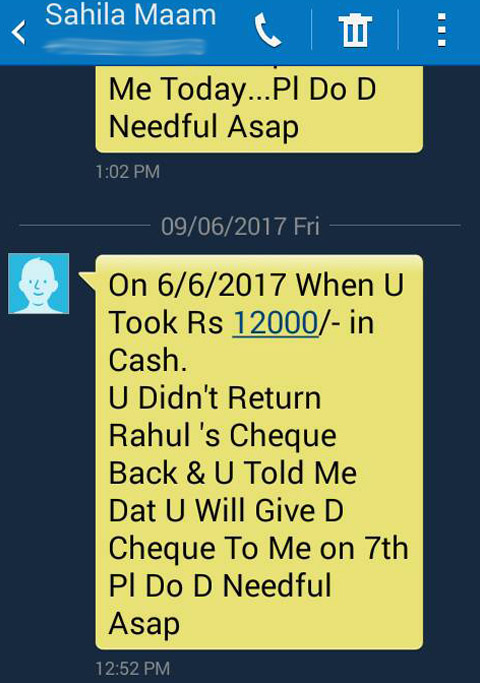 Message 2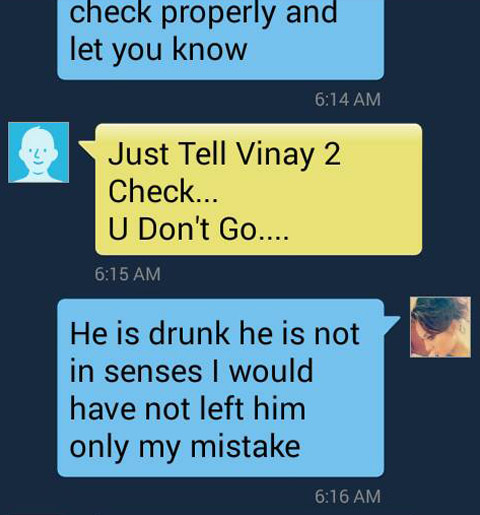 Message 3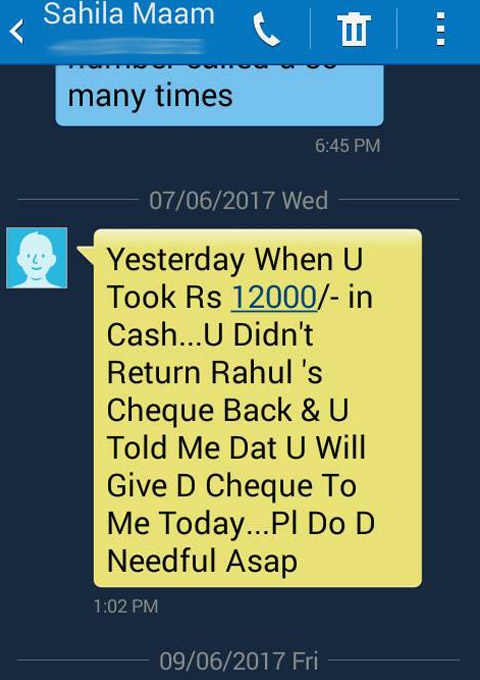 Message 5

Message 6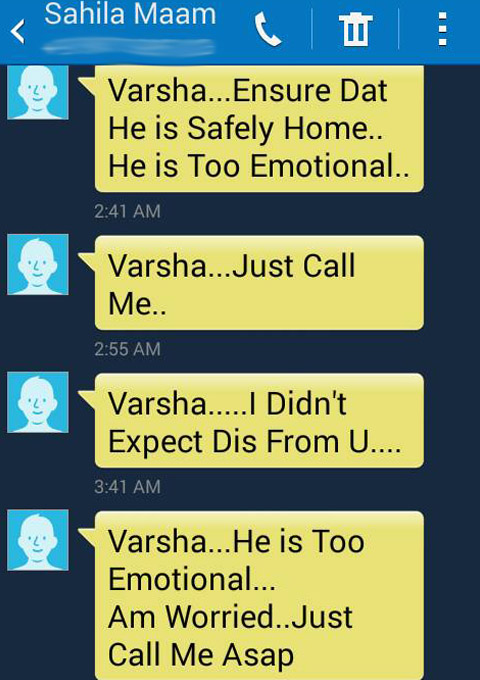 Message 7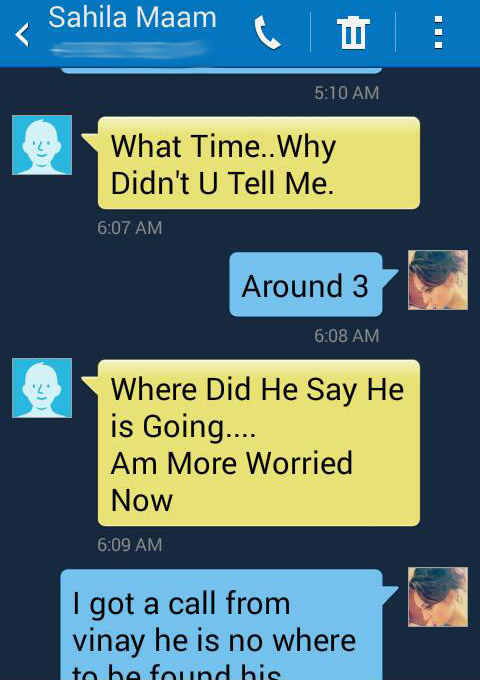 Message 8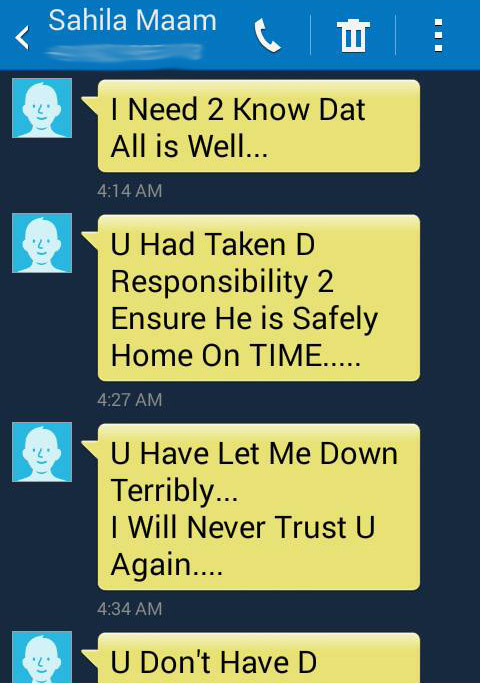 Message 9
The messages clearly reveal that Sahila is very possessive of Rahul and is concerned about his whereabouts.
Speaking EXCLUSIVELY to SpotboyE.com, Varsha told us this morning, "Sahila is a big liar. She is still shielding Rahul Raj Singh, and that is a pity. Rahul had borrowed Rs 12,000 from my friend and I am appalled that Sahil surfaces to call me a loser."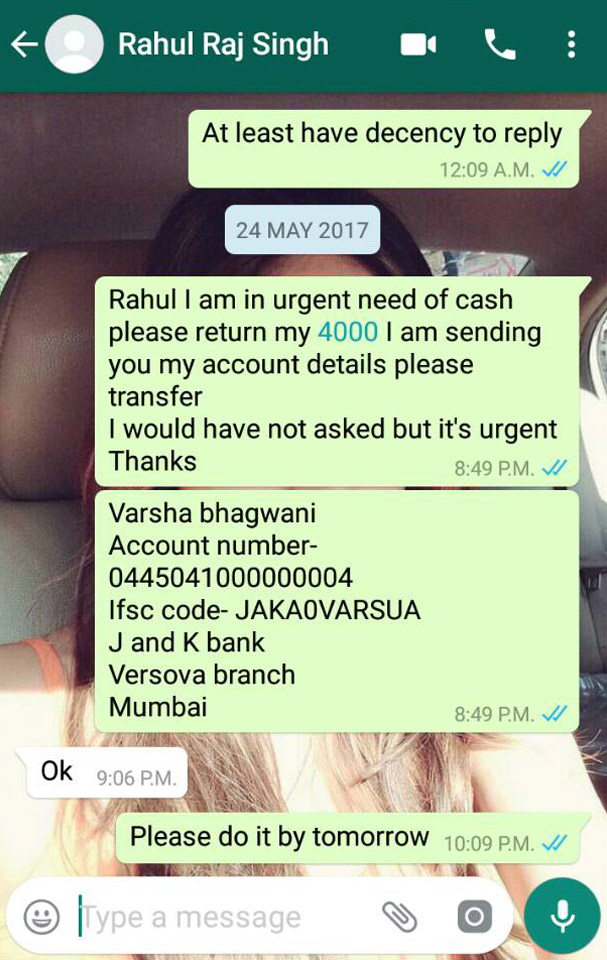 Rahul Raj Singh Whatsapp Chat
Sahila, whose marriage to Sanjay Dutt's cousin Nimai Bali hit a rocky patch
courtesy her decision to shelter Rahul, has been going around saying that she threw out Nimai from their home because he tried to kill their daughter.
In an EXCLUSIVE INTERVIEW subsequently to SpotboyE.com, Nimay had however cleared the air
.
Thumbnail Image Source: instagram/irahulrajsingh & alchetron