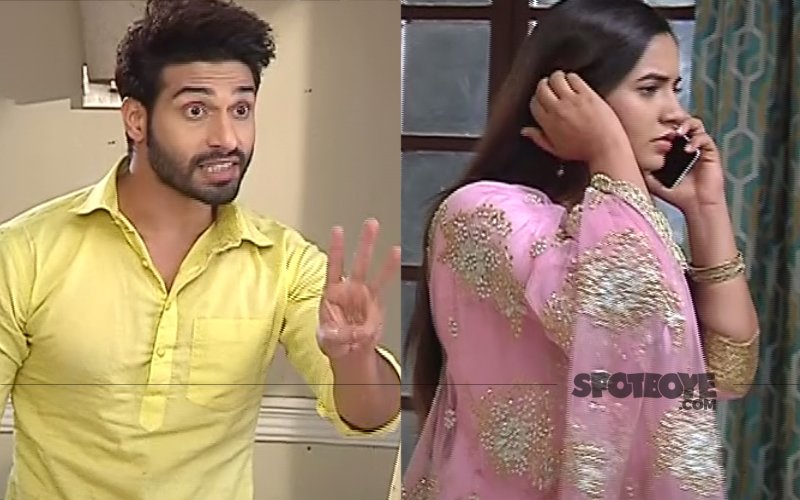 Your browser does not support the video tag.
The ongoing track of one of the top rated show of Colors', Udaan starring Meera Deosthale and Vijayendra Kumeria, is seeing a turmoil in the lives of the lead couple. Chakor (Meera) is living in the Rajvanshi haveli away from her husband Suraj (Vijayendra), who is staying with his in-laws in the village.

This is happening as his father Kamal Narayan (Sai Balla) has reduced him to the status of a bonded labourer and has banished him from the family house. Suraj is on a lookout for work from the villagers inorder to earn his keep.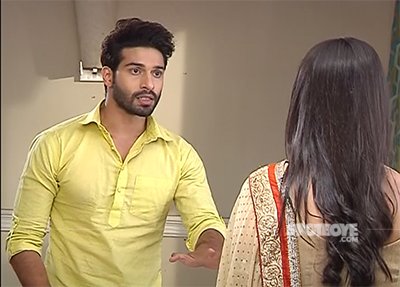 In the upcoming episodes of the show, we will witness Chakor's longing for her husband who she's away from at the moment. Her longings will lead her to feel his presence as well as hear him even when he isn't in or around the haveli.

While these longing scenes will make us want them to come together overcoming these adversities, it won't happen soon. While the wife longs for her husband, he will be seen playing a savior for the innocent kids.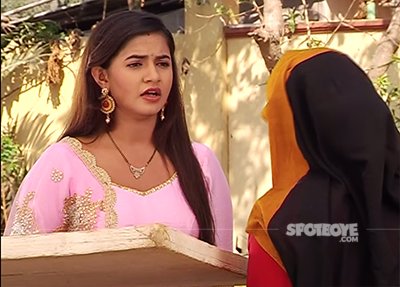 Suraj will return back to the Rajvanshi haveli for the sake of some kids. Given that he is forbidded from entering the haveli by his father (Kamal Narayan) he will willingly do so in order to keep the kids away from his father.

While we will witness that Chakor assumes Suraj presence in front of her as a hallucination, her sister Imli (Vidhi Pandya) will come to Suraj's rescue. The scene will see Suraj sharing his agenda for being in the house while requesting her not tell Chakor about it.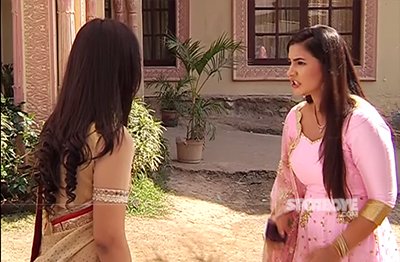 We hope that Suraj is successful in keeping the children safe while he also ensures his family's safety.

For more about whats happening in television and Bollywood, stay tuned to SpotboyE.com


Image Source: SpotboyE Team