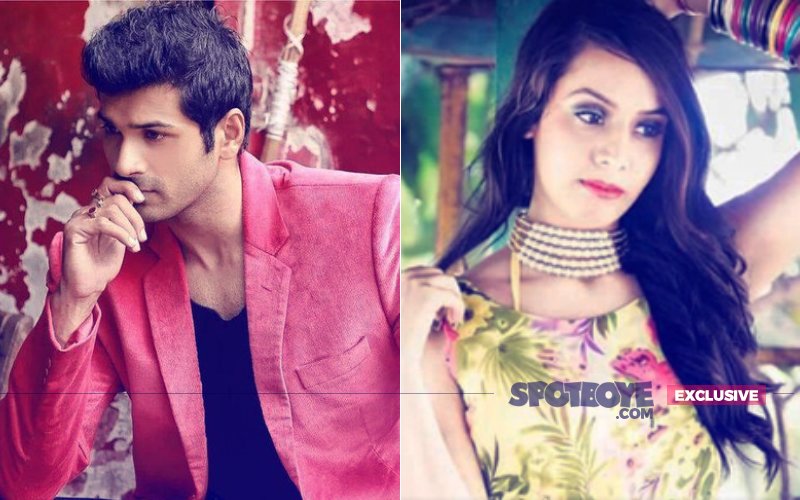 Colors is always looking for those people to participate in Bigg Boss whose life has had a share of controversies.
The latest on their list is Varsha Bhagwani, who got passionately involved with TV star Mrunal Jain after he was married to a girl called Sweety.
Endemol's Casting Co-ordinator called up Varsha a few days back, and Varsha immediately made her video and sent it across.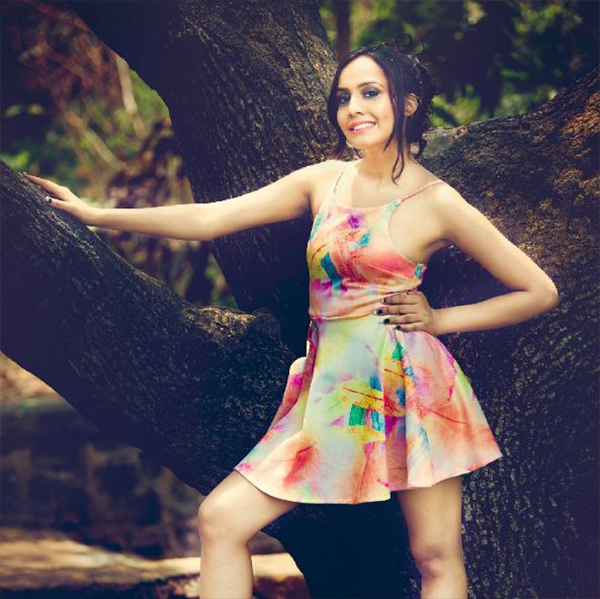 Varsha Bhagwani's Personal Life Had Grabbed Headlines
Varsha gave a full-blown interview to SpotboyE.com making full revelations about her affair with Mrunal, sometime ago. We wouldn't be surprised if that interview prompted Colors and Endemol to approach her.

Here are a few excerpts from the interview:
Ghar walon ne uski Mrunal) zabardasti shaadi karva di thi Sweety ke saath. I was dating him for a year. He was supposed to divorce his wife. I loved him and I still love him. Yes, I can't forget him. I made a video on his birthday on January 9 and I sent him a video where I am seen cutting a cake for him.
Mrunal once tried to get intimate with me in the car. After that, he started ignoring me. I complained to his wife. She left him and went away. Then, he abused me. I filed a police complaint against him. By that time, I had slashed my wrists and was admitted to a hospital.
Let's see if Vasrsha gets the nod from Colors and Endemol.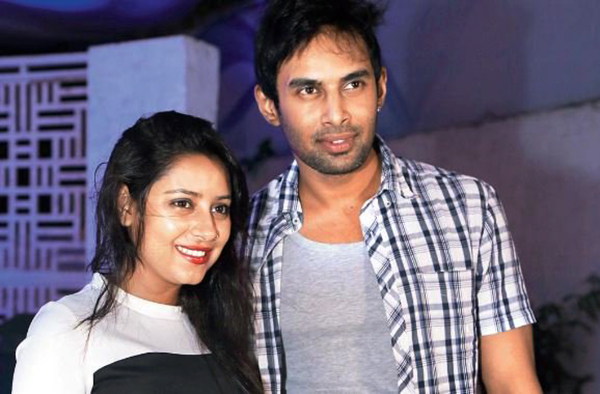 Pratyusha Banerjee And Rahul Raj Singh
A friend of Varsha who gave us the latest news on Varsha's front, says, "Varsha will take a call on Bigg Boss 11 soon. Let's see what happens."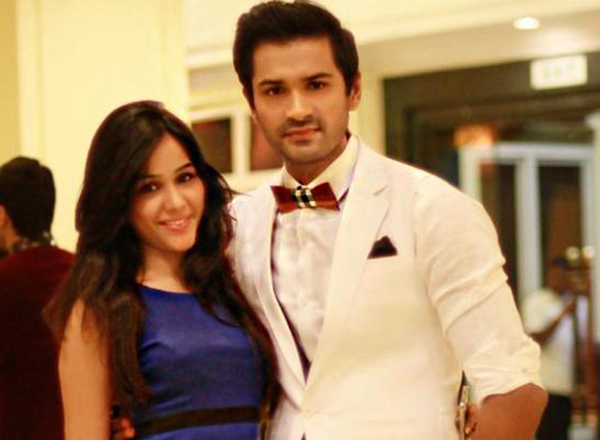 Mrunal Jain With His Wife Sweety Jain
Meanwhile, Mrunal is busy holidaying in Bali with Sweety. Yesterday was his 4th marriage anniversary. He will definitely be a worried man after this article, and more so, if Varsha bites the Endemol and Colors' bait.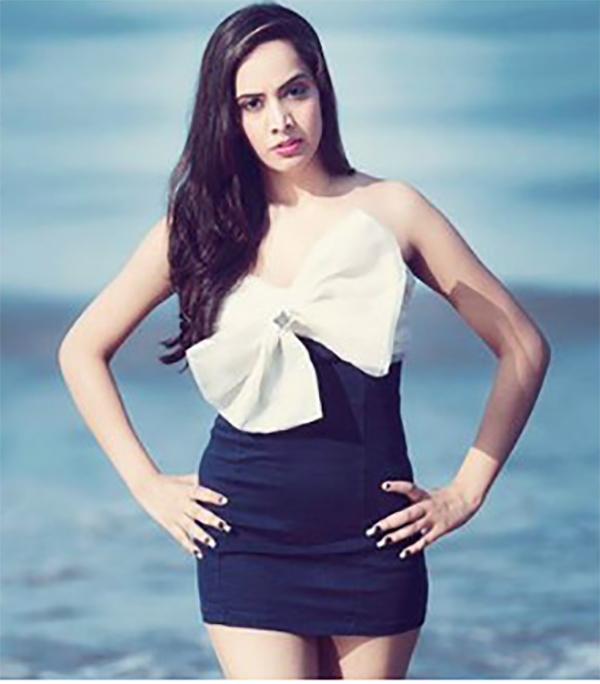 Varsha Bhagwani Has Been Approached By Big Boss Makers
We called up Varsha who confirmed that she has been offered Bigg Boss, Season 11. "Mrunal, thank you very much for spoiling my life. But I still wish you the best," she added.

Hmmm...
Image Source : yadtek,mazale,cadalso