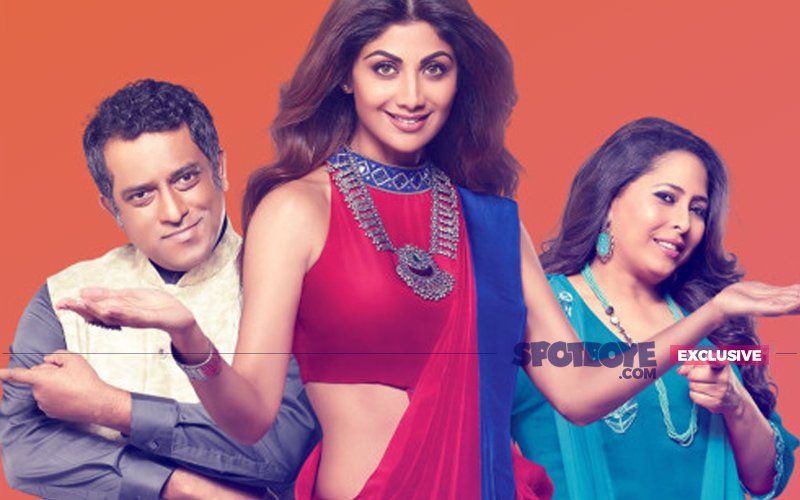 This morning, we woke up to Shilpa Shetty talking about Sony's Super Dancer Season 2 in MiD-DAY, saying, "When a child is given the spotlight too soon, he/she grows up with the perception of being privileged. I don't want Viaan to feel that way."

Shilpa then went on to add, "I try to inculcate values I grew up with because I don't want him (son Vivaan) to grow up with a misguided sense of entitlement."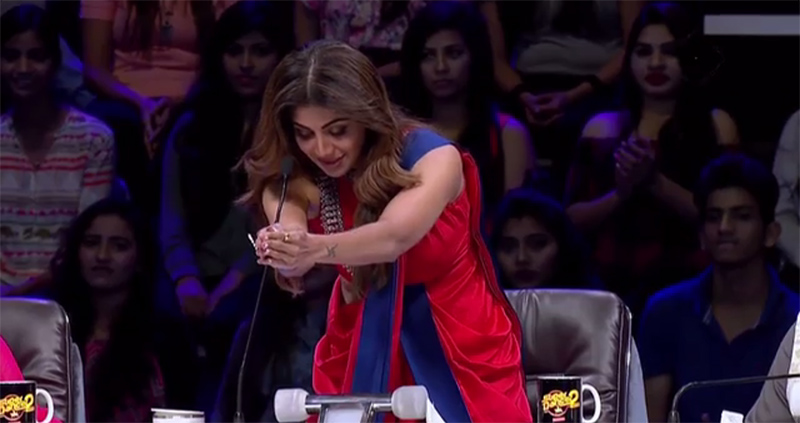 Shilpa Shetty On Super Dancer Chapter 2

This clearly suggests that Shilpa feels that shows like Super Dancer involving kids can have an adverse effect on their psyche whereby they might start jumping before having achieved anything in life.

Shilpa has thus clearly conveyed that she is not very excited to see kids participating in Super Dancer.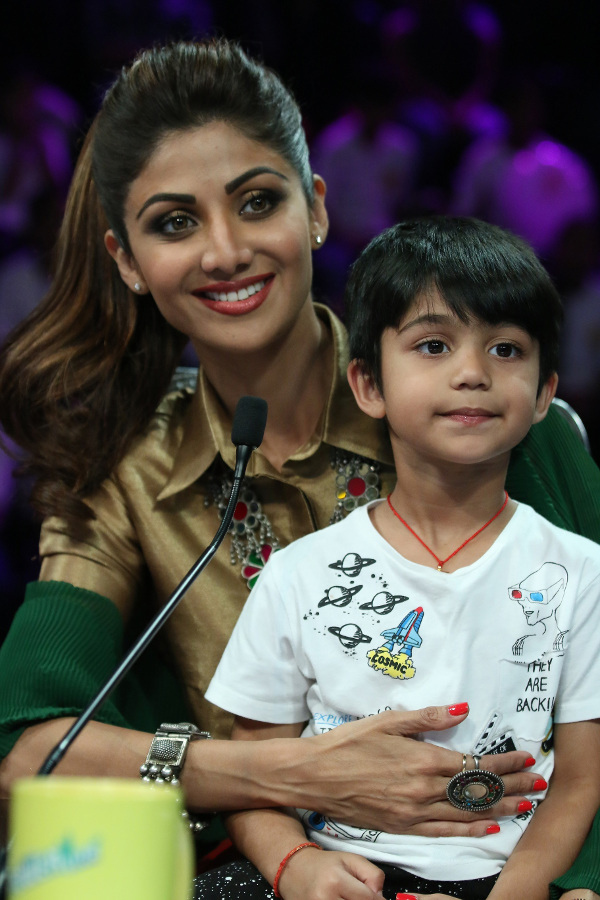 Shilpa Shetty With Her Son Viaan

Fair enough. Such shows are indeed dangerous and Shilpa's perspective should not be challenged. Recently, the Piku filmmaker Shoojit Sircar said that not only such shows are destroying the kids emotionally and physically but also taking away their innocence from them in early ages. "Humble request to authorities to urgently ban all reality shows involving children. It's actually destroying them emotionally and their purity," he wrote on Twitter. Amol Gupte too has been vocal about his displeasure in the same regard. Fair, and in fact, a great point- but at least these two gentlemen have not been hypocrites.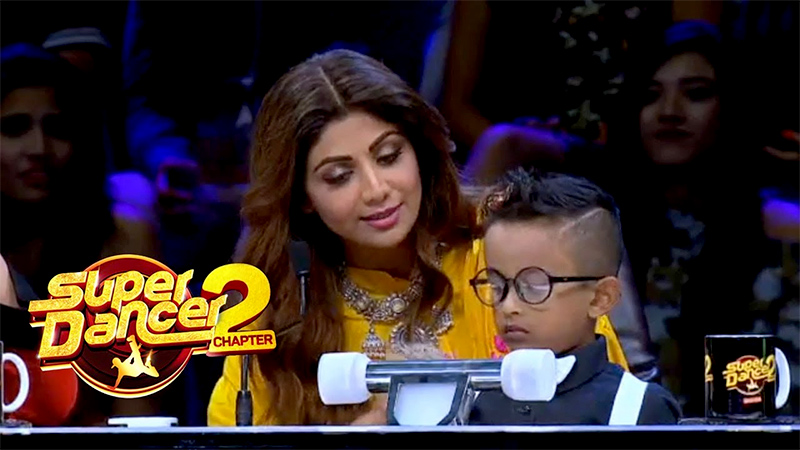 Shilpa Shetty On Super Dancer Chapter 2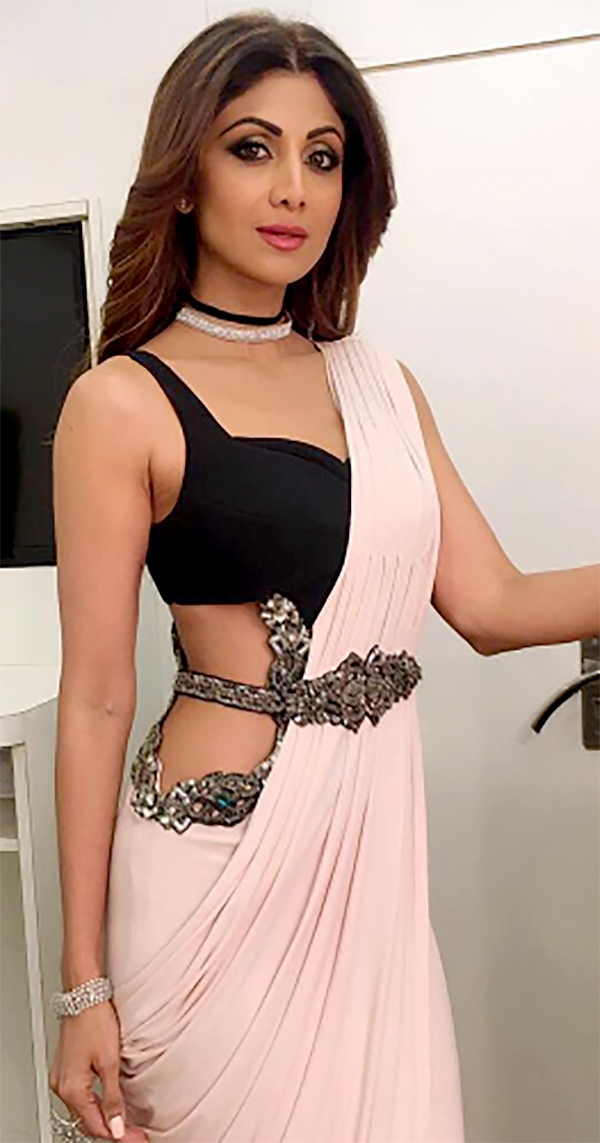 Shilpa Shetty

Whatever, Shilpa should make an EXIT from Super Dancer Season 2 rightaway.

Else, her continuity will reek of double standards. Actually, it's already reeking.

We would be definitely interested to know what's Sony's take on this.


Image Source: sonyliv & instagram/theshilpashetty