Urfi Javed LASHES OUT At Chahatt Khanna For Supporting Chetan Bhagat: 'If Ever A Man Harasses Your Daughters Remember Statement You Gave About Me'
Urfi Javed blasts Chahatt Khanna by dragging in her daughter for supporting Chetan Bhagat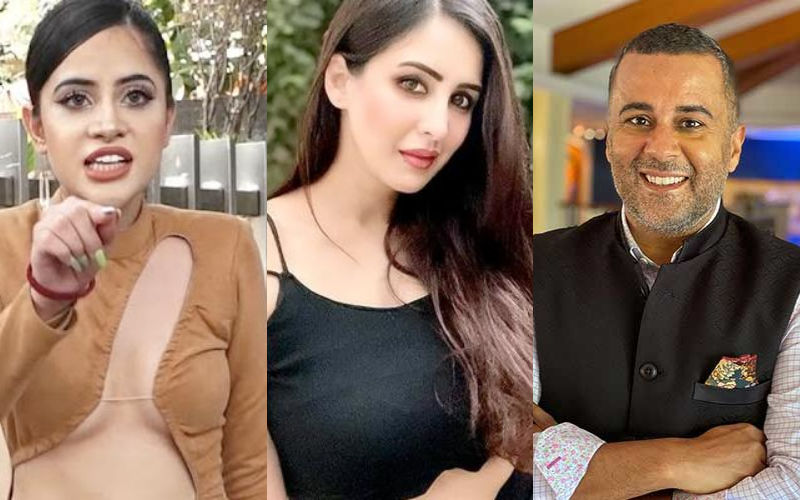 Urfi Javed and Chahatt Khanna are yet again at loggerheads, this time courtesy of Chetan Bhagat. The Bigg Boss OTT contestant lashed out at Khanna after she came out in support of Chetan and called him a well-respected person. The Bade Achhe Lagte Hain actress told the media that she is happy that people have started speaking up in public and are opposing Javed's bold clothes. Her statements clearly did not go down well with Urfi as she hit back at her asking her to stop using her name for publicity.
Taking to her Instagram story, Javed penned a long note, dragging in Chahatt's daughters into the controversy. She wrote, "Tomorrow when your daughters grow up and if ever a man harasses them because of their clothes, remember this statement you gave about me then in the future. Show this to your daughters! Opposing what i put on my body? Hate is consuming you. Stop blaming women for men's actions. Chetan Bhagat is not a respected person, he messaged women half of age asking them for sexual favours (I uploaded the chats too)."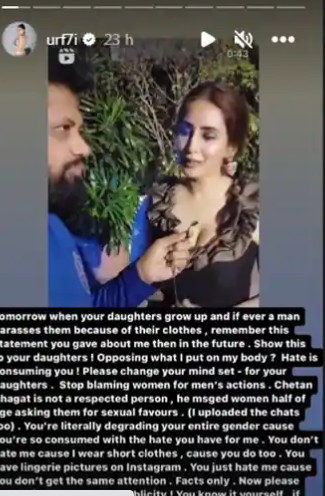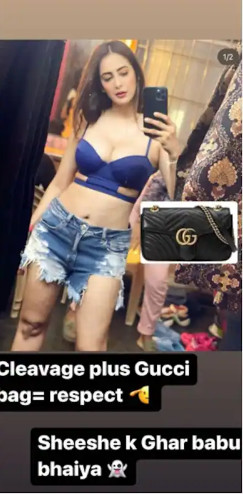 Urfi added, "You're literally degrading your entire gender cause you are so consumed with the hate you have for me. You don't hate me cause I wear short clothes, cayse you do too. You have lingerie pictures on Instagram. You just hate me cause you don't get the same attention. Facts only. Now please stop using my name for publicity! You know it yourself, if you don't use my name - none of these media pages will post about you!"

In August, Chahatt Khanna shamed Urfi on social media for wearing revealing clothes. The TV actress had attacked Javed asking, if 'anyone would remove their clothes and the media makes them a celebrity. She also mentioned that it's easy to buy this cheap publicity. Both actresses since then have been passing derogatory remarks against each other.