Urfi Javed Shows Off Her LOVE-BITES, Shares Photos Of Red Marks On Her Back
Urfi Javed took to Instagram to share pictures of her love bites on Instagram, but it's not what you're thinking it is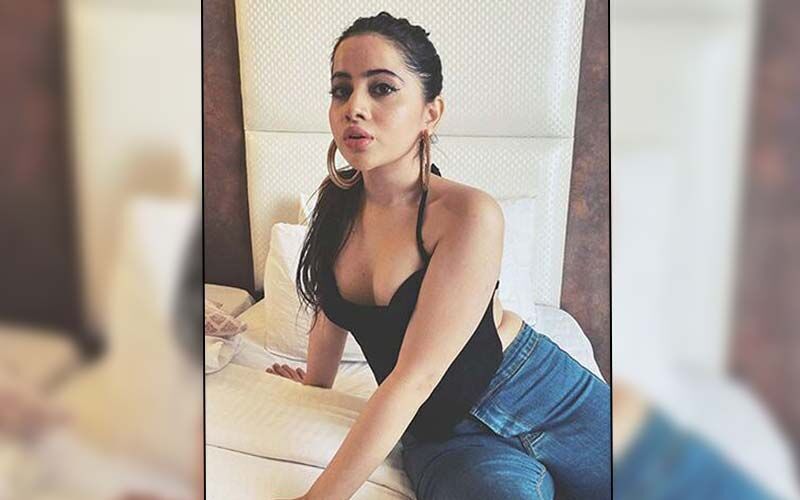 Bigg Boss OTT fame Urfi Javed is one of the most active celebrities on social media. From sharing her mesmerising selfies to jaw-dropping photoshoot pics, Urfi's Instagram posts are a treat to her fans. The actress is known for her bold fashion choices. She often gets trolled for the same. However, Urfi has time and again mentioned that she doesn't care about trolls. She manages to grab attention with her fashion sense. This time, she is making headlines for a different reason.
Recently, Urfi took to Instagram to share pictures of her love bites. But, it's not what you're thinking of. The actress revealed that she injured herself and suffered severe bruises.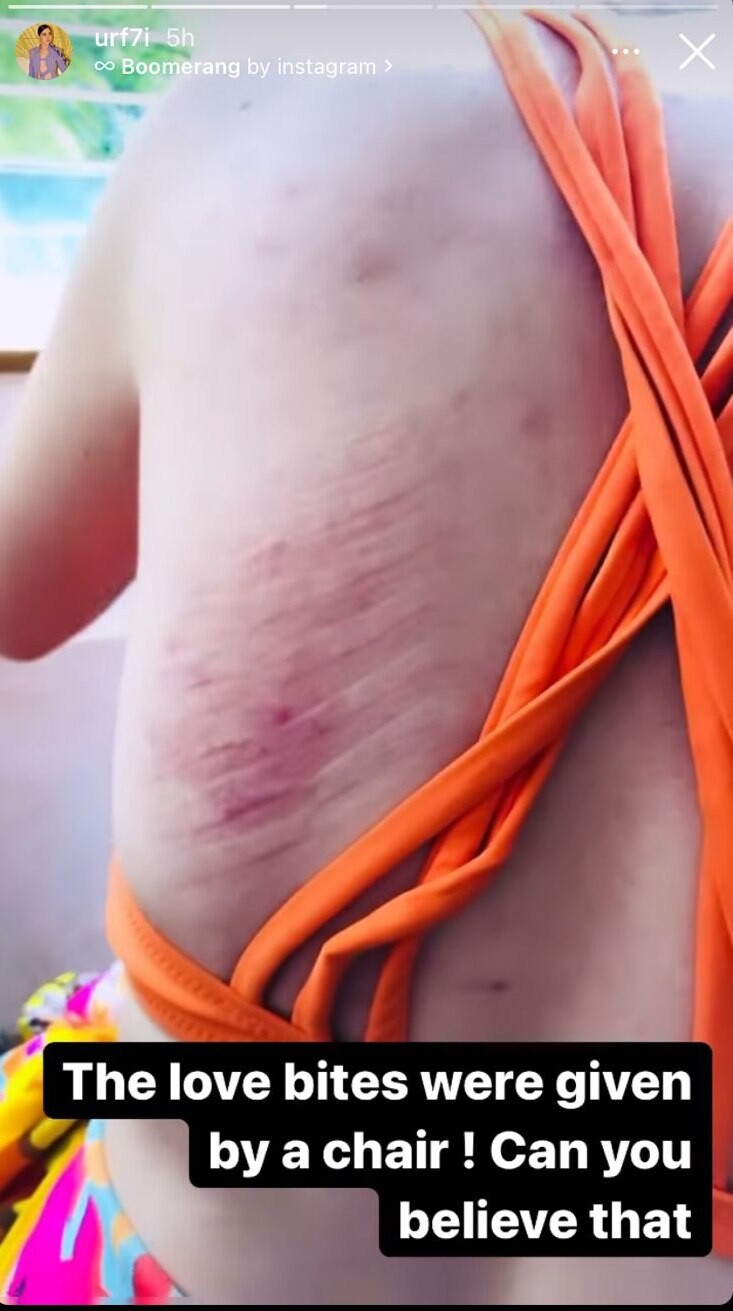 Urfi recently made headlines after she opened up about her struggles in life. She shared a bunch of photos of herself and wrote, "You know how many times I've failed? I can't even count now! A few times in my life I've felt like the only way to get out of this mess is to end my life. My life was seriously fucked up. Failed career, failed relationships, no money made me feel like a loser who doesn't deserve to live."
"I still don't have a lot of money, successful career and I'm single but I have hope. The only reason I'm alive today (trust me there have been so many incidents in my life which nearly killed me) is because I never stopped. I kept walking and I'm still walking. I may not be where I want to be but at least I'm on the way. Some pep talk before the year ends! Get up, fight, repeat. You're stronger than the situations around you," she added.
Image Source:Instagram/UrfiJaved