VIDEO: Aly Goni ABUSES, Loses His Cool, DISRUPTS Box Cricket League Game
Box Cricket League is quite (in)famous for the behind-the-scenes and on-field controversies. And here comes the first one…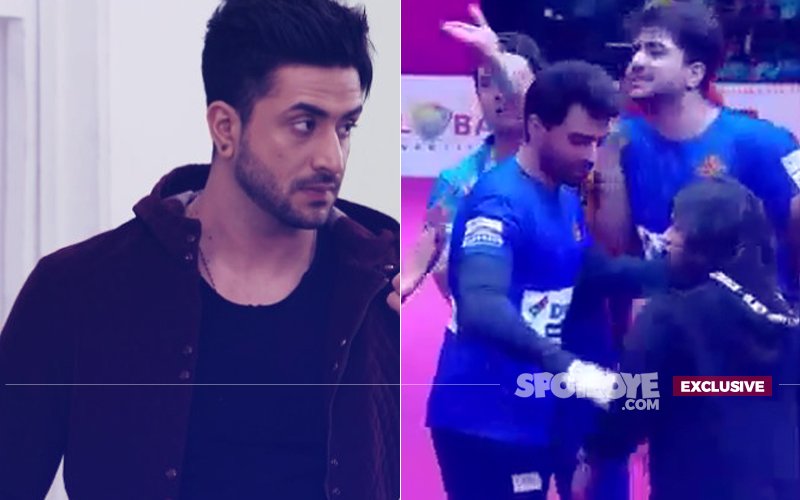 Ye Hain Mohabbatein actor Aly Goni lost his composure and broke into an abusive streak during a Box Cricket League game, last evening. He could be seen abusing other players on the field, making the match come to a standstill…

Here is an exclusive video from the field:
It happened on Saturday evening at the Reliance Studios, Filmcity when a match between Kota Royals Rajasthan and Chandigarh Cubs was going on. During the match, a batsman for Chandigarh Cubs hit a six but according to people present there it was to a no-ball. The matter was taken to the umpire but before he could announce his decision, the coach of Kota Royals Rajasthan became restless and started abusing the opposing team. That's when Aly lost his cool and got into a heated argument with the coach.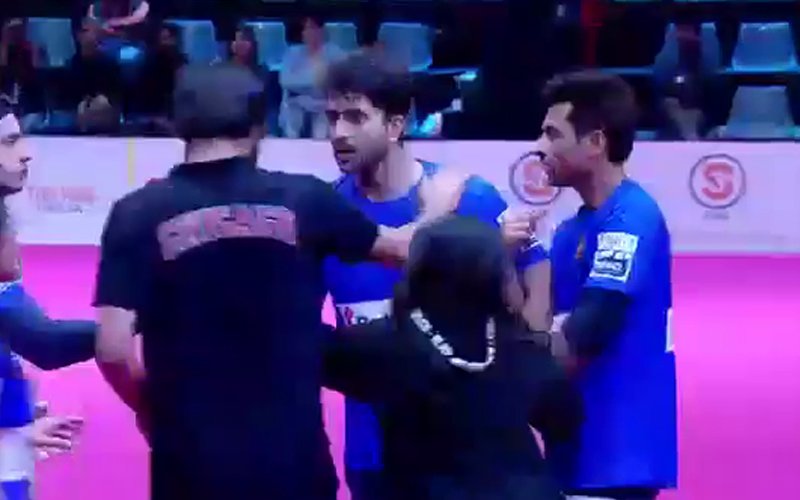 The argument stretched to a point where the shoot came to a halt. Soon both teams were embroiled in an ugly war of words.


Aly couldn't keep his temper in check and finally Karan Patel, captain of Chandigarh Cubs, had to intervene and calm him down.

The show thrives on controversies, especially like the one above. And Aly aims to please!

BCL goes on air on February 26.
Image Source:Instagram/AlyGoni