Vijayendra Kumeria Talks About The Pros And Cons Of Being An Actor- EXCLUSIVE
While discussing the pros and cons of the acting profession, Vijayendra Kumeria also shares how he is extremely inspired by Amitabh Bachchan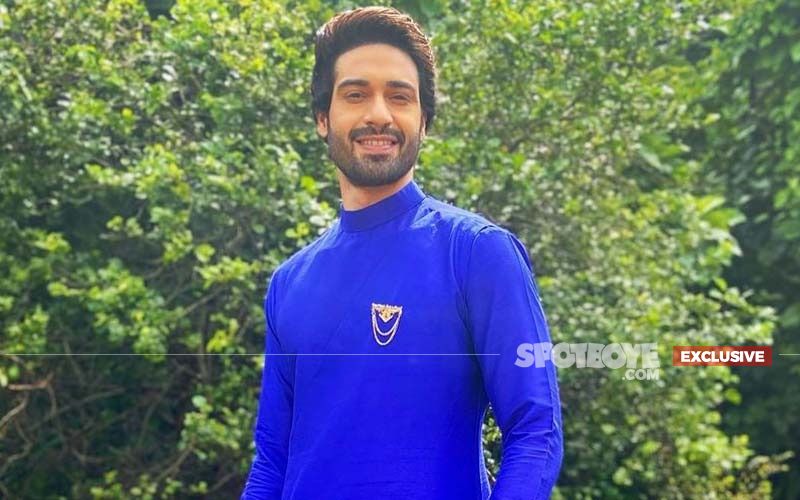 Vijayendra Kumeria takes his own time to choose from the opportunities he gets as far his profession is concerned, for what you decide to do, defines you. The Aapki Nazron Ne Samjha actor shares that once he makes up his mind to do a particular character, then he puts his heart and soul into it.
Discussing the pros and cons of the profession he is a part of the actor shares, "There are many pros to begin with. You get a lot of attention, appreciation and of course work satisfaction as we get paid for what we love to do. Above all the love you receive from fans is the best thing. Well, to talk about cons, I would say in this profession it's difficult to keep your personal life private. You have to be careful as to how you are leading your life, also when you open your mouth as even something said in humour can be held against you."
ALSO READ: Vijayendra Kumeria On How Actors Are Under Scanner And Expected To Look Presentable All The Time- EXCLUSIVE
Vijayendra is inspired by Amitabh Bachchan. The latter is his role model. "He is versatile, hardworking, charismatic, disciplined and humble. I do get inspired by these qualities and abilities," adds the actor, know for TV shows such as Chotti Bahu 2 - Sawar Ke Rang Rachi, Shastri Sisters, Swaragini - Jodein Rishton Ke Sur, Naagin 4: Bhagya Ka Zehreela Khel, Choti Sarrdaarni.
Ambition, fame and money can be elusive. How much is too much is subjective as everyone is chasing these things and that creates a lot of personal and professional conflicts.
Agreeing, Vijayendra explains, "It's true that it's never going to be enough irrespective of how much you achieve in life so you will have to draw a line. Don't take yourself too seriously and don't miss the happiness in small things in life. Living a good healthy life and prioritising things like your family are important, ambitions, fame, money come much later."
Image source: Instagram/vijayendrakumeria